It seems that the protracted production of Blade may be due to the involvement of Mahershala Ali in writing the script: let's take a look at the latest rumors.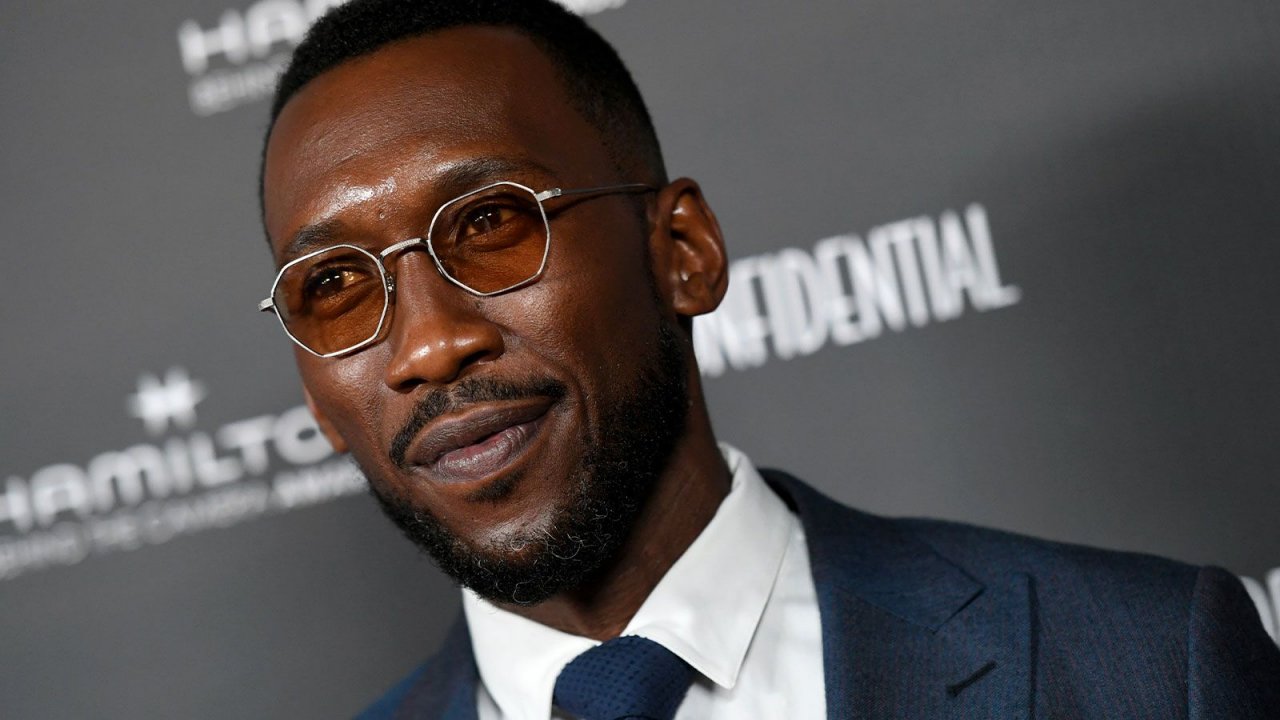 One of the most anticipated projects of the coming months among those by Marvel Studios is definitely Bladethe new cinecomic dedicated to the character of Eric Brooks, who within the continuity of the MCU will be interpreted by Mahershala Ali. But the development of the film is going a little slow, and it seems that one of the reasons may be precisely the intervention of the Oscar-winning actor in drafting the screenplay.
As reported by CBR, which takes up what the well-known insider Jeff Snider said during the Hot Mic podcast, Ali would require numerous and frequent script changes over several monthsin an effort to best realize his vision for the fan-favorite character.
This approach, combined with the change of director – Yann Demange actually replaced Bassam Tariq in the pre-production phase – would have led to a shift in the scheduleand therefore to a slowdown in the works.
Now, however, it would seem that the right balance has been found, given that Marvel Studios patron Kevin Feige had recently anticipated the start of filming in a short time.
Blade, Kevin Feige Updates On Mahershala Ali Movie: When Will Filming Start?
How much hype do you have for the film?
The arrival of Blade in theaters is currently scheduled for September 2024. In the cast of the film we will also find Delroy Lindo and Aaron Pierre, and Kit Harington will probably make his reappearance after Eternals.