To celebrate Antonella Fiordelisi's birthday, Edoardo Donnamaria blew up the fireworks outside the house of Big Brother Vip 7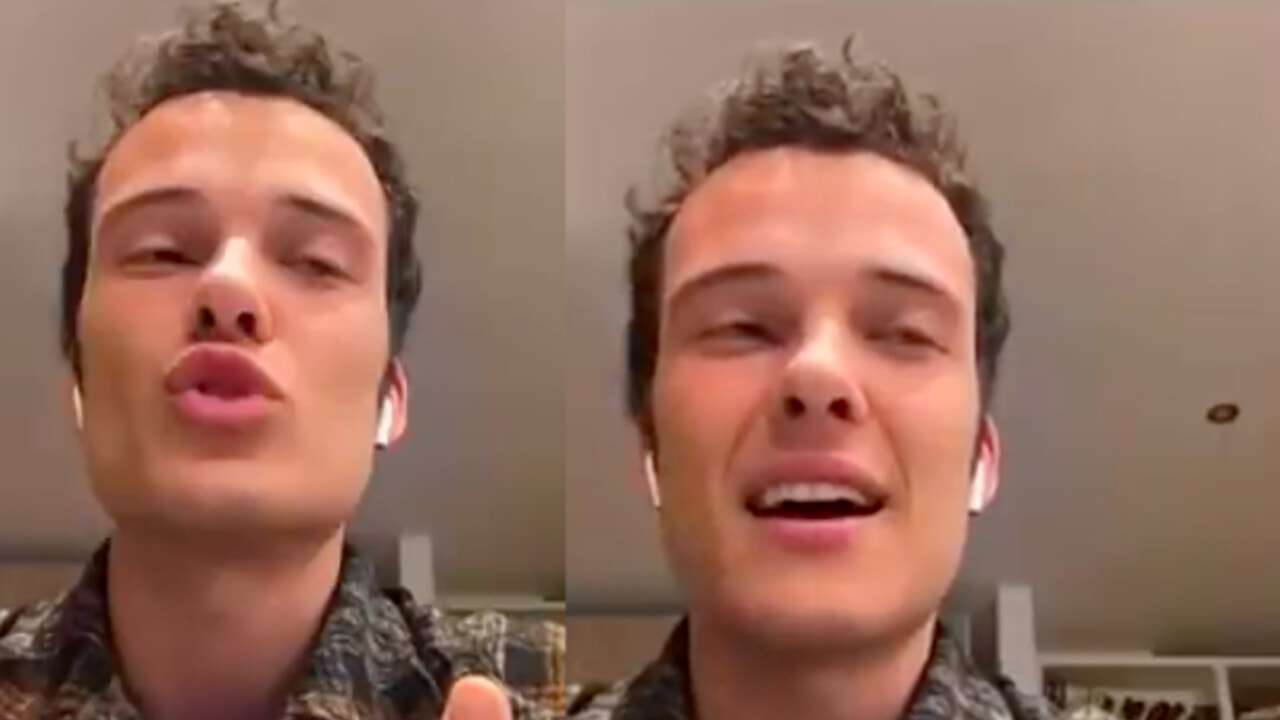 Edoardo Donnamaria wanted to surprise Antonella Fiordelisi with special effects. The now ex vippone, to celebrate his girlfriend's birthday, blew up gods fireworks outside the house of Big Brother VIP 7. Edoardo even shouted his love for her through a megaphone.
Antonella Fiordelisi turns 25 today. Edoardo Donnamaria, who was expelled from the house of Big Brother Vip 7 last week, wanted to make her feel her presence by giving her a fireworks display. Indeed, at the end of the live broadcast on 13 March, the Cinecittà sky lit up with fireworks prepared by the face of Forum for Antonella, as seen in the clip uploaded to Mediaset Infinity.
Antonella, obviously, was delighted with the surprise, and enjoyed the show together with all the other vipponi. "You are crazy, I love you", shouted the swordsman, turning to Edoardo.
During the episode, Fiordelisi met her father, who returned to visit her for the second time. Shortly before, she had listened to a video message from Edoardo himself. "I know how down you are, I've seen you. I miss waking up in the morning with you next to me. Smile because you are the most beautiful in the world, I miss you, I love you", are some of the words Donnamaria dedicated to her before the final pyrotechnic show.