Marvel Studios is using any means possible to find out who leaked Ant-Man and the Wasp: Quantumania spoilers on Reddit ahead of its release.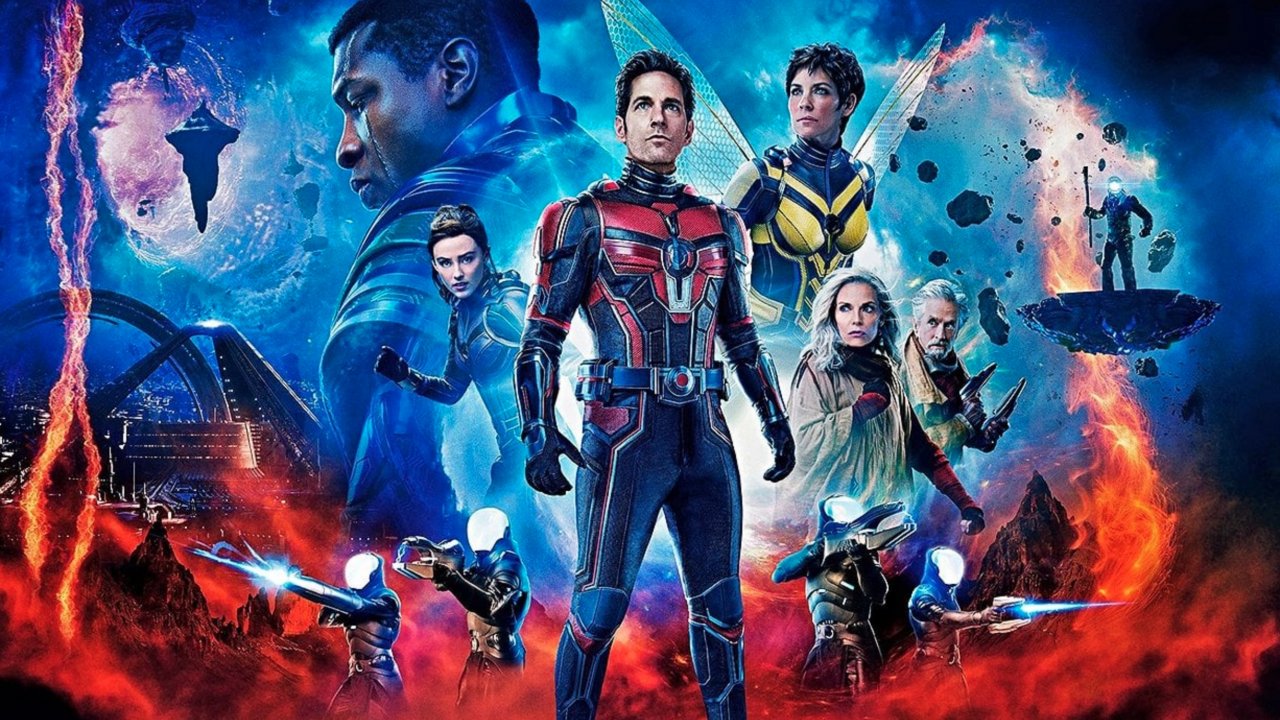 One is expected somewhat bitter battle between Marvel Studios and Reddit because of the many spoiler su Ant-Man and the Wasp: Quantumania circulated months before the film's actual theatrical release. Apparently Marvel's financial affiliate, MVL Film Finance, reportedly filed a legal document with the District of Northern California asking Reddit to identify the leakers. The letter, filed March 10, contains specific requests for all information relating to the MSSmods user and any user involved in posting copyrighted content between January 15 and February 15, 2023.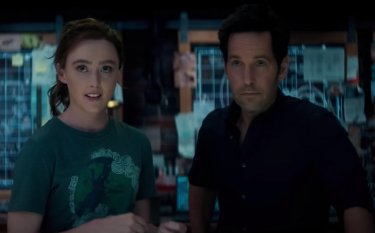 Disney had already moved legally on January 21 by presenting a copyright infringement complaint in response to the 63-page document that reported all the dialogue from Ant-Man and the Wasp: Quantummania. The thread has since been deleted, although there is still an archive on Google Docs for which a further subpoena request has been filed.
Will Avengers: The Kang Dynasty kill off a key character from Ant-Man and the Wasp: Quantumania?
At the moment the situation remains unresolved, but Reddit wanted to respond with a short statement: "We are committed to protecting the privacy of our users. We have rigorous processes in place for accessing lawful requests and complying when appropriate".
Even the post-credits scene of the second Ant-Man had ended up on the net earlier than expected and over the years there have been spoilers about Marvel films circulated on Reddit.