Director Rob Marshall has revealed the first details of a new song composed for the live-action version of the film The Little Mermaid, of which an unpublished photo has also been released.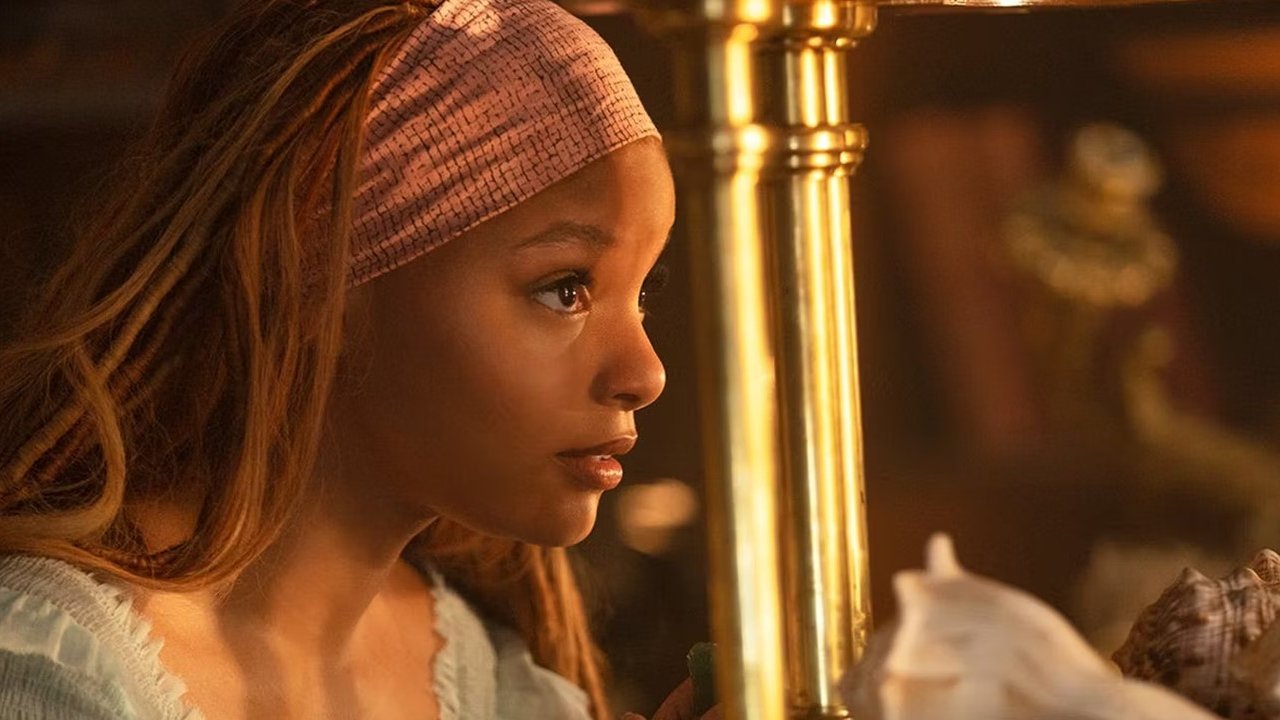 The little Mermaid will return to the big screen and in the live-action version there will also be a new songof which Rob Marshall shared the first details.
The director gave an interview to Empire in which he gives some previews on the film with star Halle Bailey, also portrayed in one unedited photo.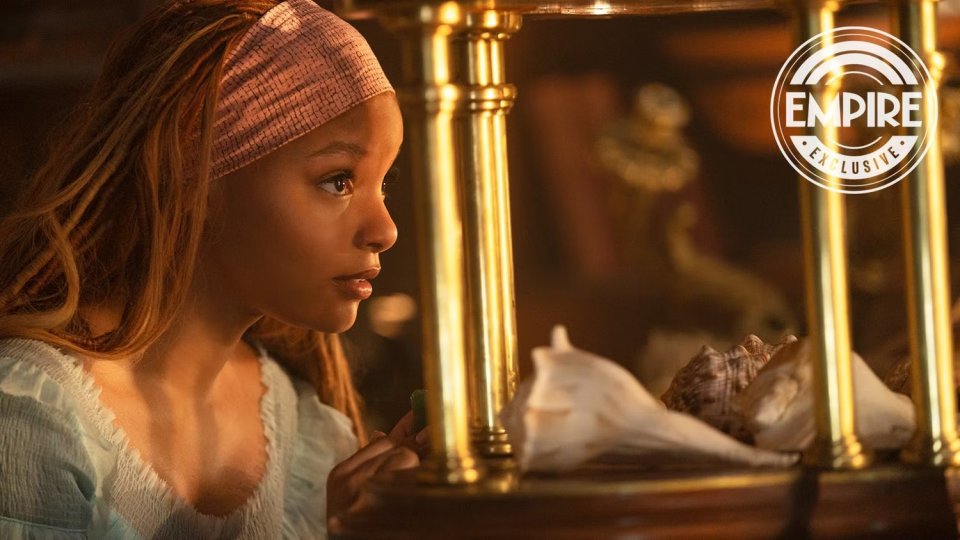 The shot shows the protagonist of the movie The Little Mermaid, Halle Bailey, after making a deal with the evil Ursula and getting the ability to transform her mermaid tail into two legs.
Rob Marshall has revealed that the previously unreleased song titled For The First Time will be dedicated precisely to the transformation of Ariel.
The director explained: "He talks about his experiences the moment he gets to land. We needed to create a musical number that could almost function as a montage, in order to follow her in his experience: arriving on dry land, what it means to wear shoes, to have legs. Anyone who has a different experience can recognize it, it's something wonderful and scary at the same time".
The Little Mermaid: Halle Bailey in the trailer of the live-action Disney unveiled at the Oscars 2023
The feature film, released on May 24, will use the soundtrack composed by Alan Menken in 1989, also featuring new songs written by Lin-Manuel Miranda, including the song that will allow viewers to better understand Ariel's feelings when facing a totally new and different world from her life as a mermaid.