On stage at SXSW the head of Disney Parks, Experiences & Products demonstrated a "real" lightsaber and the videos went viral online.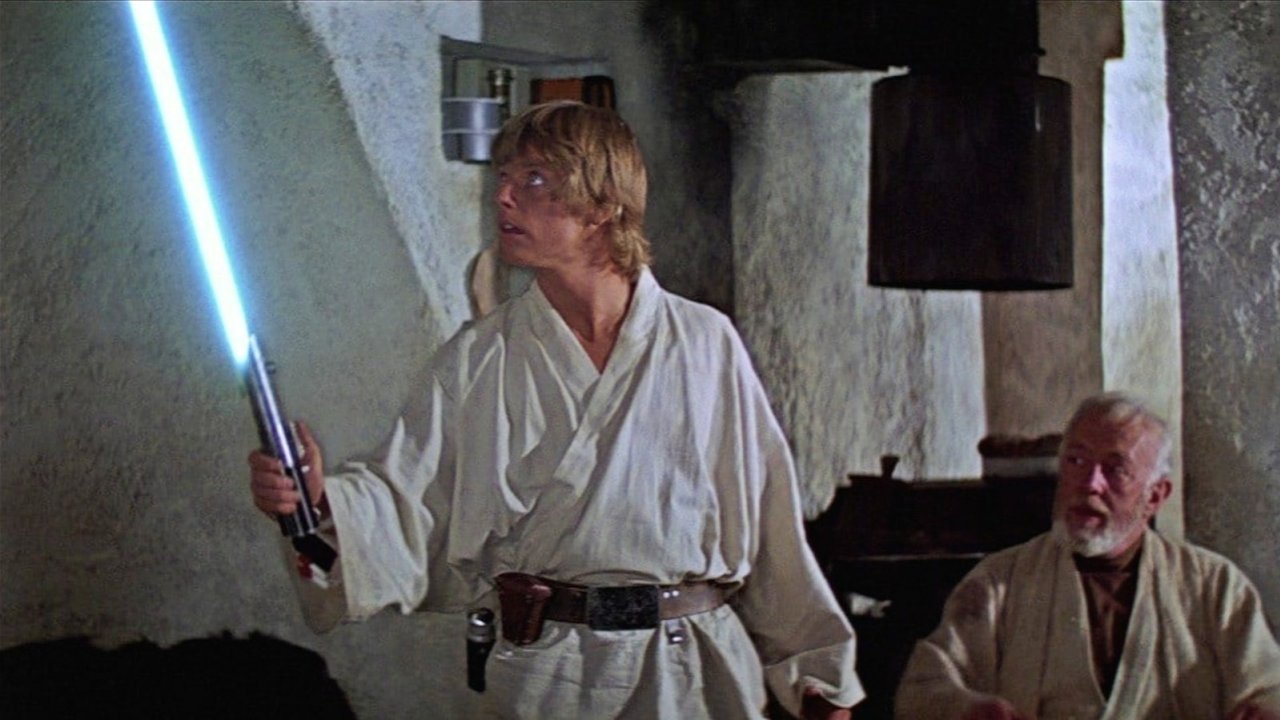 And videofilmed during a SXSW pandel, features Josh D'Amaro show live a vera spada lasermoment that surprised all the fans of Star Warspresent in the room and online.
The head of Disney Parks, Experiences & Products was the protagonist of a meeting entitled The Art & Science of Disney Parks Storytellingan occasion that made it possible to carry out the spectacular live demonstration.
Reproduction of the lightsaber from Star Wars, when a button is pressed, plays the iconic sound of the Jedi Knights lightsaber and emits a blue light that appears to come from the hilt, just like in the movies. D'Amaro said: "I have the best job in the world. I'm holding a real lightsaber".
The Disney rep later explained that the reproduction is used aboard the Galactic Starcruiser experience. Leslie Evans, who works for Disney Imagineering, later explained that it was a very difficult project and it was not easy to achieve one's goal of "build cinematic moments in the real world".
Obi-Wan Kenobi: Ewan McGregor didn't imitate lightsaber sounds thanks to music by John Williams
A fan of the saga managed to track down a patent that explains how the incredible visual effect was recreated: thanks to plastic elements that are unrolled by a motor in the hilt. The lighting was then obtained with a flexible strip composed of light sources.