Austin Butler showed up without his girlfriend Kaia Gerber at the 2023 Oscars, sparking the hypotheses of gossip enthusiasts who went in search of a possible explanation.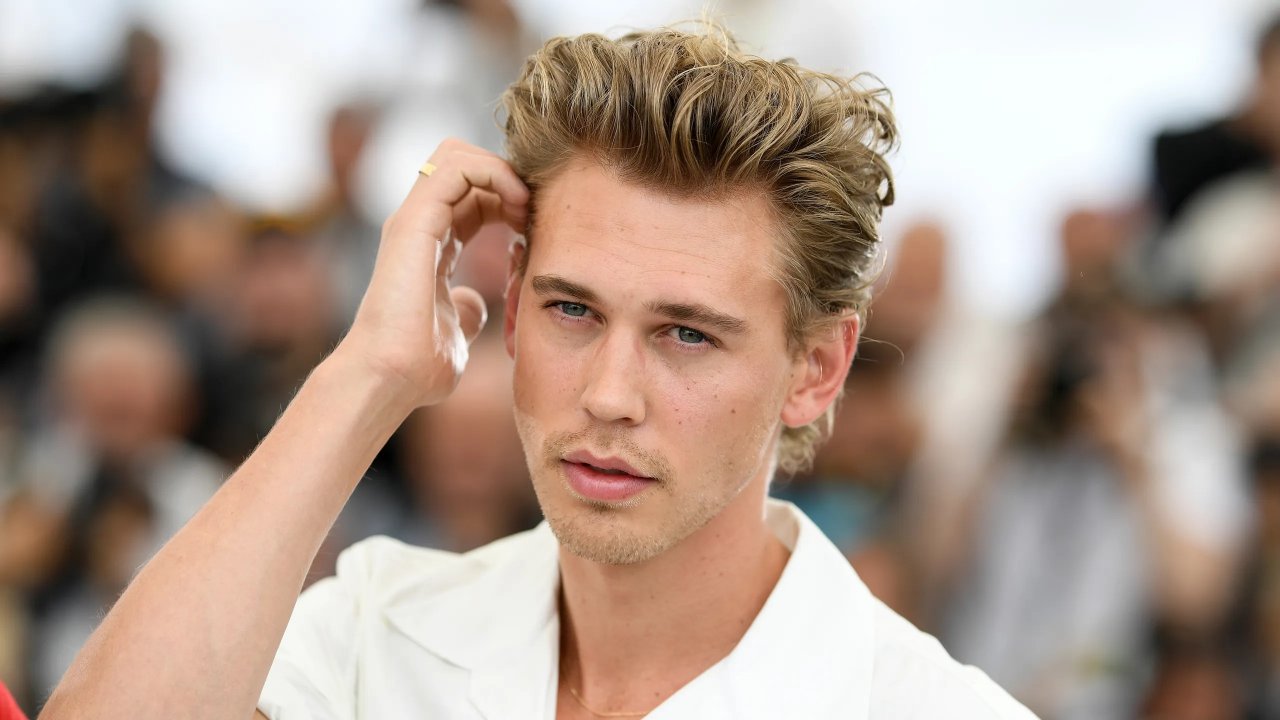 Austin Butler showed up at the awards ceremony Oscar 2023 accompanied only by his agent James Farrell. The fact that he was not together with Kaia Gerberhis current girlfriend, aroused quite a few suspicions in those present who were quick to highlight the situation and investigate.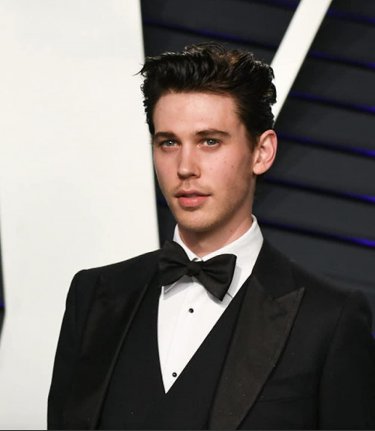 Austin Butler immediately attracted attention at the 2023 Oscars, first for his double-breasted Saint Laurent tuxedo, and then for the fact that he presented himself in front of photographers. On the spot there ABC he immediately asked for details on the matter, questioning the Elvis actor.
Austin Butler reveals: 'I was paralyzed by shyness as a child'
Apparently Butler preferred to take Farrell with him to thank him for what he has done for his career, also underlining the sacrifices made for Elvis. These were his words (via People): "I have my best friend here with me who is also my agent. I owe him my career so as a thank you I wanted him to be by my side tonight". She later spoke about how happy and honored he was to be there, celebrating with all the other stars and artists in attendance.
Fans of the couple made up of the actor and the model were however reassured by the photos taken at the parties organized after the awards ceremony in which Austin and Kaia attended together.