At the 2023 Oscars, the stars attracted the attention of photographers, showing off very elegant and transgressive dresses that left their mark again this year.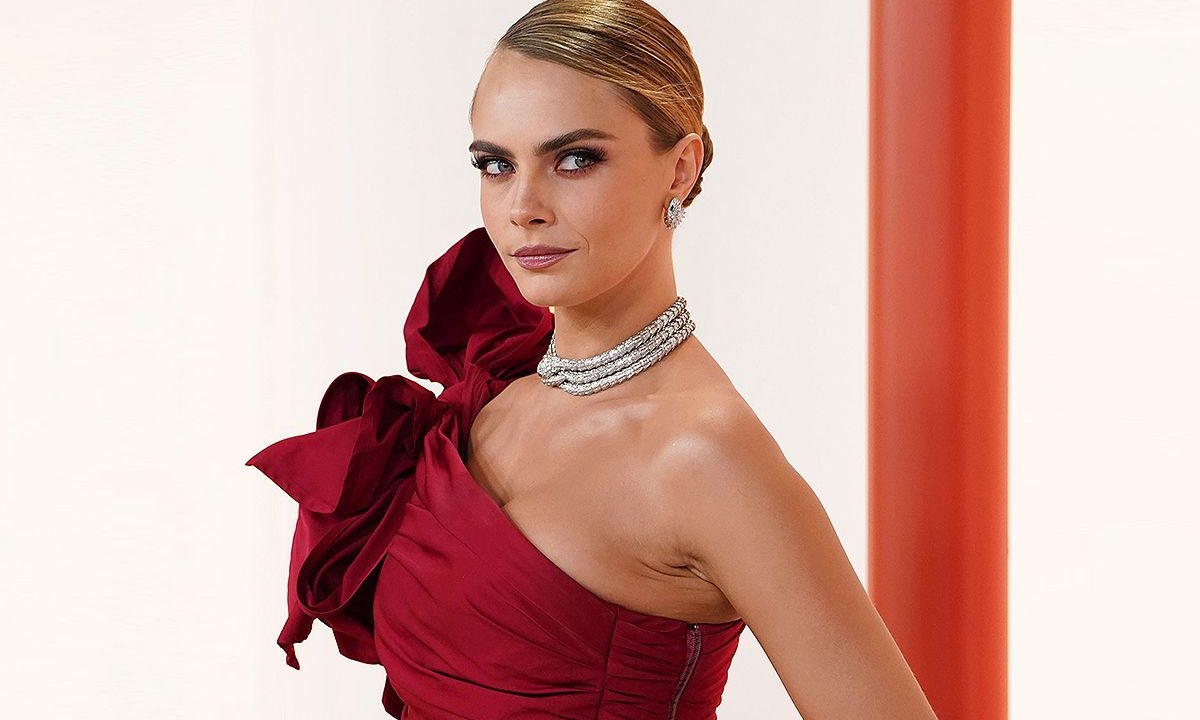 The Academy ceremony is also synonymous with high fashion, as well as reflections on the film industry, and the Oscar 2023 they have not been outdone from this point of view. This year we have seen many stars parading on the new champagne colored carpet with very elegant and more transgressive dresses than ever. Among these, some have left their mark, attracting all the attention of photographers to the point of upsetting every rule in terms of fashion.
On the new Oscar 2023 carpet, guests at the event showed off some of the most sensual dresses of recent years. Among these we remember the Valentino by Emily Blunt, the strapless dress by Chanel Couture worn by Michelle Williams, or the shaded Dior dress, always on white, by Michelle Yeoh.
A look that certainly did not go unnoticed at the 2023 Oscars was that of Sofia Carson, who walked the catwalk with a princely and super voluminous dress by Giambattista Valli. Halle Berry is also on the same wavelength: the Oscar-winning actress gave a show with a dress embellished with some floral accessories that shone with their own light. Cara Delevingne instead attracted the attention of everyone present with a dress characterized by a bright red by Elie Saab.
Among the more colorful and whimsical looks we also find that of Allison Williams (with a pink dress by Giambattista Valli), that of Angela Bassett on violet, signed by Moschino and that signed Valentino by Florence Pugh.
Speaking of men, however, there were Paul Mescal and Brian Tyree Henry who, like many others, opted for white or cream colored tuxedos, with some interesting aesthetic experiments; among these we find the look of Harry Shum Jr .. His light tuxedo was accompanied by dark blue details and a thick fabric belt around the waist.
Oscar 2023, Jimmy Kimmel on his comeback: "When I was presenting, no one was ever beaten"
Finally, the new "champagne carpet" of the Oscars 2023 was dominated by the looks of Lady Gaga with a transparent dress from the Fall-Winter 2023 collection by Versace and Rihanna, in a dark dress by Alaïa.