Director Paul Schrader publicly criticized the Academy awards after the 2023 Oscars ceremony, arguing that a "return to basics" is desirable.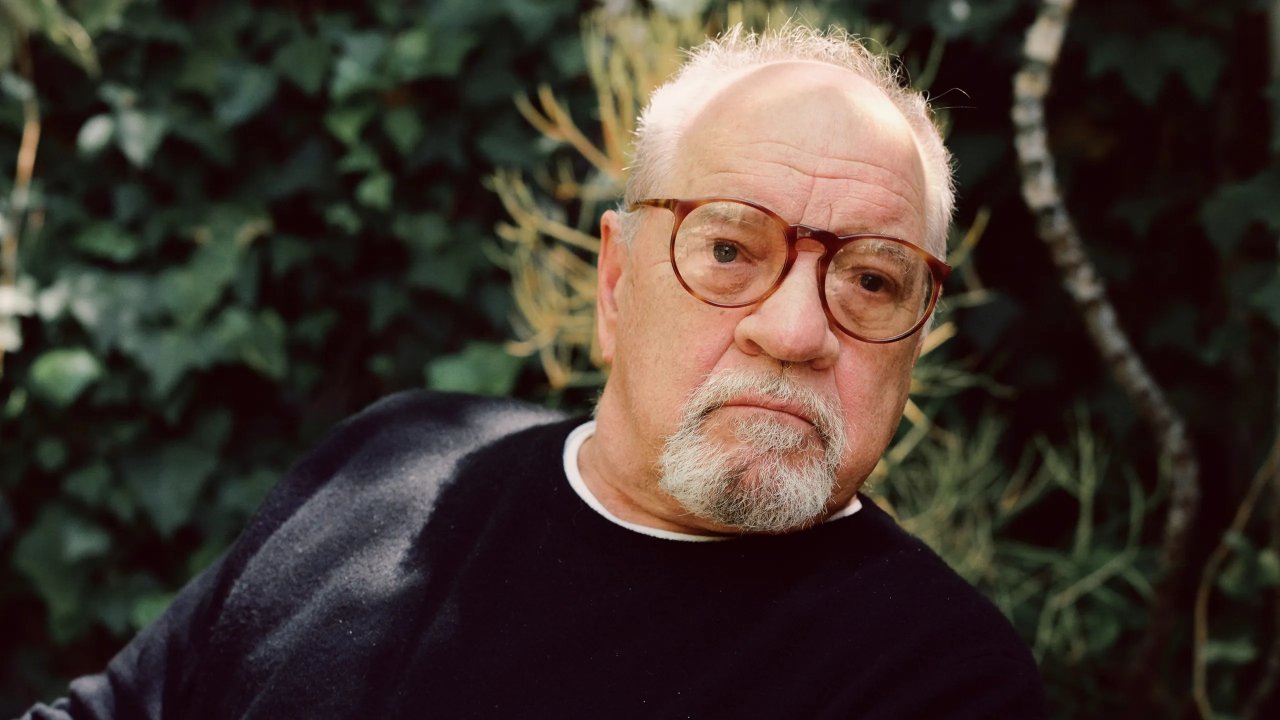 Paul Schrader it seems he didn't particularly like the Oscar 2023 and online the filmmaker has expressed his hope that the Academy awards will return to "their origins".
The director, who got his first nomination with First Reformed in the Best Original Screenplay category, has in fact argued that the changes made in the organization have led to negative results in terms of the quality of the awards assigned.
The post shared by Paul Schrader is titled "Oscars so not Hollywood", emphasizing that the awards are not representative of Hollywood.
The director then argues that giving space to diversity among Academy members and recalibrate the way votes are counted have transformed "the Hollywood Oscars into the International Oscars".
Schrader added: "I prefer the small-town origins of the Oscars: Hollywood coming together to celebrate its members. Most of the nations that make films – Britain, France, Germany – have their own national awards; festivals have their prizes. Why does Hollywood have to be Colpo Grosso?".
Oscar 2023: here's where to see the replica of the ceremony on TV and in streaming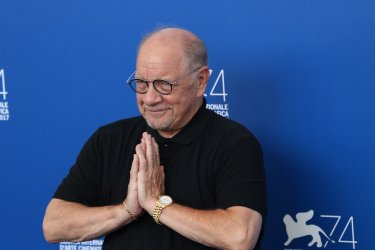 The director reiterated: "Barry Diller is right. If the Oscars want to save themselves, they have to go back to their origins. The Oscars have less and less meaning. The reasons are clear: the need for income, compounded by the debt incurred by the museum and the lowered film revenues, and the race to be 'woke'".
The director's post has divided the opinions of his followers, between those who consider it a racist comment and those who instead support Schrader's reasons and did not appreciate some victories of the last editions.