Tonight at Big Brother Vip 7 a competitor will leave the reality show: here are the previews of the March 13 episode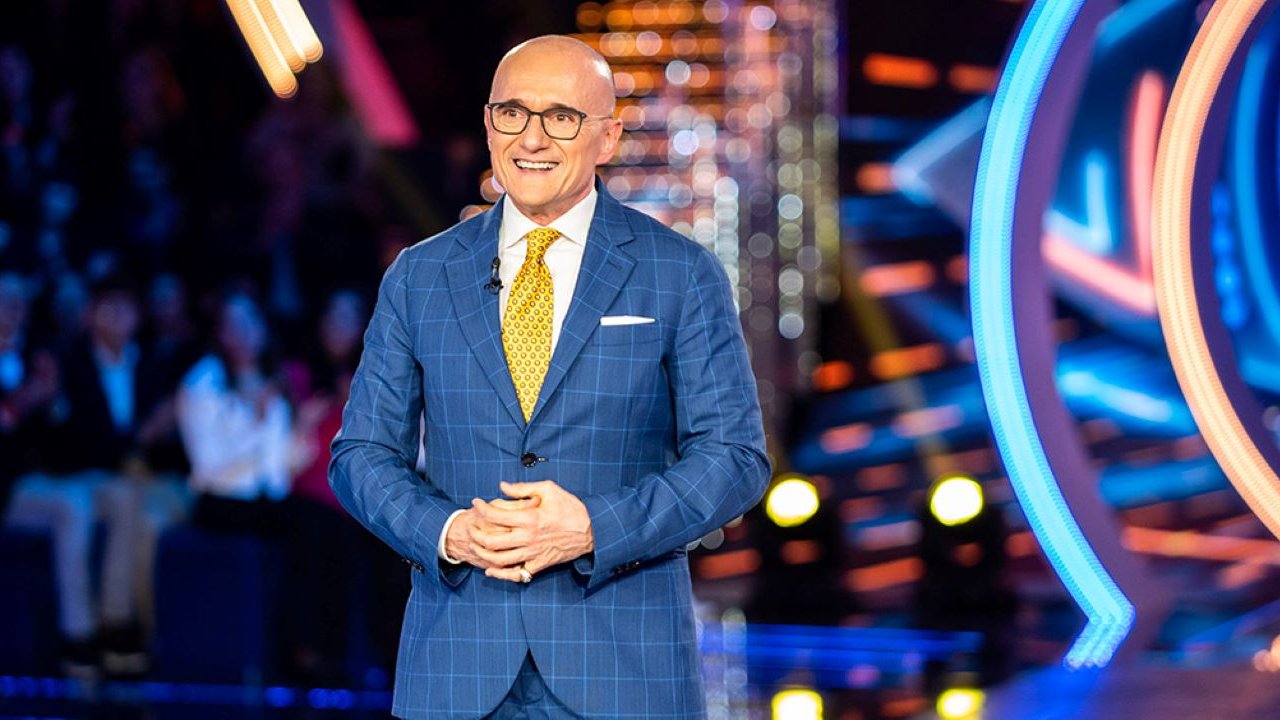 Il Big Brother VIP 7 come back tonight March 13, 2023 on Channel 5 at 21:30 with a new episode. The forty-first round provides for an elimination, there are four competitors in the televoting, one of them will leave the house one step away from the final scheduled for April 3rd.
Tonight the program will give surprises to two of the Vippone who have always been at the center of attention on the reality show. Antonella Fiordelisi for her birthday will receive a surprise from Edoardo Donnamaria. On Thursday, after the disqualification, the competitor was not allowed to enter the studio, today, however, he will celebrate his girlfriend's birthday, during the episode we will find out how Big Brother will behave with the radio announcer. Antonella will also receive a visit from her father.
An evening of surprises also for Oriana Marzoli, the first finalist of the reality show will talk to her mother and father, as Alfonso Signorini anticipated in the clip uploaded to Mediaset Infinity.
Big Brother Vip 7: Oriana Marzoli is the first finalist
Finally we will know the outcome of the televoting, in nomination there are Andrea Maestrelli, Daniele Dal Moro, Giaele De Donà and Nikita Pelizon, one of them will leave the program tonight. Given the results of the previous televoting, Andrea is the number one suspect to leave the house.