Tonight on Sky Uno and in streaming on NOW fourth stage for Those good girls 2, the road show with Mara Maionchi, Sandra Milo and Marisa Laurito.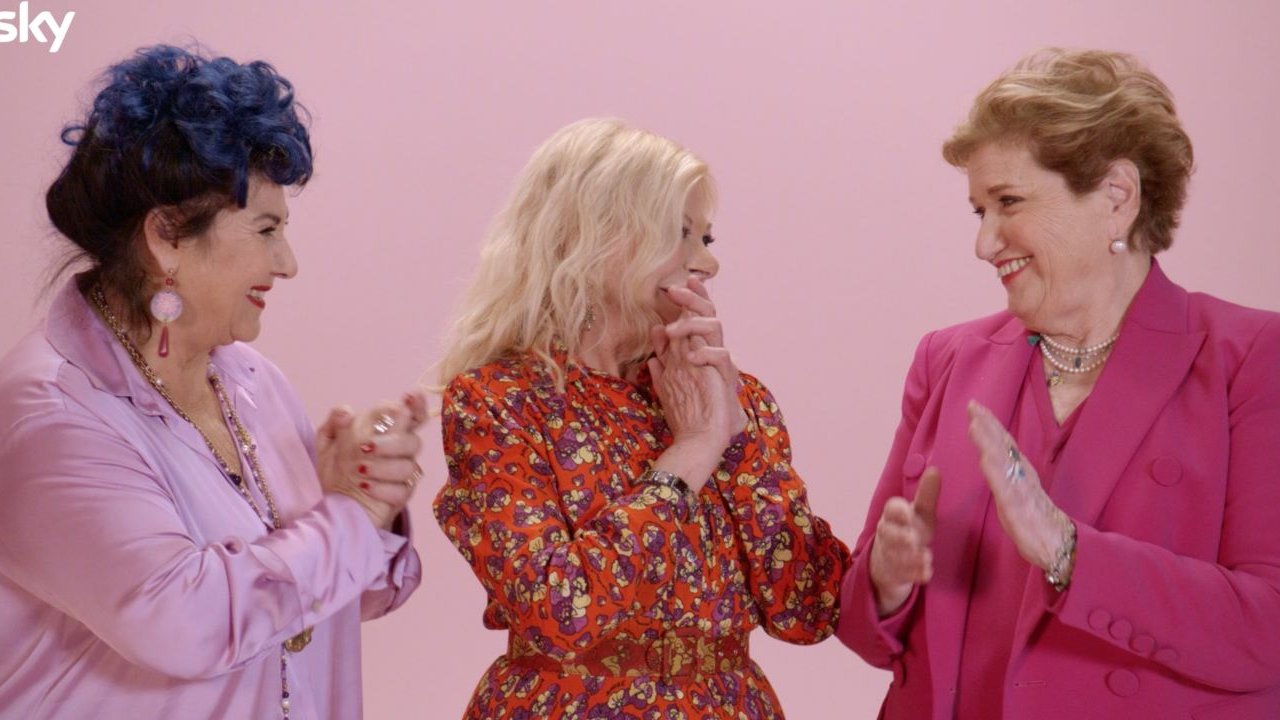 This evening March 12 on Sky One and streaming on NOW at 21:15 fourth leg for Those good girls 2. Il road trip con Mara Maionchi, Sandra Milo e Marisa Laurito continues. The three protagonists move from Fes to Ifrane, defined as the 'Switzerland of Morocco'.
Mission after mission, those good girls Moroccan culture has no more secrets, and even in the fourth stage of their adventure Maionchi, Sandra Milo and Marisa Laurito will continue to fully experience all that Morocco has to offer them.
For Mara, who while defining herself as a "lazy traveller" always willingly lets herself be carried away by the emotions of discoveries; for Marisa, grappling with a unique adventure despite having already been to Fez on one of her many trips; and for Sandra – who turns 90 on Saturday 11 March – cinema icon Italian still today with a candor and a joie de vivre truly incomparable, this year's journey of Those Good Girls is giving countless surprises.
In the heart of Fes, here are some photos and videos of the previous stage, during a stay that is proving to be more and more fun and irresistible, Mara, Sandra and Marisa are getting more and more into the traditions and customs of the place: from a breakfast to based on typical sweet and savory dishes to the stories of the inhabitants of the city, the three will discover a very rich and precious culture, but also a welcoming and very lively local population, which once again will give them moments of great spiritual and cultural enrichment.
Those good girls 2: the first photos of Mara Maionchi, Sandra Milo and Marisa Laurito
The all-female tour will take the girls – accompanied by the very loyal Alessandro Livi, handyman and driver of the iconic pink leopard-print van, symbol of the journey – to the panoramic point of Porta Merinidi, to discover the secrets of the area, then in a school where they can also learn a few words in Arabic, and finally in Ifrane, the so-called "Switzerland of Morocco". But the surprises of the journey will not end here, because those good girls will then be called to face a new mission, which will see them as protagonists of a meeting with some special "inhabitants" of a cedar forest: will they agree to get involved once again?