Edoardo Donnamaria a few days after leaving Big Brother Vip 7 went to the hospital, but the situation is under control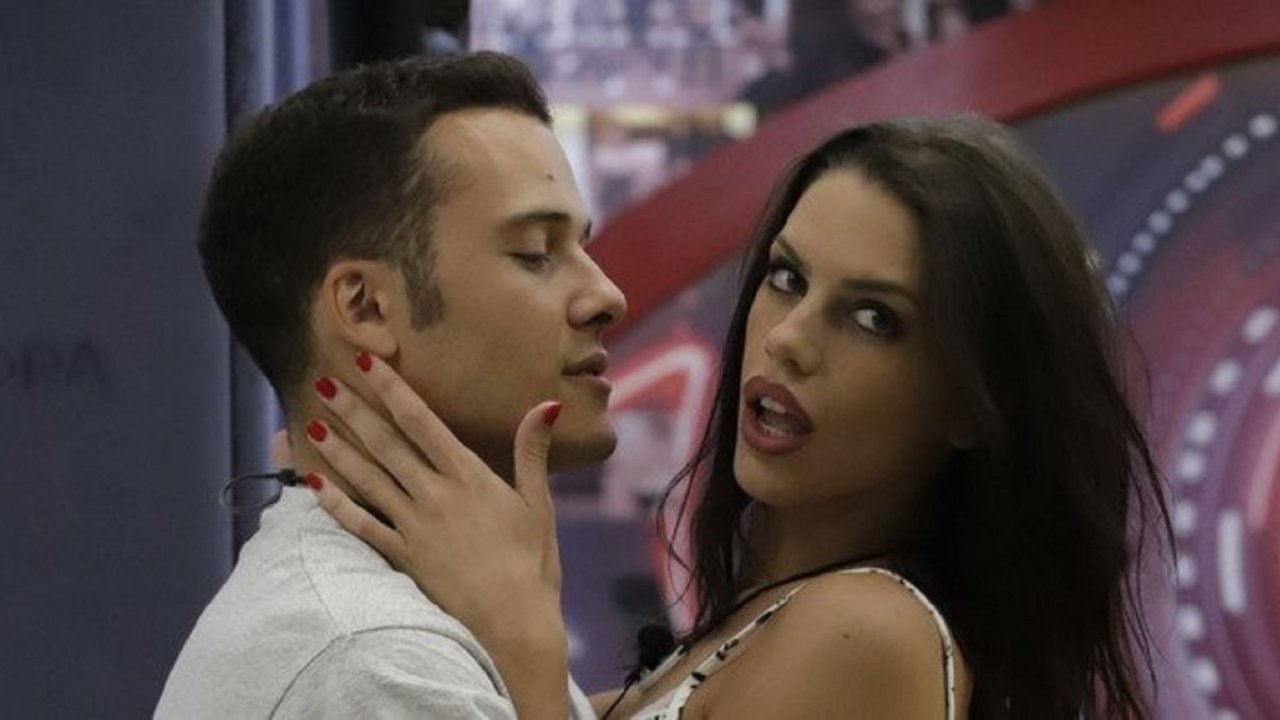 After his adventure at Big Brother VIP 7no Edoardo Donnamaria he's getting himself back on track hospital. The situation, however, is completely under control, as Father Vincenzo wrote in the post published on social media. Inside the house, however, Antonella Fiordelisi continues to miss her boyfriend.
Edoardo Donnamaria left the Casa del Grande Fratello Vip 7 in the last live broadcast of the program, on 9 March. The contestant was disqualified because "Edoardo once again against Antonella you have raised the bar you have exceeded the limit that I had imposed on you"said Alfonso Signorini reading the reasons.
In the last few hours Edoardo Donnamaria ended up in hospital. Father Vincenzo posted a photo on Twitter with the former gieffino on a hospital bed. "Notice to all fans – wrote the father in the caption – The publication of this photo is authorized by your Edo!! He gave everything up to 90 * … but he's fine !! Don't worry!!!".
In the house Antonella continues to miss Edoardo, today, after seeing a photo of him, she burst into tears. "He doesn't like to see you like this now", Nikita told her referring to Donnamaria. "Do not doubt that he is not thinking about you, that he does not love you. He thinks of you, he loves you", added the model, as seen in the clip uploaded to Mediaset Infinity