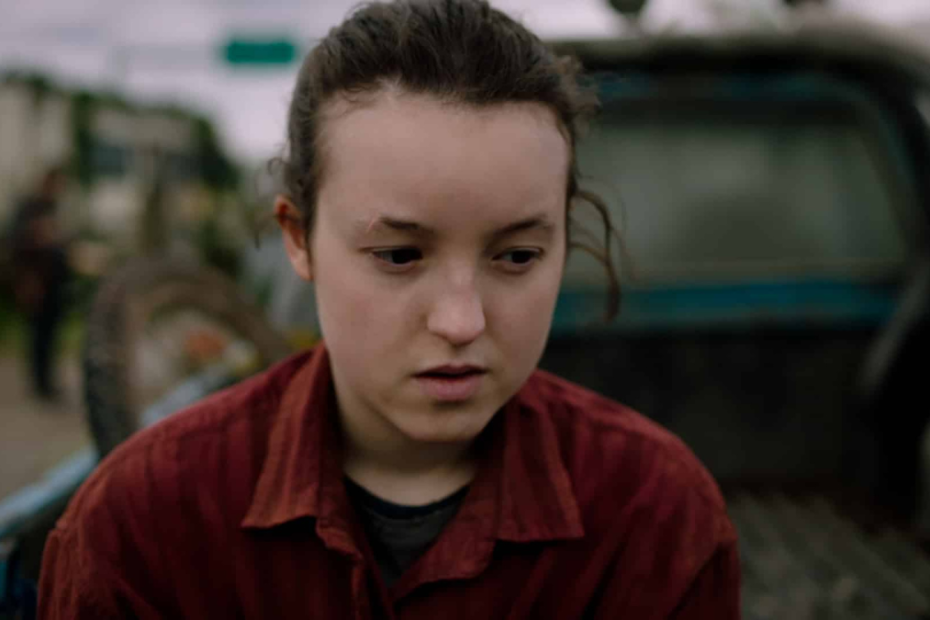 The Last Of Us is the series of the year. And so far nothing new, because this was known: the success of The Last Of Us is one of those rare cases in which everything was announced right away, it was only necessary to confirm expectations. Which is never easy, and in this the HBO series has certainly managed to go even beyond the already very high expectations it carried with it. Its fame preceded it, and The Last Of Us earned more after the airing of the TV series, which convinced and enchanted even fans who had no idea what the video game was. The first season of the series went so well that a second has already been announced: now we just have to wait for the final episode of this amazing first season. All's well that ends well, then? Yes, indeed: there is even more.
HBO has in fact announced that the series (available in Italy on Sky and NOW) will have an extra episode in this first season, an episode that will be aired directly after the final episode of this first season. An episode that will be called Making of The Last of Us. The extra episode will take the form of a behind the scenes that will show us, in every detail, how the series was made. And we are obviously very curious.
The finale of the first season of The Last Of Us therefore looms, and we can't wait to see both the extra episode and of course especially the finale of the first season: the last episode of the first season will last less than all the other episodes, but we are sure and confident that the authors have managed to condense everything they had to even with such a short duration. Now there is very little left, and we will finally find out how the first season of The Last Of Us will end, which seems to have all the credentials to become a cult series of our time.