Il Paradiso delle Signore, previews of the plots from 13 March to 17 March 2023: here's what happens this week in the soap that airs on RAI 1 at 16.05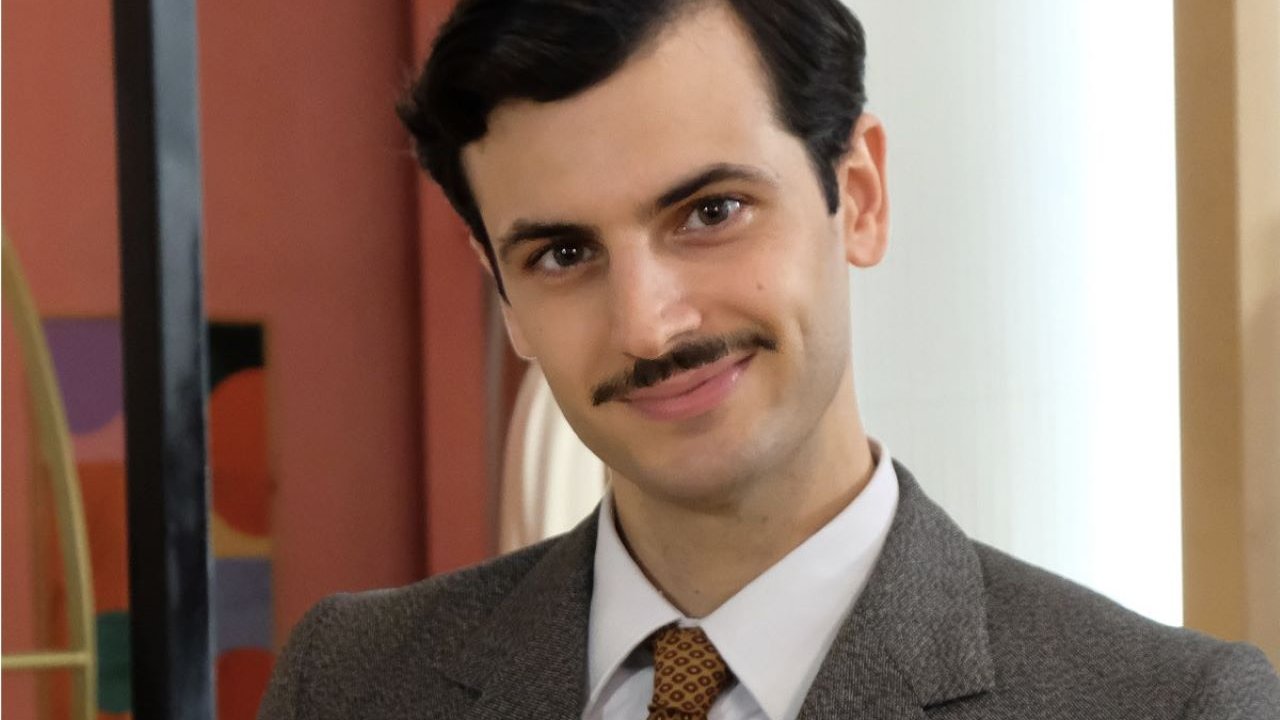 Here they are advances of the plots of Ladies' Paradise for the week which runs from March 13 to March 17, 2023. The soap usually airs every day, from Monday to Friday, on Rai 1 at 16.05this week will also air on Saturdays.
As always, it will be possible to follow Il Paradiso delle Signore in live streaming on the platform RaiPlaywhere it is possible to watch the previous episodes in reply, and in the On demand section.
Monday 13 March
Gemma continues to refuse the solution proposed by Ezio and Veronica and has an idea to escape her fate. Umberto is testing the ground with Matilde regarding the project with Tancredi, but she has not yet decided which side to take. Elvira prepares to face driving lessons, while Don Saverio suspects that Clara has resumed cycling and the girl begins to worry about her future. Gloria shows understanding with Ezio, but she also thinks about a radical change in her life. Meanwhile, Diletta shows up surprisingly in Vittorio's office with a picnic basket.
Tuesday 14 March
Maria and Vito suspect that Irene and Alfredo are engaged. Matilde tries her last resort to be able to export the wedding dresses abroad and save the finances of Paradise. Don Saverio gets angry with Armando after reading a short article in the sports pages about her niece, defined as a "promising young cyclist" and threatens to call Clara's father: for the girl it would mean returning to the village. Ferdinando wants to get married as soon as possible, but Ludovica, still troubled by the relationship between Adelaide and Marcello, stalls. Gemma begins to implement a plan to raise her child alone, but Veronica finds out.
Wednesday 15th March
Armando is forced to give in to Don Saverio's requests, to allow Clara to continue training. Alfredo gives an aut aut to Irene: come out or leave. To save the fate of the bridal collection, Matilde asks Umberto for a big favor, while Diletta proposes to Vittorio the subject of her next article for the "Paradiso Market". Ludovica's unusual coldness makes Marcello suspicious: perhaps there is still something unresolved between the two. Ezio seems to have an idea to convince Gemma to entrust the baby to him and Veronica.
Thursday 16 March
Maria has Irene cornered and forces her to confess her affair with Alfredo. Marcello asks Flora for information about Ludovica, but Gentile doesn't say anything. Gemma, after meeting the mother of a fatherless son, makes a decision about the future of her little boy. Finally Don Saverio decides to support Clara and her passion for cycling. Vittorio, increasingly enthusiastic about Matilde, thinks of a glorious professional future and proposes that they launch the Paradiso brand together on an international scale, unaware of what Matilde is about to do.
Friday 17 March
Irene tries to clarify things with Alfredo and makes a grand gesture to get him back. Elvira fails the practical driving test. Matilde is in a deep crisis: should she side with Vittorio or follow her husband Tancredi in the new business project? Marcello learns that Ludovica will soon marry Ferdinando. Gemma has finally made a decision about her future, which will also have consequences for the future of Gloria and Ezio. Meanwhile Matilde finds the courage to speak with Vittorio and confess Tancredi's plans.