Eric Kripke, creator of The Boys, shared a new image from the set of the season 4 finale with fans, leaving viewers to come to their own conclusions.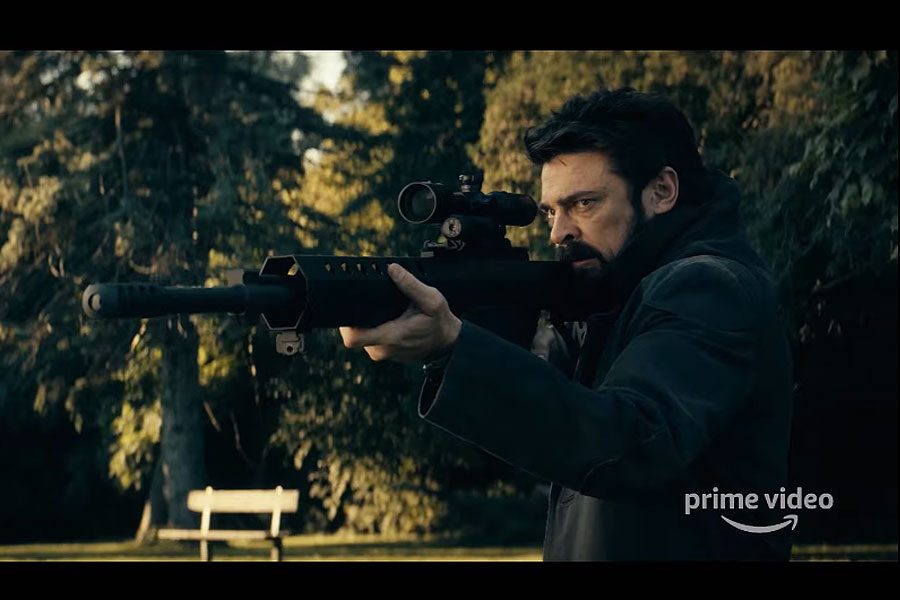 The creator of The Boys, Eric Kripkehas recently published a new image from the set taken during the filming of the season finale of the season 4arousing the curiosity of those eagerly awaiting the arrival of the new episodes on the small screen.
Eric Kripke has released, through his official Twitter profile, a new photo that comes directly from the finale of the fourth season of The Boys. What fans can see is a can of meat from Vought Fresh Farms that appears to contain raw meat. The item bears the words "America's Favorite For Over 40 Years" on the label. A caption that, as reported by Collider, seems to demonstrate the presence of the product in the pantries of homes across the country.
The photo therefore comes from the finale of the fourth season which, as anticipated, will be shot by Kripke and which bears the title of "Assassination Run". No clarification on what the box hides, but some theories have arisen. "It's about cannibalism, isn't it?wrote one Twitter user in response to Kripke.
The Boys 4, Hughie bloodied in the new image from behind the scenes
"I have a feeling there is someone in therereads again in the comments to the showrunner's Tweet.
Up to now, there have been few advances regarding the new episodes of the series. But what we know for sure is that the fourth season will not be the last.
Among those who have shared moments on set with fans are Jack Quaid and Erin Moriarty. The former appeared covered in blood while the latter informed fans that the next step of her character may be one that will lead to her revenge.
Also among the new additions to the cast are Jeffrey Dean Morgan and Rosemarie DeWitt who will play Hughie's absent mother.
So what will happen when the series arrives on the small screen? This new image will be tied to what was teased as "most disgusting scene ever filmed"? We just have to wait hoping that the start of a new countdown will come soon.