Here comes Tara Duncan, the series that narrates the breathtaking adventures of the little protagonist who has bewitched Europe: a preview on RaiPlay and soon also on Rai Gulp.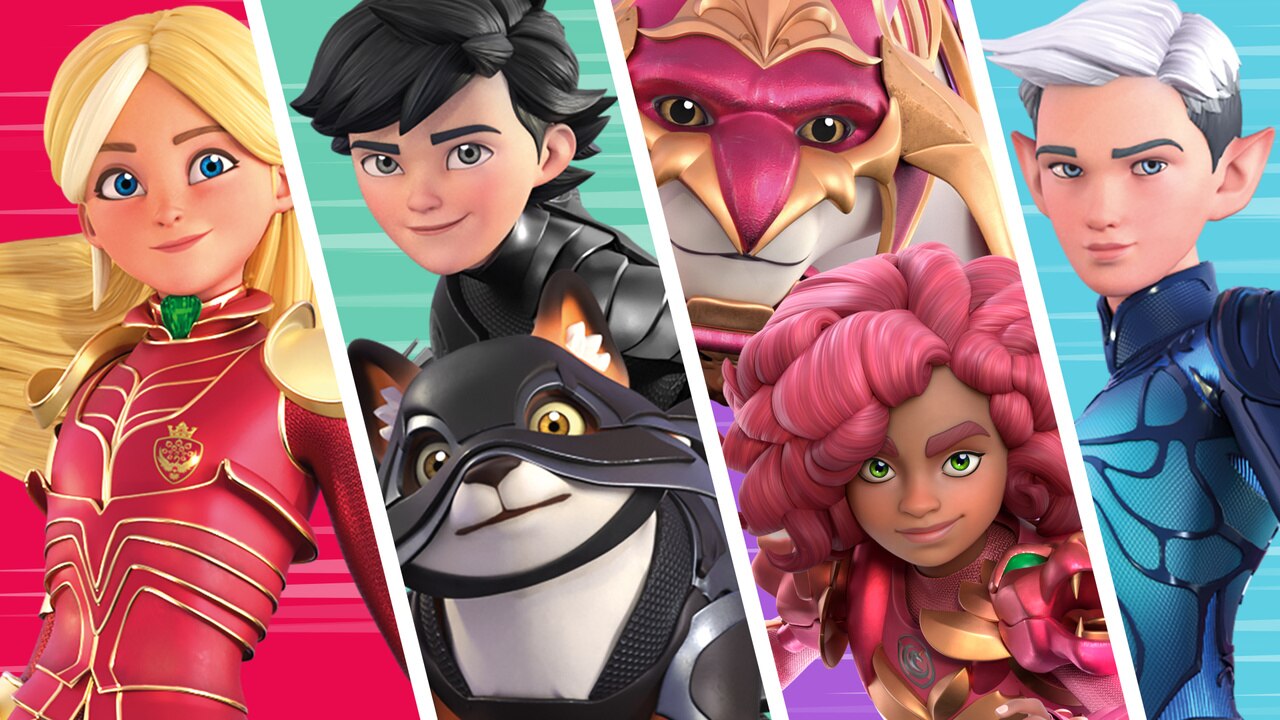 Based on the literary saga of Sophie Audouin-Mamikonian, publishing phenomenon in France and published in many countries, Tara Duncan follows the many transformations of the young protagonist. The animated series finally has one exit date: will be available in preview on RaiPlay from 17 March and from 1 April, every day at 18.45, also on RaiGulp.
The eleven-year-old girl with strange powers over which she has no control, from an ordinary schoolgirl becomes Princess of the kingdom of Otherworld. In her extraordinary adventures Tara has as companions Cal, Robin and Gloria and their faithful guide animals: the horse, the fox and the leopard.
All together they will have to defend the kingdom of Otherworld from the attacks of the evil Magister and his plans for conquest. Will they be able to defeat the forces of evil? Tara Duncan is a fantasy animated series that has fascinated all of Europe and which also addresses issues of female empowerment.