Fantastic Four director Matt Shakman may have struck a deal with Marvel Studios that would include a Silver Surfer series.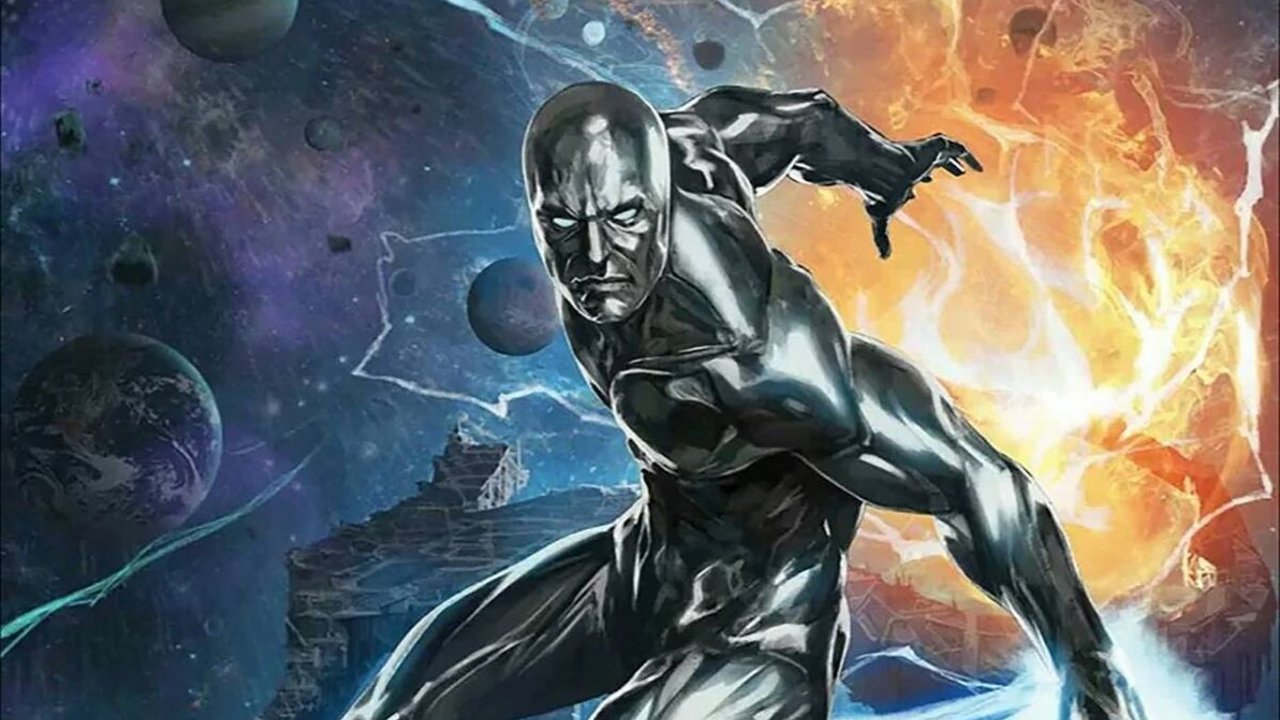 Over the years, rumors have surfaced about possible standalone films dedicated to the character of Silver Surfer. The new entry is about one TV series for Disney+ which may be outsourced to Fantastic Four director Matt Shakman.
According to Jeff Sneider, as revealed in the latest episode of The Hot Mic podcast, Fantastic Four director Matt Shakman has signed a multi-year deal with Marvel that could potentially include directing episodes of the upcoming Disney+ series Vision Quest and executive producing a Silver Surfer series.
Fantastic Four, Marvel Studios would have in mind a certain actress as a "prototype" for the Invisible Woman
Just a few days ago, a list of possible projects included in Phases 5, 6 and 7 of the MCU appeared on Reddit which contains a special presentation dedicated to the Silver Surfer on the model of Marvel Studios Presents: Guardians of the Galaxy Holiday Special.
Speaking of Fantastic Four, which is currently in development, Sneider reported that Marvel Studios would be looking to cast a Jewish actor like Ben Grimm, aka The Thing, which would be in line with the origin of the character in the comics. We are awaiting confirmation from Marvel Studios.