Seth Rogen recently gave an interview during which he explained why he and his wife decided not to have children.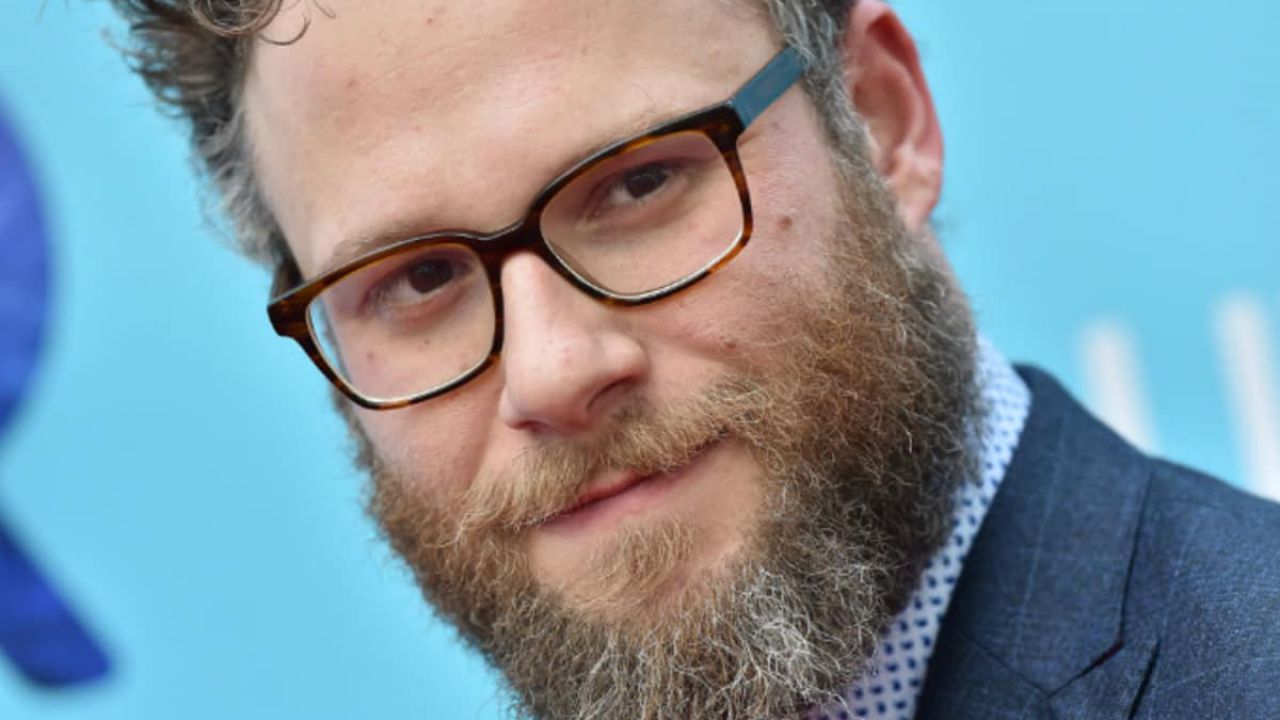 During the latest episode of the podcast "The Diary Of A CEO", presenter Steven Bartlett asked Seth Rogen because it hasn't children to which the actor gave a thoughtful explanation and why he and his wife Lauren Miller (married since 2011) have decided not to father children.
"There's one very important thing I'm not doing, and that's raising children"Rogen explained to Bartlett."I don't think I'd be happier if I had them. Obviously I've always had children around… Everyone I know has children. I'm 40, you know? Some of my friends have had children for decades. Some people want kids, some don't."
"I mean a lot of people have kids before they even think about what it means to be a parent, honestly this is what happens a lot, I've seen it happen time and time again", continued the star. "You are told: 'live life is this, you get married, have children, and this is what happens'."
"Thank God my wife and I have no children. We can do what we want. We are in the prime of our lives. We're smarter than we've ever been, we understand ourselves more than we ever have, we have the ability to achieve what we want professionally, and we have lifestyles we could only dream of before. And we can just do it without having to raise a child, which the world doesn't need right now"concluded Seth Rogen.