The preview screenings of the new Scream 6 recorded important numbers at the box office, once again confirming the love of fans for this saga.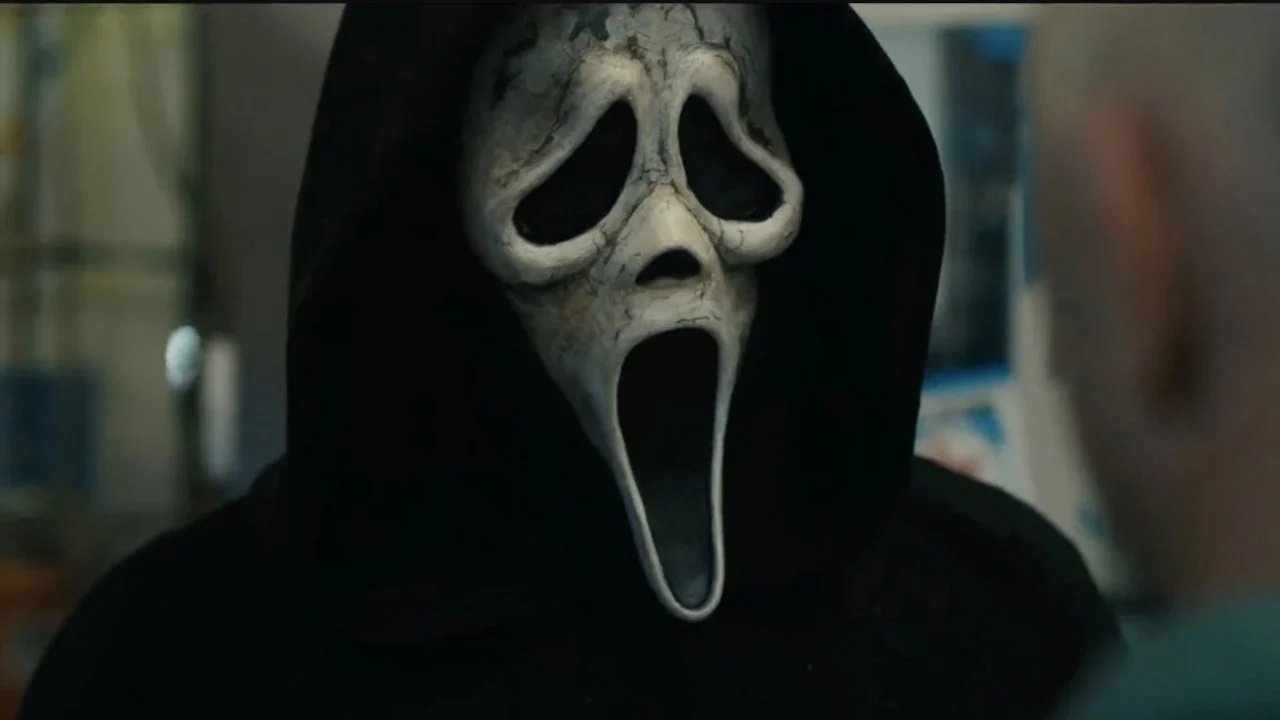 The first American screenings, in previewOf Scream 6have obtained a good reception, already earning money several million dollars. The numbers were recorded during the March 9 event, organized for fans, in approximately 3125 cinemas.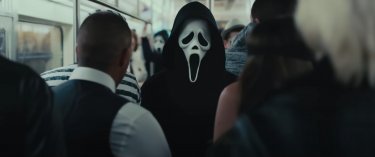 Even before its reception with preview screenings, Scream VI was already expected to get off to a strong start in theaters. The events attended by fans of all time, before the official screenings, have accumulated 5.7 million dollars, highlighting a high interest in this new chapter of the horror saga.
Scream 6: Neve Campbell saw the film and Skeet Ulrich revealed the reaction of Sidney's interpreter
It is also interesting to underline how these very first screenings have gone better than those dedicated to the previous chapter and to Creed III (which is currently doing great in terms of box office).
We remind you that Scream 6 is available in Italian cinemas from 9 March.