After the poor reception of the public towards the last chapter of Thor in the cinema, Mark Ruffalo has joked about the idea of ​​saving the franchise.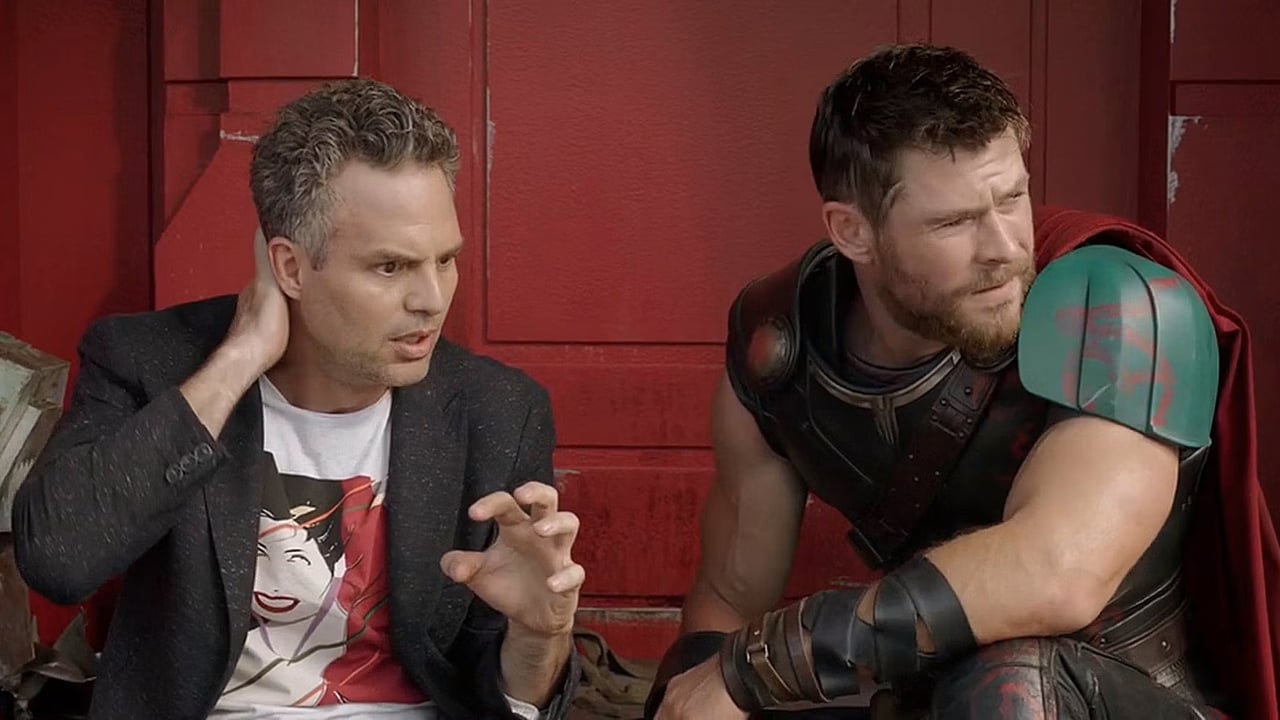 Thor: Love and Thunder it's not exactly a movie much loved by Marvel fans and Mark Ruffalo he is well aware of this, as he has alluded to the possibility of being called back to the cast to save the starring franchise Chris Hemsworth.
Ruffalo, present in the cast of Thor: Ragnarok, was not called for the fourth chapter by Taika Waititi who instead preferred to focus on the return of Natalie Portman who later became Mighty Thor.
During his appearance at Emerald City Comic-Con, Mark Ruffalo said: "I have a soft spot for Chris Hemsworth. So, I keep waiting for them to invite me back into the Thor franchise to save it". And he immediately added: "It's a joke… I was canceledDespite this clarification, however, the public really appreciated the comment.
Thor 5: Taika Waititi would return to direct, but on one condition
Despite the bad reviews and the non-positive response from the public, Thor: Love and Thunder still grossed over 760 million at the box office, a good figure, except that Thor: Ragnarok it had grossed nearly 100 more.
According to the latest rumors, Taika Waititi is expected to return to direct Thor 5.