Last week we were invited to the preview and press conference of the third season of LOL – whoever laughs is out, an event that made itself heard even if only for the (subsequently justified) absence of Fedez. Already on that occasion, in the ranks of the Teatro Eliseo in Rome, we understood that he was waiting for us another season full of laughs. For us to laugh obviously, not for the poor sacrificial comedians who were held hostage for six hours with no laughing, or even the slightest smile (Herbert Potter and the Prisoners of Amazon). Good intentions and politeness invited us to wait for the weekend to watch the new season with our friends, but this time too we succumbed to temptation and devoured these first four episodes of LOL – whoever laughs is out 3.
On balance we can only confirm the rulings of Nino Frassica, namely that it is a real asylum without nurses. When there's trash on the horizon, the Hall of Series ship can't help but sail towards new crazy Scoreboards. So let's move straight to the LOL ratings – whoever laughs is out 3
Herbert Ballerina – Vote 7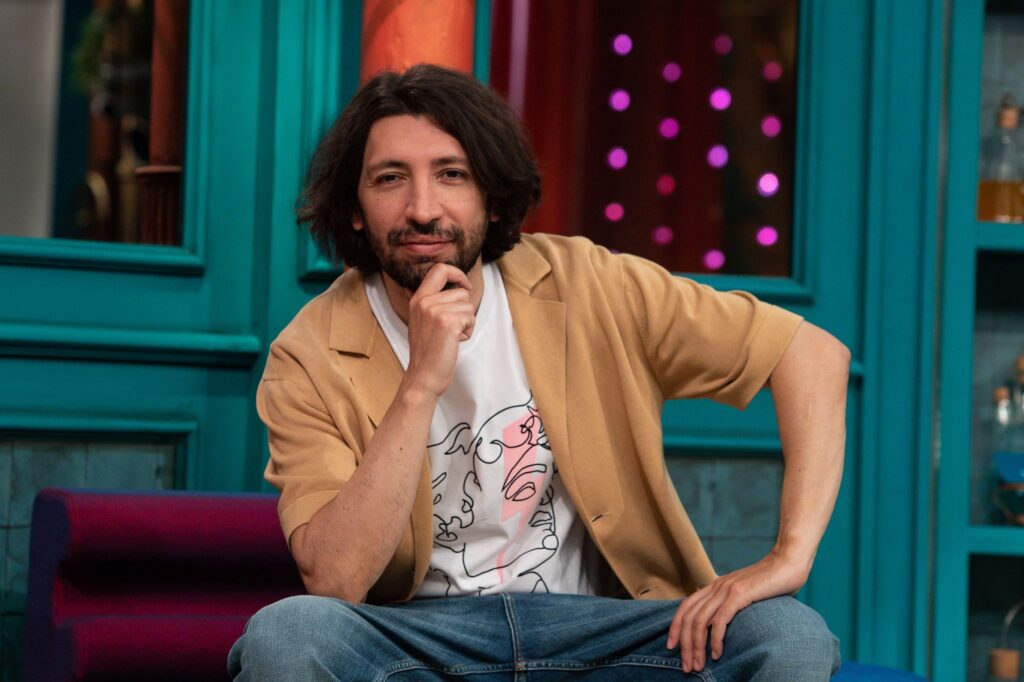 I shouldn't even be giving this grade. Herber Ballerina leaves a lot to be desired. Inclusivity is key these days, and I'm amazed Amazon Prime Video let this slip. In 2023 it's really offensive and not very inclusive to bring a character like Edward Hands of Breadan affront to all Celtics without buttocks for which a caress of Edwards Mani di Pane would mean lose the race of life. A bit like the boar with a heart murmur who still wants to go out for a jog. Justice for celiacs.
Forgive me Prime for my little inclusivity.
Nino Frassica – I vote Nino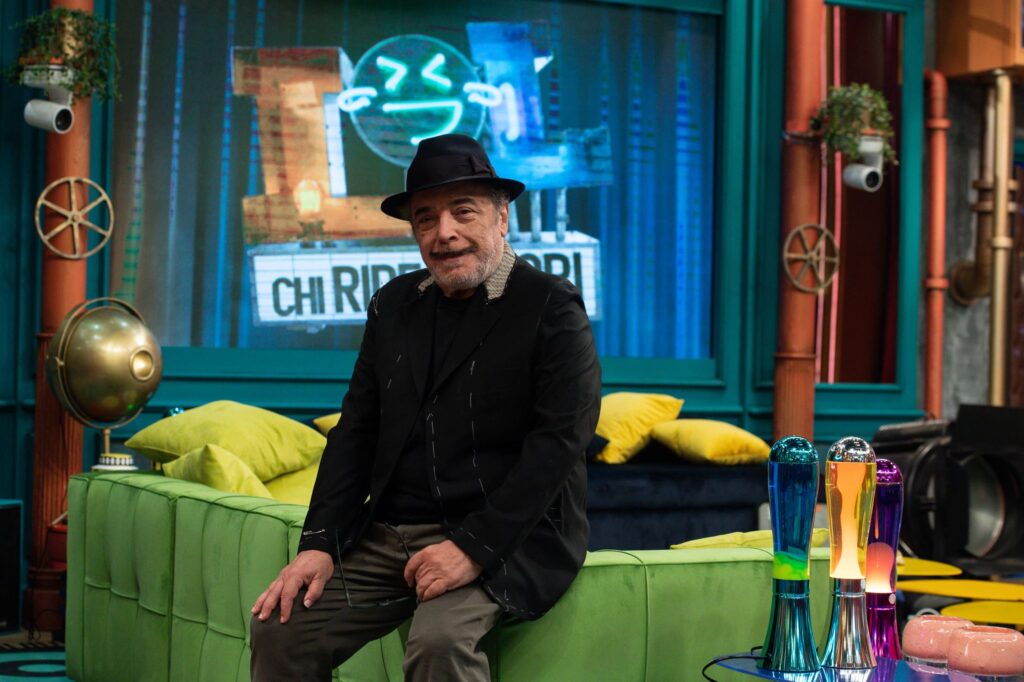 The only vote we can give to Nino Frassica is the vote Nino. On the other hand, the important thing is to be yourself and find the right rhyme. The same goes for the admonition: to make Nino laugh, you only need Nino.
It is a virtuous circle that is very difficult to understand, only the most refined men and women manage to enter the Frassica mood, a World of Wonders which would also make the Caterpillar color-blind.
Fabio Balsamo – Score 10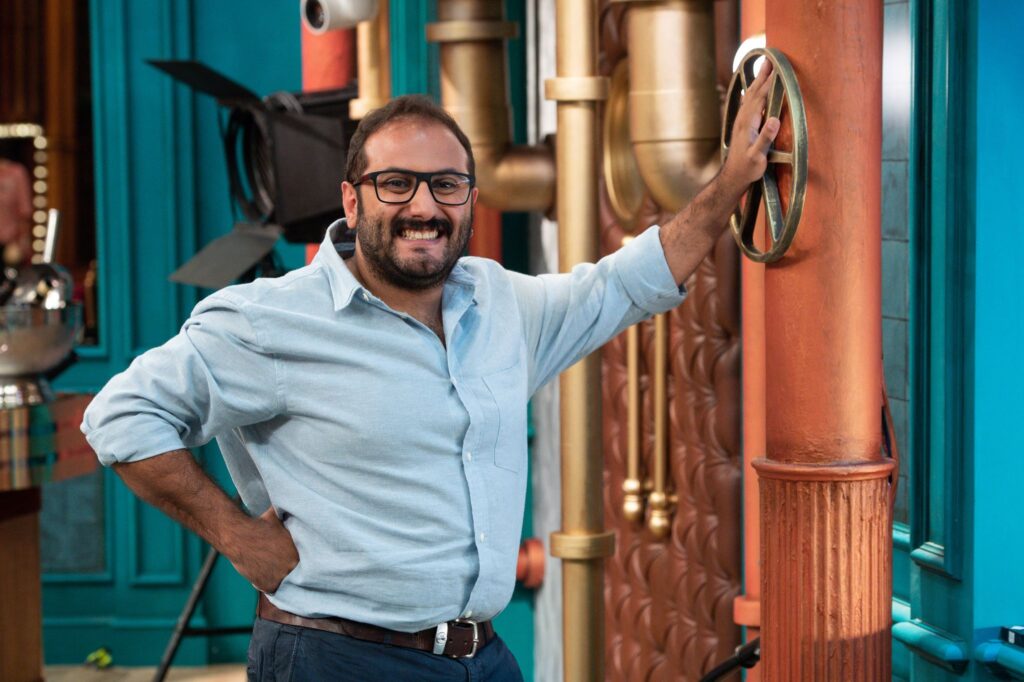 Knowing how to navigate a room full of comedy giants is not something for everyone. Although, by now, the torture room of LOL – whoever laughs is out has become a bit like the second home of the The Jackal who send them away one at a time. I imagine the organizational meetings of the group, in which comedians are cyclically threatened with phrases like "If you don't be good, we'll send you to the next edition of LOL – whoever laughs is out", like our parents when they scared us that they were going to send us to collegewith the difference that i The Jackal they really do (obviously I'm not talking about de The college with the voice-over by Nino Frassica, that's another story).
If in the grove of the imagination of Elio and the Tese Stories there were calves with balsa feet, in the grove of Fabio's imagination there is a thick and varied fauna with random rabbits, wild boars and bagpipes. To all this is added the Cyrus ballet which, however, reminded me of myself at 10 trying to reproduce the ballets of High School Musical with Disney Channel tutorials (very poor results).
Paolo Cevoli – Score 6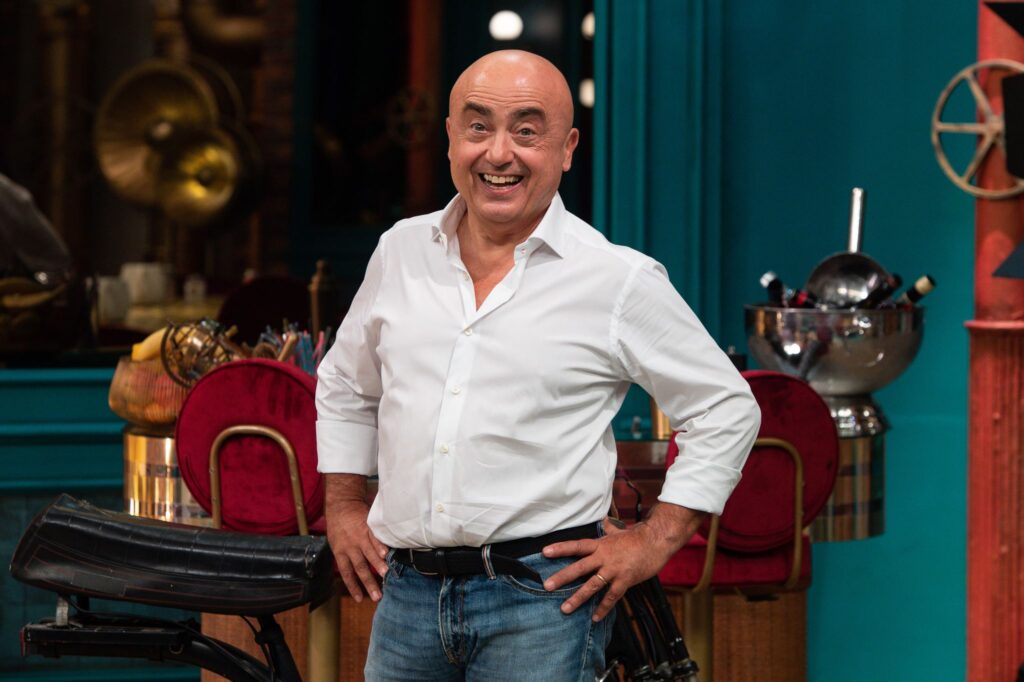 Paolo Cevoli is the first eliminated of the third season of LOL – whoever laughs is out. The Romagnolo lasted less than any competitor a MasterChef which he presents to Bruno Barbieri an overcooked and badly sealed tortellini. The Romagna of desires has succumbed to the charm of laughter. Not even the commissioner's armband manages to turn a blind eye to the match judges Fedez (called Ramirez) e Frank Matanowho should have imitated Marina Massiroli, and instead are more acidic than a lemon (don't worry Fedez, I'm talking about the citrus fruit, not the lemons of Sanremo).
Brenda Lodigiani – Vote 6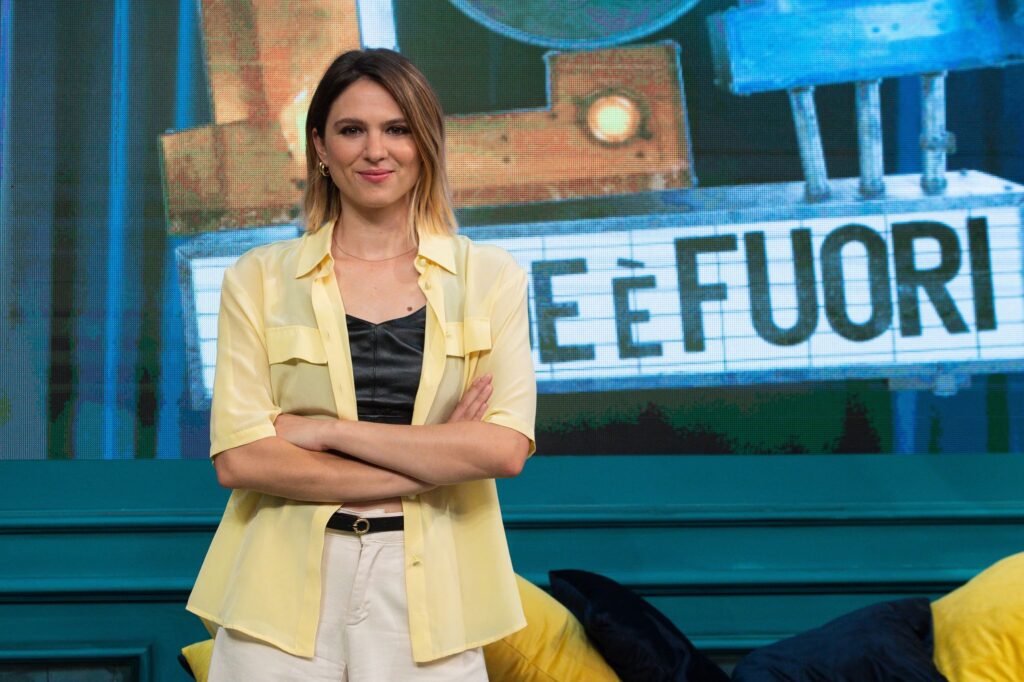 We really liked the Måneskin Victoria with some paralysis on her middle finger. The situation changes when it comes to improvising a freestyle with theto shopping list. The undertaking was certainly not easy, but only those who have taken hold of the shopping list of an ordinary grandmother know that undervalued pearls of the new Italian indie were hidden on those slips of paper.
Did you know that if you take two Cornfleks it becomes Scottecs?! Kolkata read and learn.
Luca & Paolo – Score 10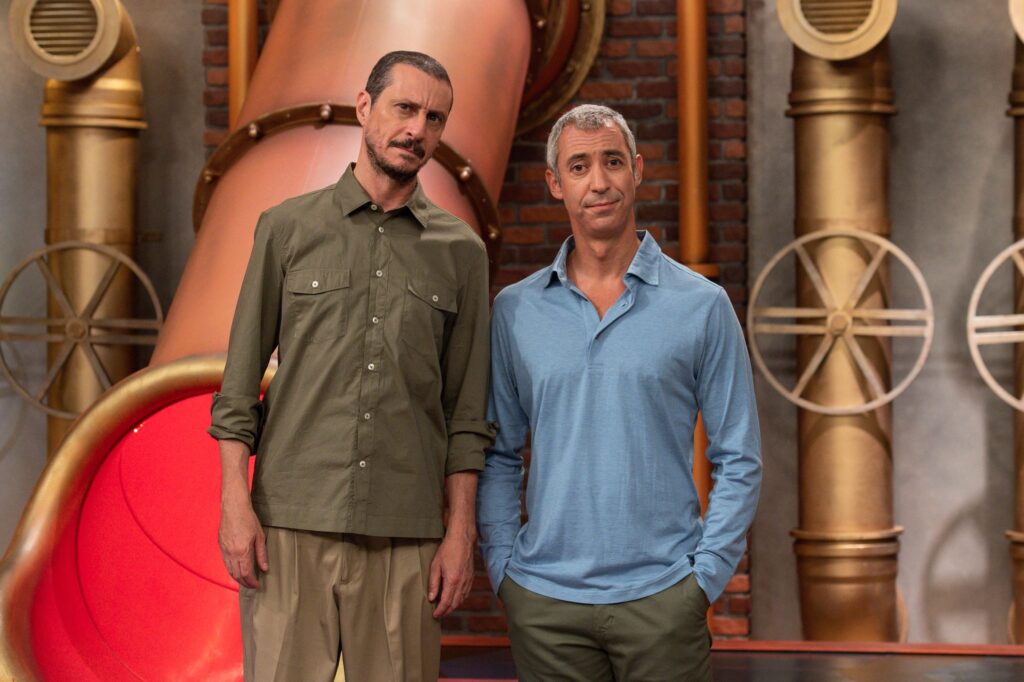 There was a time when Shining it was my favorite movie. Then I watched the third season of LOL – whoever laughs is out, and I don't think I can see Kubrick's film with the same eyes. Even if Frank Matano dressed as Fedez was more scary, while he imitates Fedez badly, sitting next to Fedez. I must say that both comedians' admonitions are among the most blatant and unfair of the history of this program, if there is a petition in their defense they can easily not count on my signature, but only because I want to become the third Cousin M ** rda, so as soon as we reach quota four we can go on a white week together with the Countryside cousinswho will become our secret weapon against our nemesis Shpalman (ok, maybe I flew too high).
Christian Caccamo – 5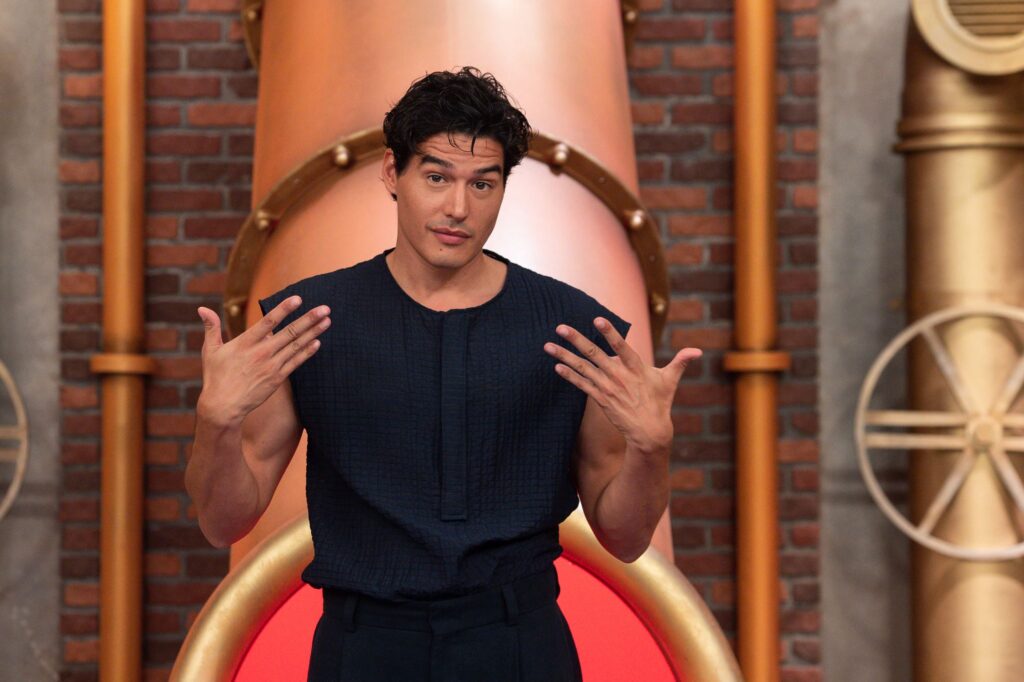 I know they are auditioning for the Comedy version of Eyes of the Heart. One ring to Kidney I would.
Marina Massiroli – Score 8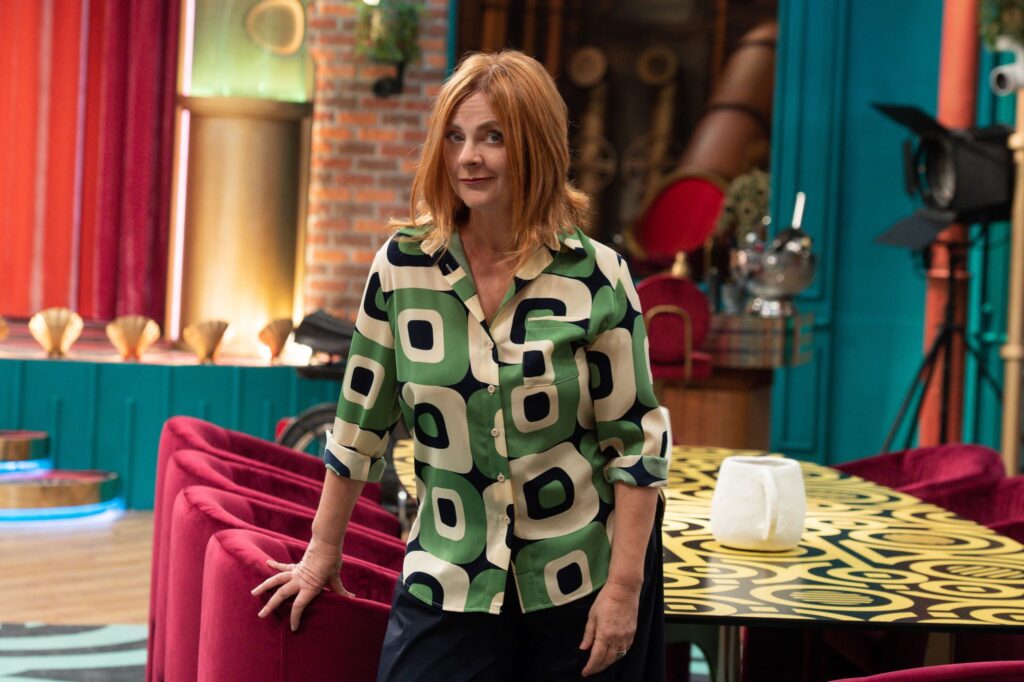 Comic pessimism is one of my weaknesses. On the other hand, as a great fan of Aldo, Giovanni and Giacomo Leopardi, I could only assign a high mark to our Marina, which she definitely has raised the level of this edition of LOL.
Of course, she is much less good with insults than with jokes, letting herself be beaten miserably by a fierce Paolo Kessisoglu. For the series: Ask me if I'm a slacker or 3 men and a posh crowbar.
Marta Filippi – Grade 6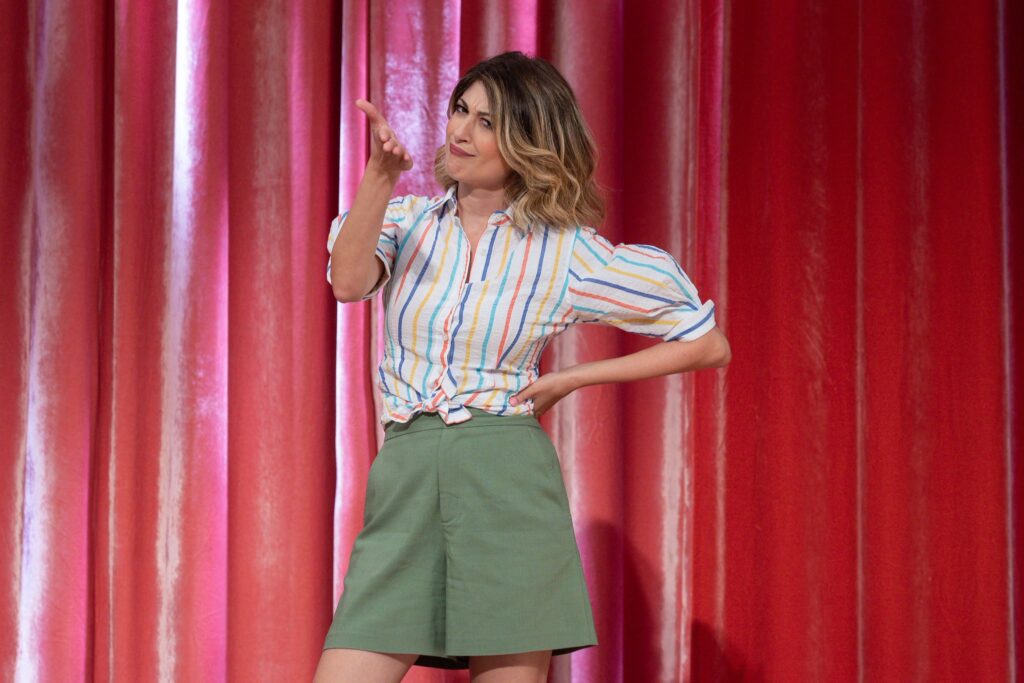 Castings are open for the new fiction ELisa of Rivasoleggiata. They told me in the part of Conte Sbambercoso c'is the big one Stannis La RochelleWhile the baker's son interprets it Herbert Hands of Bread (this time in the gluten-free version).
Don't forget, guagliò, there's a pan for, there's a pan for