Ladies' Paradise 7, Gemma and Roberto get married?
If you haven't read our article on what Roberto could propose to Gemma, it will seem like pure science fiction. Why should they get married? It would never have occurred to us to write such hypotheses, but it is the anticipations of the block of episodes 126-130 of season 7 that have put the flea in our ear. Ladies Paradise 7Are Gemma and Roberto getting married? Is this the idea that Landi will have?
The Ladies' Paradise 7, will Gemma get married?
Gemma is in the room at the end of episode 119 of season 7. Ezio asks Veronica to sit down for a moment. He apologizes. He had no right to talk about it with Gloria, who told him what happened. Even Zanatta apologizes. She is so worried, that she let herself be taken. "Ezio, what's happening to us?"Veronica asks. They have always been united. Now, however, Veronica has the feeling that they are drifting apart. It's because something is happening to Gemma, not them. "We are a family"Veronica says. A child is coming who would be their grandchild.
If Landi were to ask for Gemma's hand and she were to accept, they would become a seemingly classic family. Appearances, in fact, would be saved.
read on after the commercial
The larger question is whether Gemma del Ladies paradise He will get married. Let's remember that she is expecting a child and, even if we don't have absolute certainty of who she is, she certainly has a father.
Il Paradiso delle Signore 7, will Gemma marry the father of the child?
Find out more news from the series Il Paradiso delle Signore!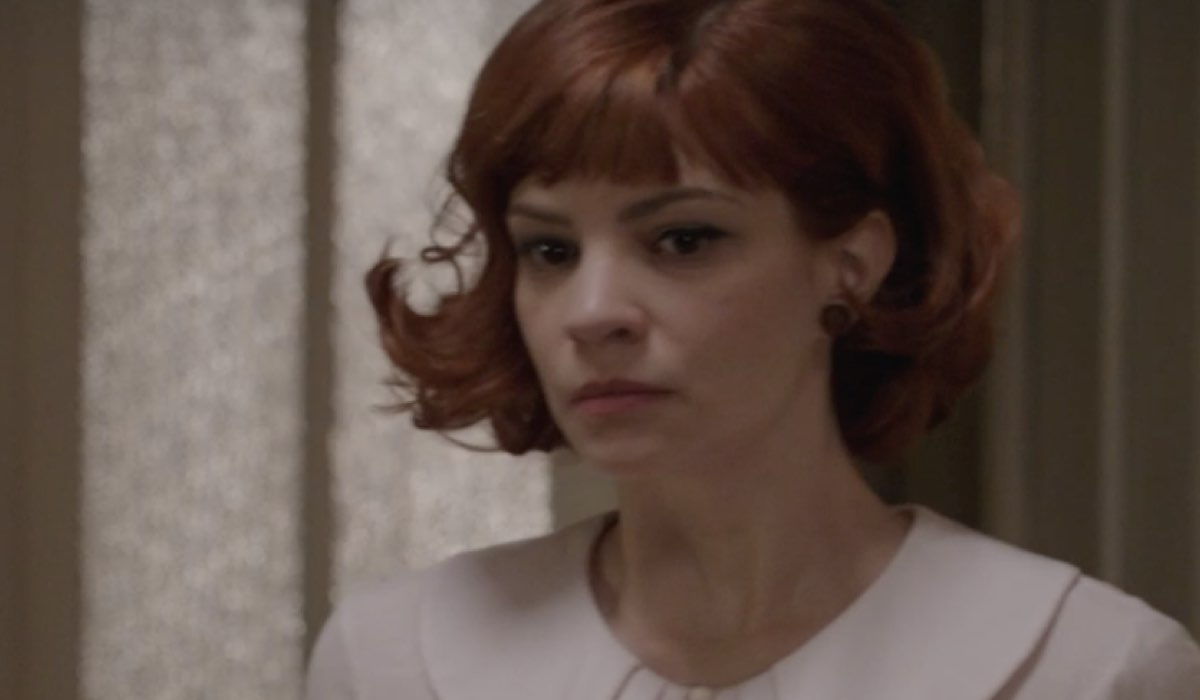 Roberto reads the list of documents that would be needed to make Oradei's dream come true. Gemma enters her friend's studio, who tells her about Mario's dream. "I believe that this step can unite us much more" says Landi. Roberto has an appointment with Guarnieri the next day. Gemma tells him to stay calm. He is the most reliable person in the world. Gemma then tells him that she has clarified with Carlos. It's all over. Then Landi confesses that he had thought of something more compromising a few days before her: that she would rush to the engagement party in Argentina.
This is excluded, in our opinion. What, on the other hand, is not that Carlos finds out about the pregnancy and, if he is the father, he retraces his steps… Marrying Gemma.
read on after the commercial
We remind you that these are speculations and not anticipations. What do you think about it?