Ladies' Paradise 7, who is the mysterious girl with Vito?
If you haven't read the previews of the episodes 126-130 of season 7 it is right that you do not have the slightest idea of ​​what is written in the title and subtitle. SPOILER WARNING: don't continue reading if you don't want to know what happens in the next episodes of the soap. In episodes 126-130 of season 7, as far as anticipations are concerned, a young woman with whom Lamantia interfaces is mentioned extensively. The Paradise of the Ladies 7, who is the mysterious girl with Vito?
Ladies' Paradise 7, why does Vito meet the mysterious girl?
Let's start with what we know. In episode 126 of season 7 Lamantia receives bad news from Australia. Vito, unbeknownst to Maria, owns a company in Australia. It is having big problems. To deal with the drawbacks, the Sicilian lies to Puglisi. Let's remember that the seamstress still doesn't know everything about her lover, who – without a doubt – is making the situation worse. Vito first talks and then meets a mysterious girl. Let's imagine she can help him…
Il Paradiso delle Signore 7, what does Alfredo do to understand who the girl is with Vito?
Prima Irene and then Francesco they notice this mysterious girl. Cipriani asks Alfredo to investigate. So we feel a little Perico right now. The difference is that he is her friend. She could ask him some stinging questions from him and get to the truth. We, on the other hand, can only speculate. In our opinion she is his relative, which is why he should keep the young woman hidden. Someone might recognize her… The Lamantia and the Amato know each other! For now, however, it is only a hypothesis.
The Paradise of the Ladies 7, is Vito cheating on Maria?
Find out more news from the series Il Paradiso delle Signore!
read on after the commercial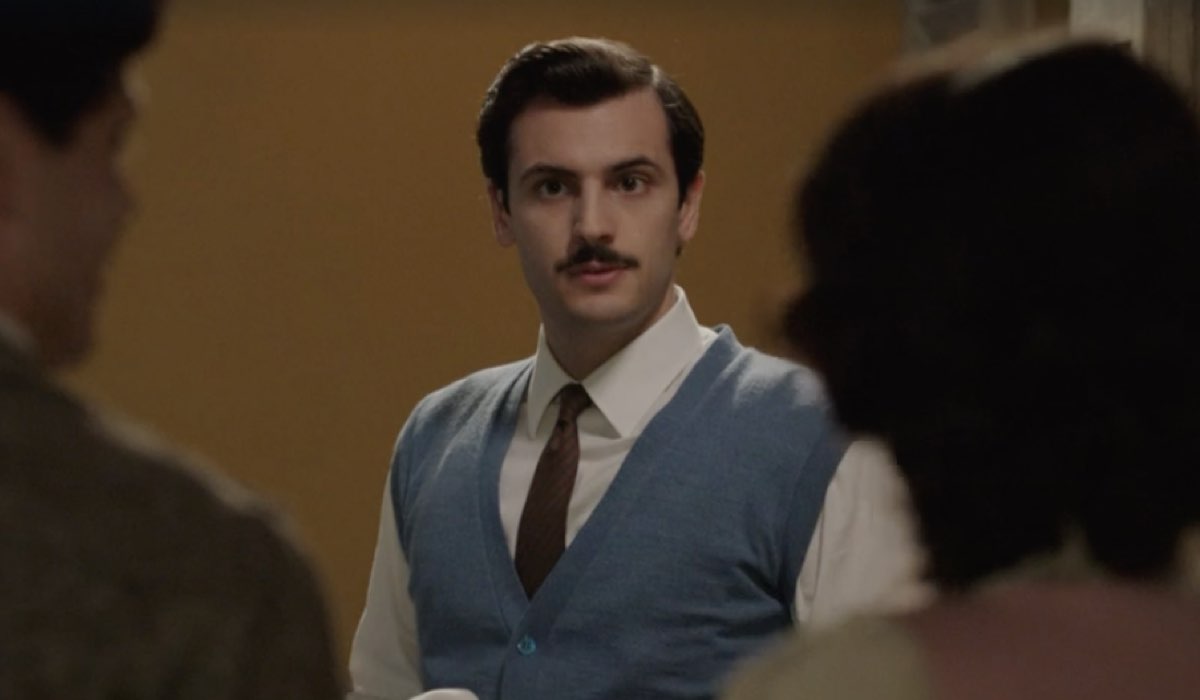 What we don't believe is that Lamantia is cheating on Maria, for the simple fact that he has always been madly in love with her. We don't think it's a coincidence that this mysterious girl appeared at the same time as troubles emerged in Australia. More than a flame, for us, it is connected to corporate flaws… We look forward to finding out more!