James Gunn responds to racist trolls by defending the choice of Chukwudi Iwuji for the role of the High Evolutionary in Guardians of the Galaxy Vol. 3.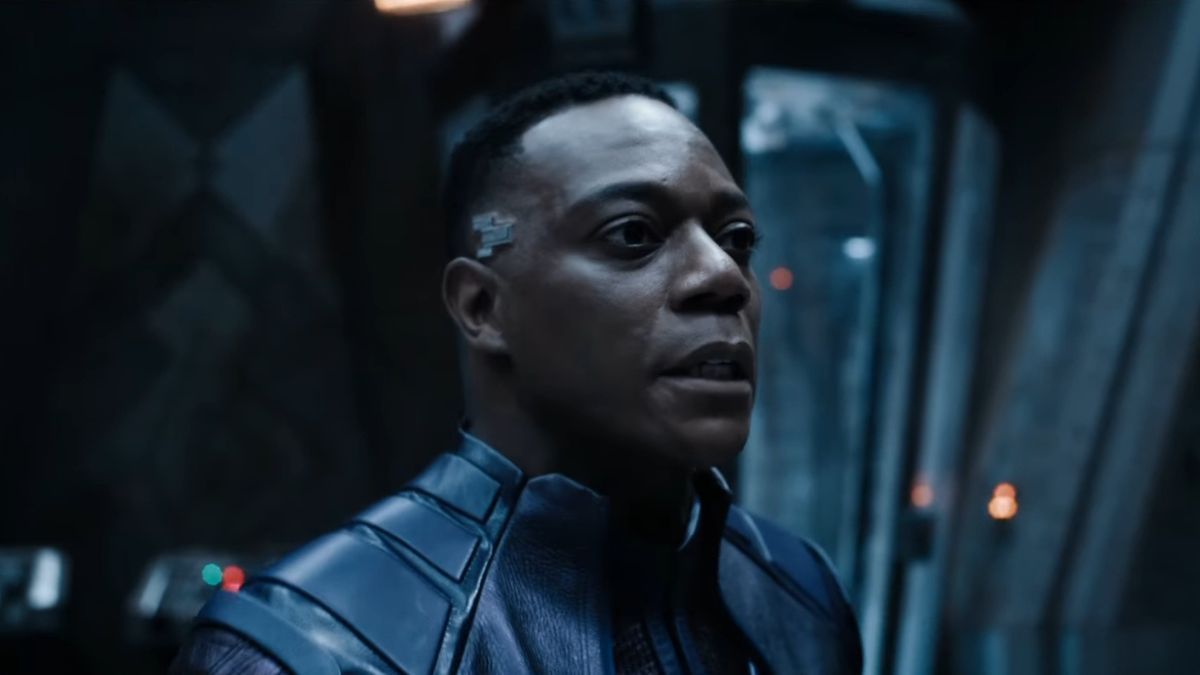 James Gunn responded in kind to ai racist troll that have criticized the High Evolutionary's appearancevillains in Guardians of the Galaxy Vol. 3, played by actor Chukwudi Iwuji. The villain is the creator of Rocket and is determined to create a special race of augmented beings.
James Gunn recently celebrated the introduction of Chukwudi Iwuji to the Marvel Cinematic Universe by posting a photo of the High Evolutionary on social media with the following caption: "I can't wait for you all to meet this guy".
Guardians of the Galaxy Vol. 3: Karen Gillan apologizes to fans for the strange pose of Nebula in the poster
Some Marvel fans have come out as racist trolls by complaining about the casting of Iwuji, a Nigerian-British actor who is also an associate artist of the Royal Shakespeare Company.
"Damn…another white dude they turned black"wrote a troll on Instagram regarding Iwuji's casting, despite the High Evolutionary appearing in many comics as a purple android-like character. "Why couldn't they just leave him white or I don't know… pick a different minority? How about Asian? A Latino? (How many Latinos and Asians in the MCU? Total 5??) Or make him an Indian or something …because they don't and they won't, that makes them "woke". Next time, a major character (hero/villain) will be trans or gay or non-binary (when in the comics they aren't). Sad and pathetic. They choose based on race and not on acting and what is established".
James Gunn snapped back: "I picked the best actor, period, the best person for the role. I don't give a f**k what ethnicity Chukwudi Iwuji is, so stop your racist presumptions about WHY he was cast. (And BTW, he plays a dude who is almost always purple.)"
The Italian release of Guardians of the Galaxy Vol. 3 is set for May 3rd.