The actress recalled when she was supposed to play the title role alongside Madonna in the never-made Chicago adaptation.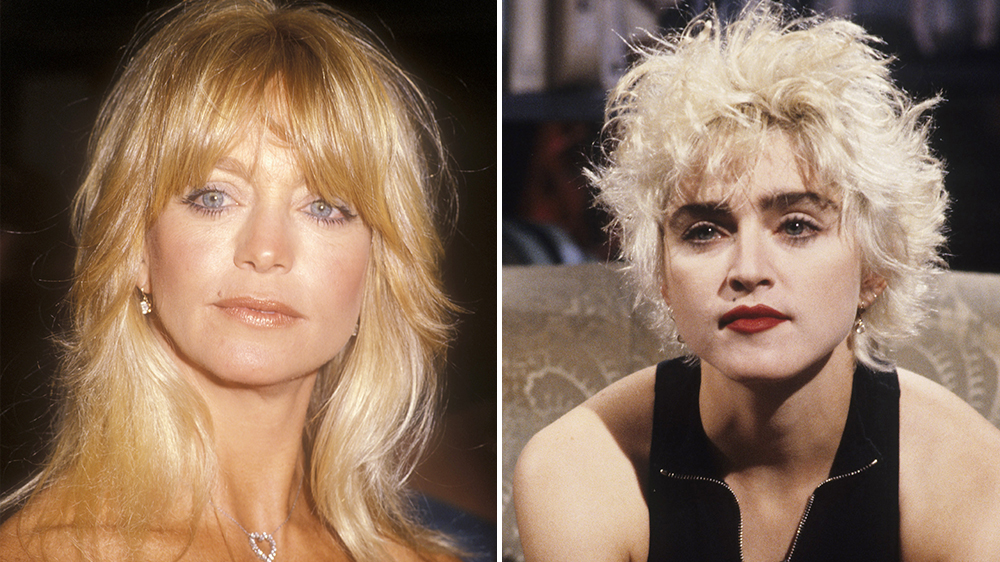 Well 15 years before that Chicago won Best Picture at the 2003 Academy Awards, Goldie Hawn she had been cast as the lead and would be joined by Madonnabefore Harvey Weinstein decided to take another direction.
Hawn was supposed to produce the film and play assassin Velma Kelly, while Madonna was supposed to play Roxie Hart, the up-and-coming killer who threatens to steal Velma's limelight. But Weinstein decided to go in another direction, despite the existing agreements.
"Harvey basically boycotted me and Madonna' Hawn told Variety in a long article dedicated to her career in which she also criticized the Oscars. In the late '80s, Hawn was quietly working on the film with pop star Madonna, when Weinstein commissioned her to write a new screenplay. in which Velma was 23, two decades younger than Hawn was at the time."I told him, 'Don't fuck with me. Because I know what you are doing. We made a deal"the actress recalled.
The project was put on hold until the new millennium before being overhauled again, this time with the return of the character Velma Kelly at a more mature age. But Hawn and Madonna had already moved on. But, much to his surprise, Weinstein eventually paid Hawn for her work: "You stand up to a bully. And sometimes you win", continued the actress.
"I later told him, 'You know what's the best part about you paying me? Not the money. You have restored my faith in dignity and ethics.' I didn't know anything at the time," she adds. As for Madonna, Hawn continued, "I really don't know how she took it.".
Goldie Hawn criticizes the Oscars: "The ceremonies have become too political and have little glamor"
Chicago, directed by Rob Marshall, was then interpreted by Renée Zellweger and Catherine Zeta-Jones, with the latter winning the Oscar for best supporting actress.