The Boruto: Naruto Next Generations anime will go on hiatus soon, but there's also a little surprise in store for Naruto fans.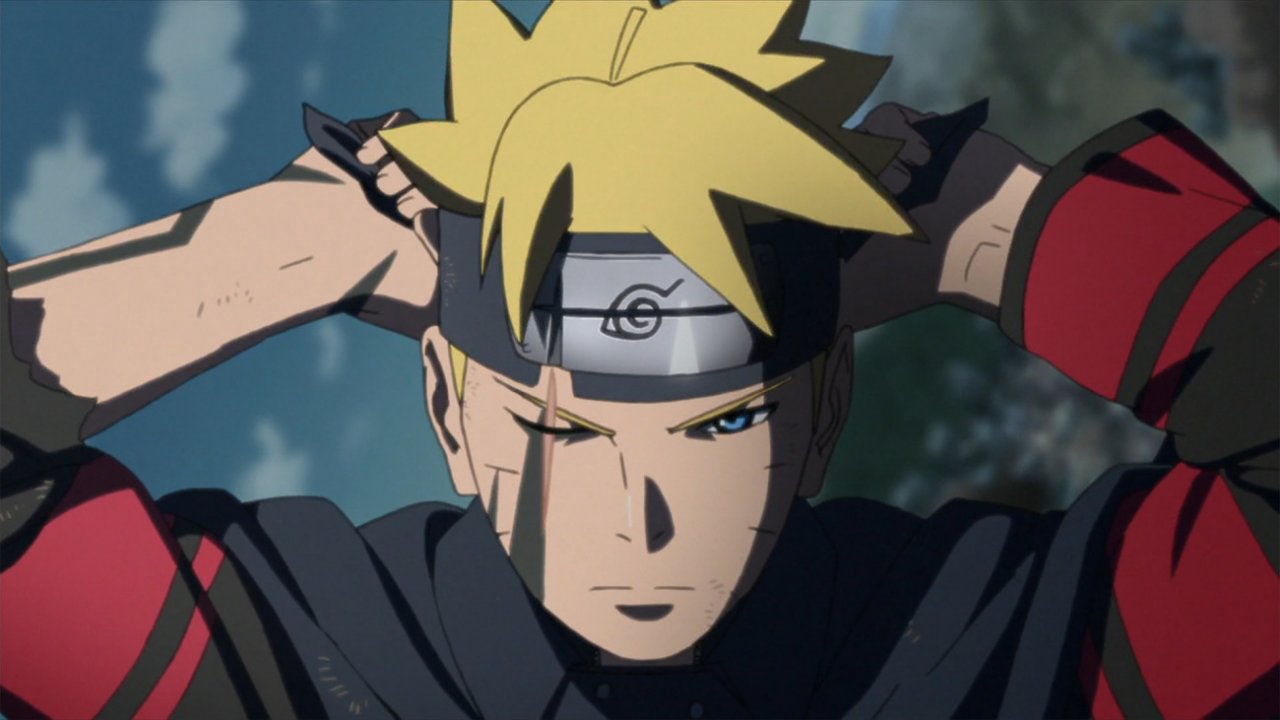 The Part 1 dell'anime Of Boruto is about to reach termas was recently confirmed by reports from Japan, but the original animated series dedicated to Naruto will have gods new episodes.
Well yes, it seems that important decisions have been made at Studio Pierrot on the future of animated adaptations inspired by the work and characters born from the imagination of Masashi Kishimoto.
As Comicbook also reports, the animated series Boruto: Naruto Next Generations, which since 2017 has been transposing the adventures of Naruto's sequel manga to the small screen (Ukyo Kodachi, Mikio Ikemoto, Masashi Kishimoto) – actually adding a good deal of material original – will go on hiatus starting March 26, with episode number 293.
Boruto, the anime prepares for the start of the Code Invasion Arc with a new poster: here is Eida!
A wise move on the part of the animation studio, which will thus be able to devote himself more calmly to the production of Part 2, and avoid having to worry about making "filler" episodes (or canon anime, as they are officially defined in the case of Boruto) which often they do not meet with the favor of the public.
After all, the release of the chapters of the Boruto manga is much more sporadic than that of other titles (such as ONE PIECE or Black Clover), but also compared to what Naruto's timing was at the time, and slow down the rhythms of the anime will only benefit the quality of the production of Part 2, apparently already in the works.
Creed III, Michael B. Jordan reveals which anime inspired the fight scenes in the film
In the meantime, however, as ANN also reports, there is a surprise for fans of the original Naruto anime, because to celebrate 20 years of the series, 4 new episodes will be made and will arrive on screens next September.