Lucy Liu returns to the allegations against Bill Murray for his inappropriate behavior on set, regretting how it happened to others.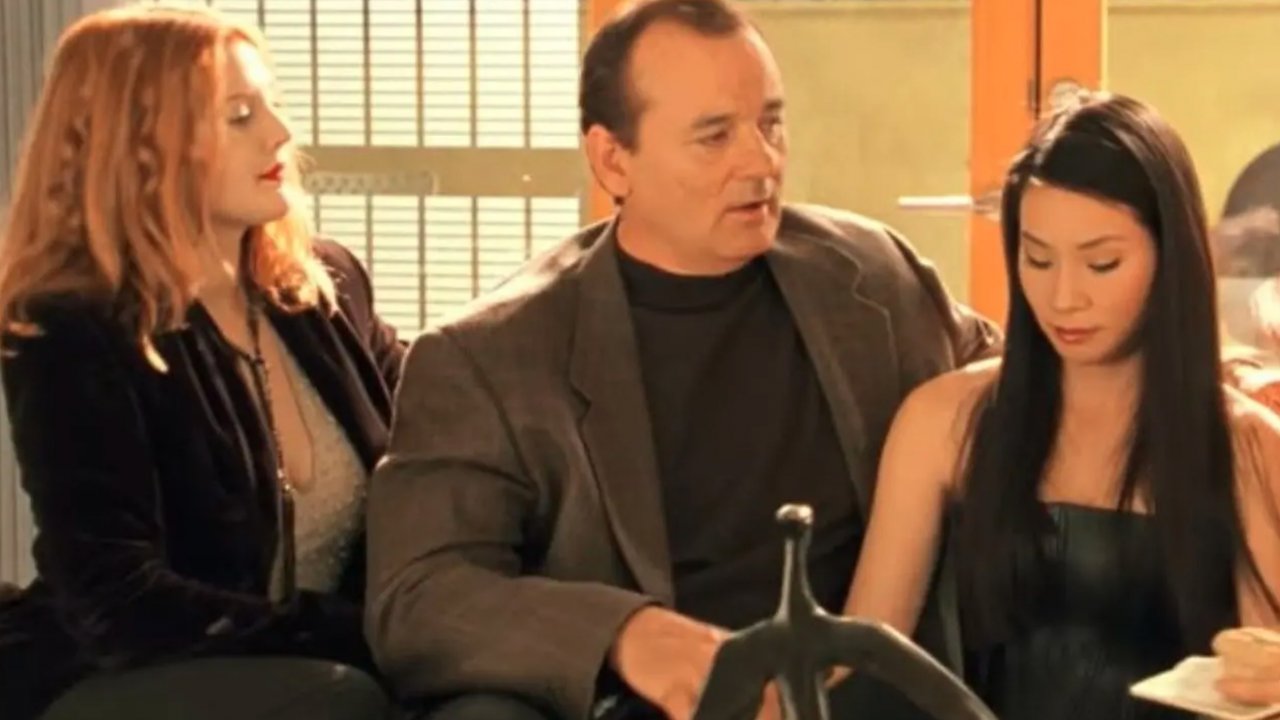 In the last few years Bill Murray he ended up under the eye of the media storm due to numerous accusations made against him. Also Lucy Liu had accused him of inappropriate behavior on the set of Charlie's Angels, the famous 2000 film, declaring that she had been insulted and humiliated in front of the cast. Over the years, other personalities such as Geena Davis, Richard Dreyfuss and Seth Green have also decided to publicly denounce the attitudes of Bill Murray.
"I am very sorry that this has happened to other people as well. I don't feel good in my conscience knowing that others have had bad experiences too. But the fact that they have found the courage to talk about it is a good thing" declared the actress to the microphones of PEOPLE. Lucy Liu then added: "I don't think it's a good feeling to have to live with it and feel punished for something you have no control over. I'm grateful that people are able to speak their mind and release this thought, because I don't think it's a positive energy to keep within yourself. It is important to be able to connect with other people and feel that you are not the only one".
Bill Murray on allegations received on the set of Being Mortal: 'I did something I thought was funny'
At the moment, Bill Murray's representatives did not want to respond to Lucy Liu's statements, but the actor's presence in Hollywood is starting to become increasingly marginal. It is rumored that even his participation in Ant-Man 3 has been reduced to a simple cameo precisely because of the allegations.