Greg Kinnear is in the cast of You 4, a Netflix series, and his debut in the series took place in the second part of the season.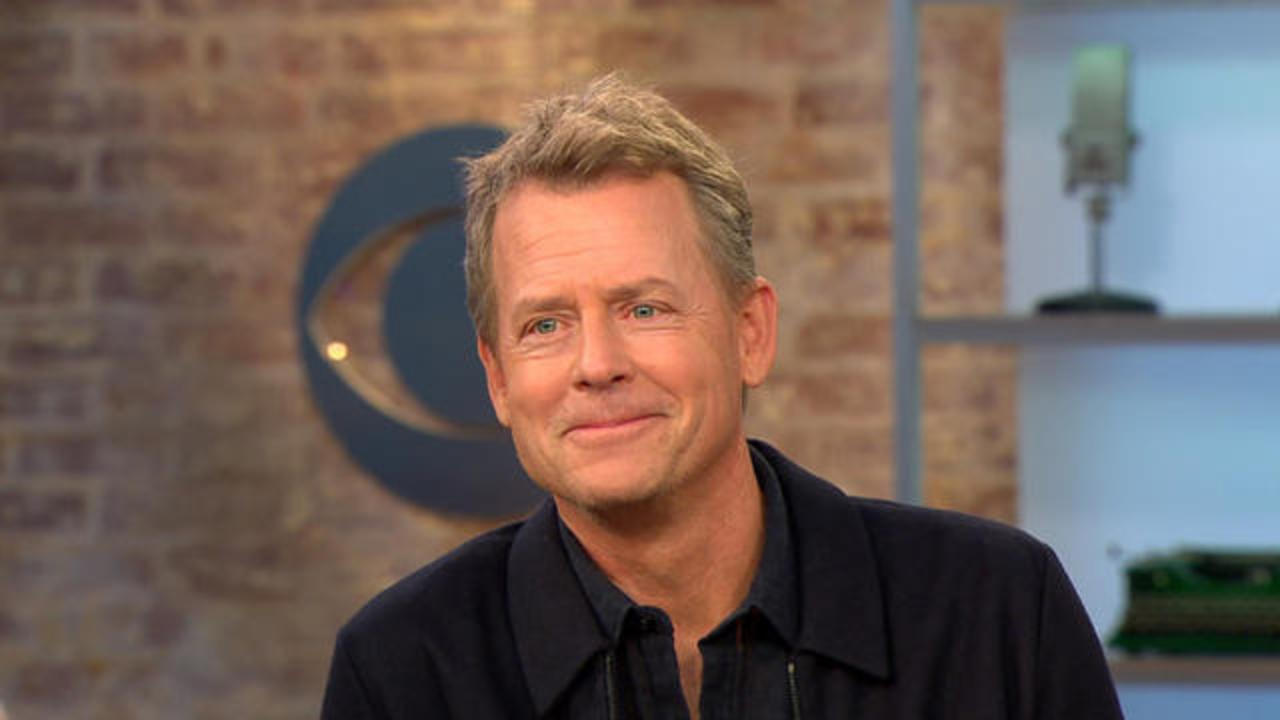 It looks like Joe Goldberg, aka Jonathan, will come face to face with Greg Kinnearin the second part of You 4 (see our review below). The well-known actor's casting has been kept under wraps until today, revealing his entry into the series Netflix will put a strain on the already fragile balance between Joe and Kate.
Don't continue reading if you don't want to
spoiler
about the new episodes of the series!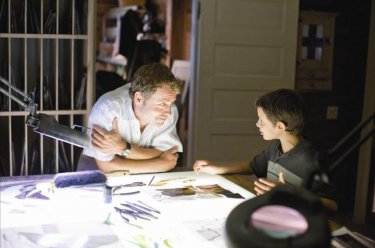 As revealed by IndieWire Greg Kinnear will play Tom Lockwood in You 4, Kate's father whom she fears and despises, having described him several times as "the worst man on the face of the earth". Grappling with the new threat introduced in the latest episodes released, Joe (Penn Badgley) will also find himself dealing with a new and fearsome character.
"Our casting director and producers, mainly Sarah Schecter, do a lot of behind-the-scenes work when it comes to top-notch casting like that"said to IndieWire showrunner Sera Gamble. The producer added: "I got a call like, 'What do you think of Greg Kinnear?' And I'm like, 'I'm a huge fan. Is that true? Do you think he's going to play the bad guy? That would be awesome,' like it was awesome when I heard Penn Badgley was going to play the lead."
You, Penn Badgley didn't want to shoot sex scenes anymore: "I asked to delete them"
Subsequently, the You 4 showrunner revealed that the character of Tom Lockwood (Kinnear) is characterized by an attitude typical of a normal and unsuspecting person, underlining: "We've established on the show that those are our favorite villains, the ones who come across as good guys". What should we expect from him? We remind you that the second part of the series is available on Netflix from March 9th.