Ryan Reynlds blamed his co-star for the version of Deadpool we see in the first Wolverine movie from 2009.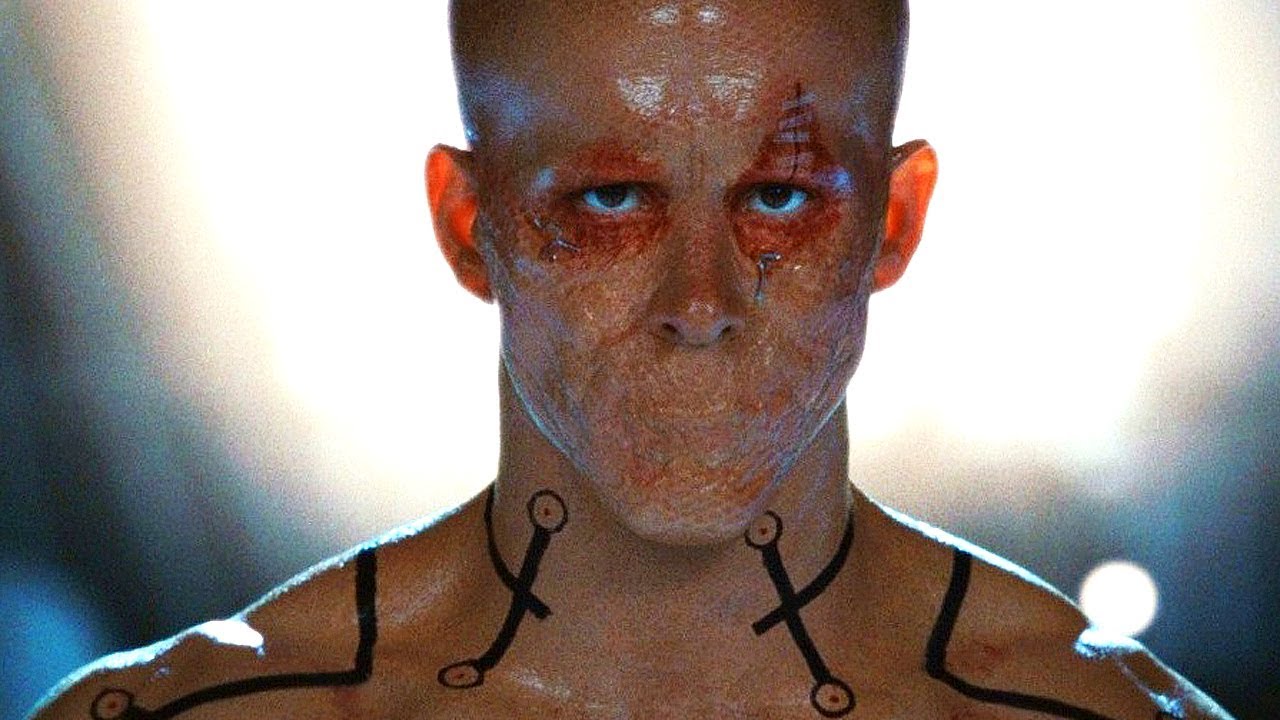 Although they will soon be sharing the set again in Deadpool 3continues the "social faida" tra Ryan Reynolds e Hugh Jackman with the former blaming the latter for the version of the character he appears in X-Men Origins – Wolverine.
During an appearance at the Just For Laughs Comedy Festival at London's O2 Arena, as reported by Variety, Reynolds recalled his first collaboration with Jackman, dating back to the 2009 film X-Men Origins: Wolverine from 2009, and dwelled on their ongoing feud as they prepare to co-star in Deadpool 3."Everyone expects me to dissect Hugh Jackman," Reynolds said. "But I will say he was one of the first movie stars I worked with, in 2007, in an absolutely rubbish movie called X-Men Origins – Wolverine – that was his fault".
However, Reynolds followed up with an unusually heartfelt anecdote about the actor. "What struck me about him was that he was so kind. He was one of the first I've seen at that level treat the restaurateur in the same way as a director, producer or studio head. He treated everyone the same", the star pointed out.
Deadpool 3 will have the most angry Wolverine ever seen, word of Hugh Jackman
Reynolds also explained that it is thanks to Hugh Jackman that there are "many more top people working in this weird and wonderful show business". And he added, joking: "So yes. Also, fuck that guy".
Deadpool 3 will be released in theatersNovember 8, 2024.