The set of the third season of Ti spedisco in convento, the discovery+ docu-reality show, is located a stone's throw from St. Peter's in Rome.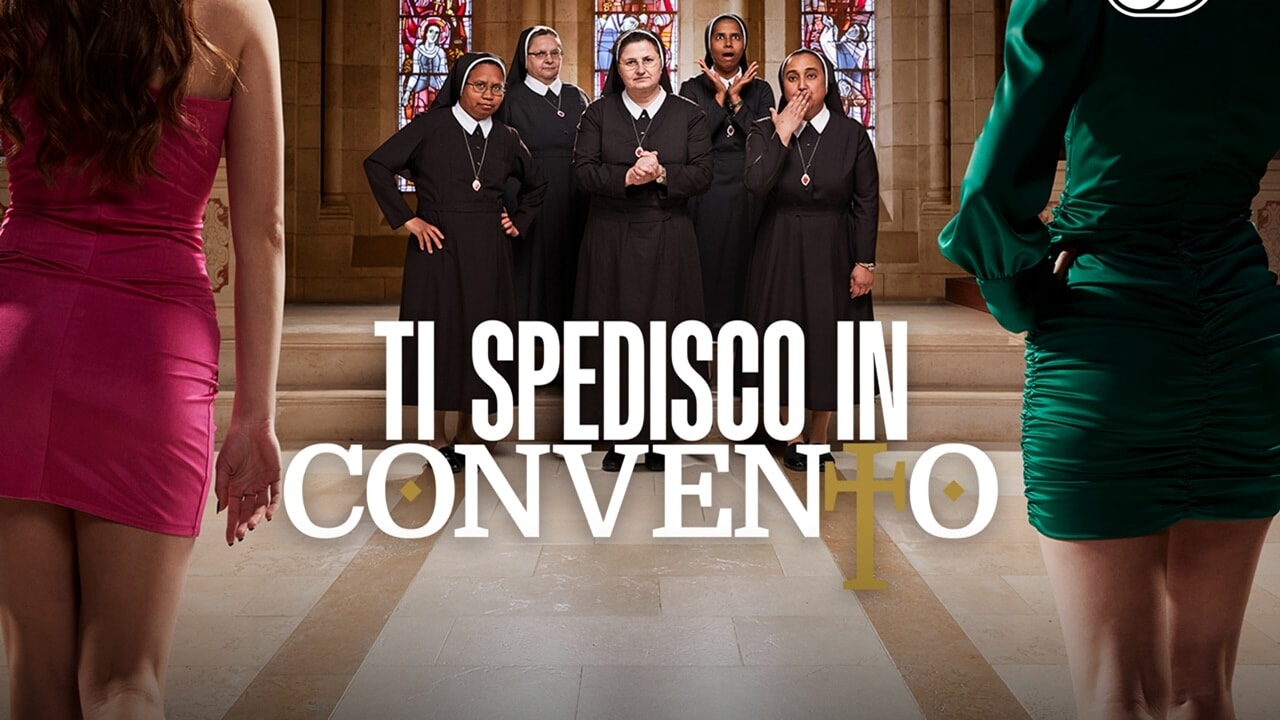 It is in Rome, a stone's throw from Saint Peterthe set of the new season of I'll send you to the conventthe docu-reality show in 4 episodes produced by Fremantle for Warner Bros. Discovery which will be available on Real Time from 9 April and streaming on discovery+.
Among the novelties of the third season, a completely new location, precisely in the capital. This is the convent of the nuns of San Giovanni Battista, on the Aurelia Antica, a couple of kilometers from San Pietro. Here 5 young girls"rebels" will be called to live, without their knowledge, a period of time in the convent.
To accompany the protagonists of this social experiment in the form of docu-reality, there will be the community of the Battistine nuns of Rome who make the education and instruction of young people their charism. The girls, unaware of their real destination, are convinced that they are participating in another type of reality show, more similar to their standard of living: instead, they will find themselves in front of the doors of the convent of San Giovanni Battista.
What consequences will the encounter between two such different worlds have? Will the strict rules of the convent, made up of wake-up calls at dawn, participation in religious functions combined with the prohibition on the use of cell phones and alcohol, be able to shed new light on the lives of the 5 girls?