The review of Ten Days of Good and Evil, a film based on the series of novels and starring a private investigator in ruins, grappling with a dangerous case.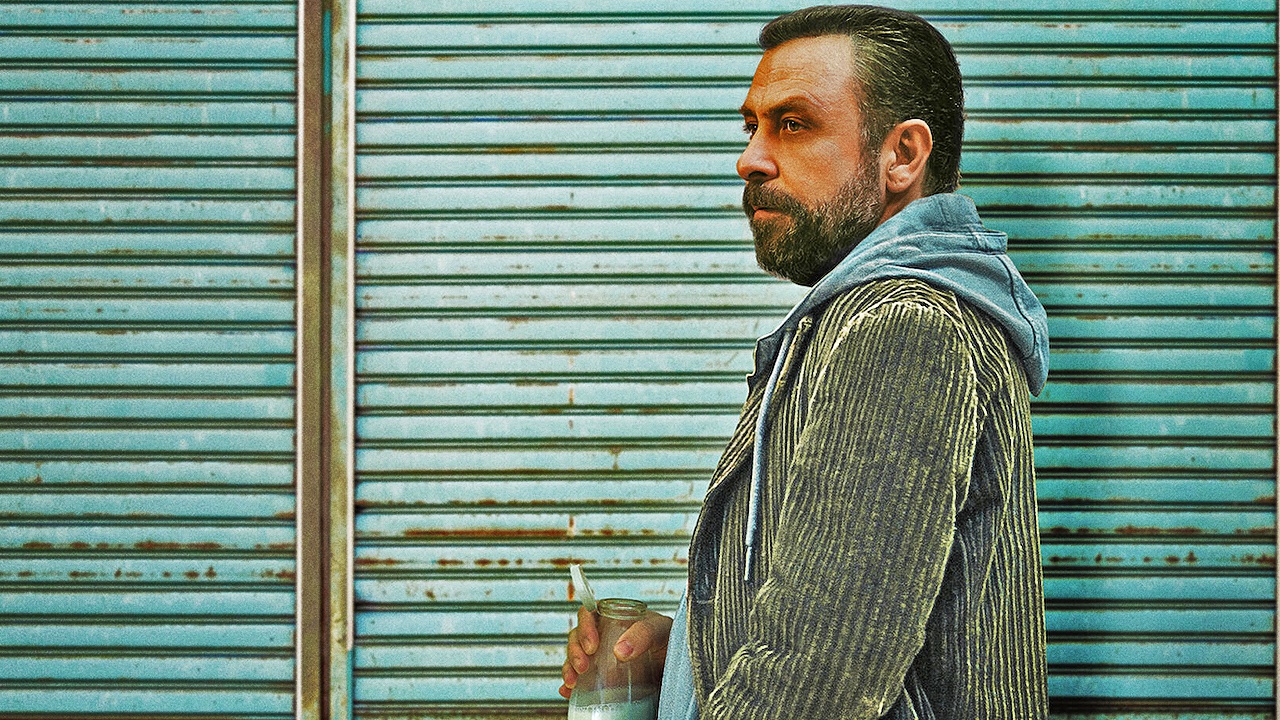 A stormy divorce, from which he never fully recovered, complete with an accusation that definitively compromised his career as a lawyer. Now Sadik has reinvented himself as a private detective, he's always broke and his only friend is a young prostitute who calls him sympathetically "doctor".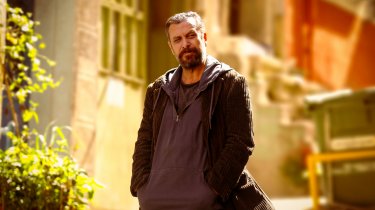 As we tell you in the review of Ten Days of Good and EvilIn any case, Sadik has several qualities, including that of being a person who is always available and reliable, ready to lend a hand to everyone. So much so that when he is hired to investigate the disappearance of a boy, he immediately begins to delve into the city's criminal underworld, eventually finding himself grappling with increasingly dangerous situations. Sadik ends up unveiling a large-scale illicit tour that also involves seemingly unsuspecting people and will have to make decisions that will permanently change his character and allow him to obtain various satisfactions.
Good or bad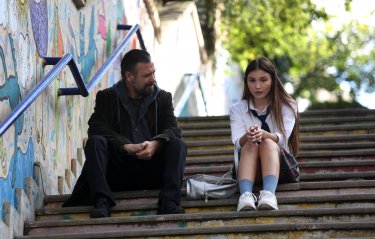 Good and evil are brothers, as one of the dialogues mentions in the crucial phases, and these inextricably dichotomous elements coexist perfectly in the protagonist, ready to take his revenge by partially betraying that good-natured and submissive character, while still maintaining faith in his principles. It is no coincidence that the prototype that inspires Sadik is that by Inspector Marlowe, loved by him in the version directed by Robert Altman who looks and looks at exhaustion on the TV screen, even going so far as to converse with the investigator played on the aforementioned occasion by Elliott Gould. A model that also serves as the narrative basis of the story, as has already happened in the paper form where the story originated.
The long goodbye, 50 years later: the swan song of noir
From paper to screen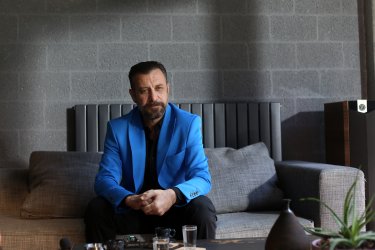 Ten days between good and evil it is in fact taken from the trilogy of novels written by Mehmet Eroglu, which have achieved good success in Turkey. The transposition seeks to restore the vices and virtues of the protagonist, grappling with various tics – including that of counting seconds in the most disparate situations – and unfulfilled dreams, as well as with a past that is explained in the management of the relationship with his ex-wife. In the same way, in the two hours of viewing, the threads of an increasingly complex plot expand, which, precisely because of the large number of figures involved, including villains and very villains, risks generating partial confusion. In the same way, some forcings in the management of the secondary characters are present, starting with the love story with the young prostitute, many years younger than Sadik, up to the almost caricatured characterization of some of the villains, primarily albino brothers.
The 80 best movies to watch on Netflix
Between the serious and the facetious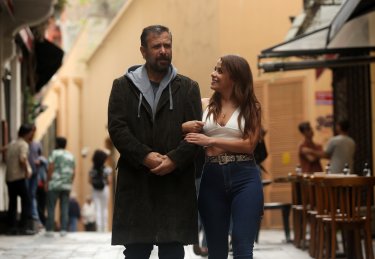 Instead, that tragicomic aura that surrounds the protagonist is more convincing, thanks to the sly mimicry of the well done Nejat Isler, who manages to infuse a discreet personality to the figure of this anti-hero, catapulted into a situation bigger than him but very skilled in managing it with lucidity and cunning, even though he finds himself on several occasions grappling with daring and dangerous situations. If initially Sadik lets himself be carried away by the current, with the continuation of the investigations he learns to swim and to disembark in safe ports, from which he can then leave for the next destination. A good man who learns to survive in a world that is not good, where everyone – more or less – takes advantage of others for personal gain. And that in do the right thing he also takes advantage of that disillusioned and demeaning context to start over from scratch, not before settling accounts with those responsible.
Conclusions
A ruined ex-lawyer turned private detective and navigates a life without jolts day after day. At least until he is hired to investigate the disappearance of a boy and ends up involved in a criminal undergrowth where evil lurks even in the most unthinkable places, having to deal with different fronts in the search for the truth. As we told you in the review of Ten Days Between Good and Evil, we are faced with a noir with hard-boiled nuances – which looks to the disillusioned Altmanian Marlowe – and declined in a more mocking than tragicomic context, with the protagonist who embodies the archetype of a good man ready to take his revenge. Two hours at times compelling but also lost in an excess of situations and characters, some more forced than others, up to that partially liberating epilogue, and open to further sequels.
Because we like it
Nejat Isler is perfect in giving life to a pleasantly disillusioned protagonist, between irony and drama.
The screenplay, adapted from the novel, offers compelling solutions…
What's wrong
… but at times it risks becoming too redundant for the events and characters involved.
Some casting choices are less convincing than others.