Bob Iger, CEO of Disney, spoke about the future of the Star Wars saga and the MCU, underlining the aspects that will be taken into consideration in the development of the next projects.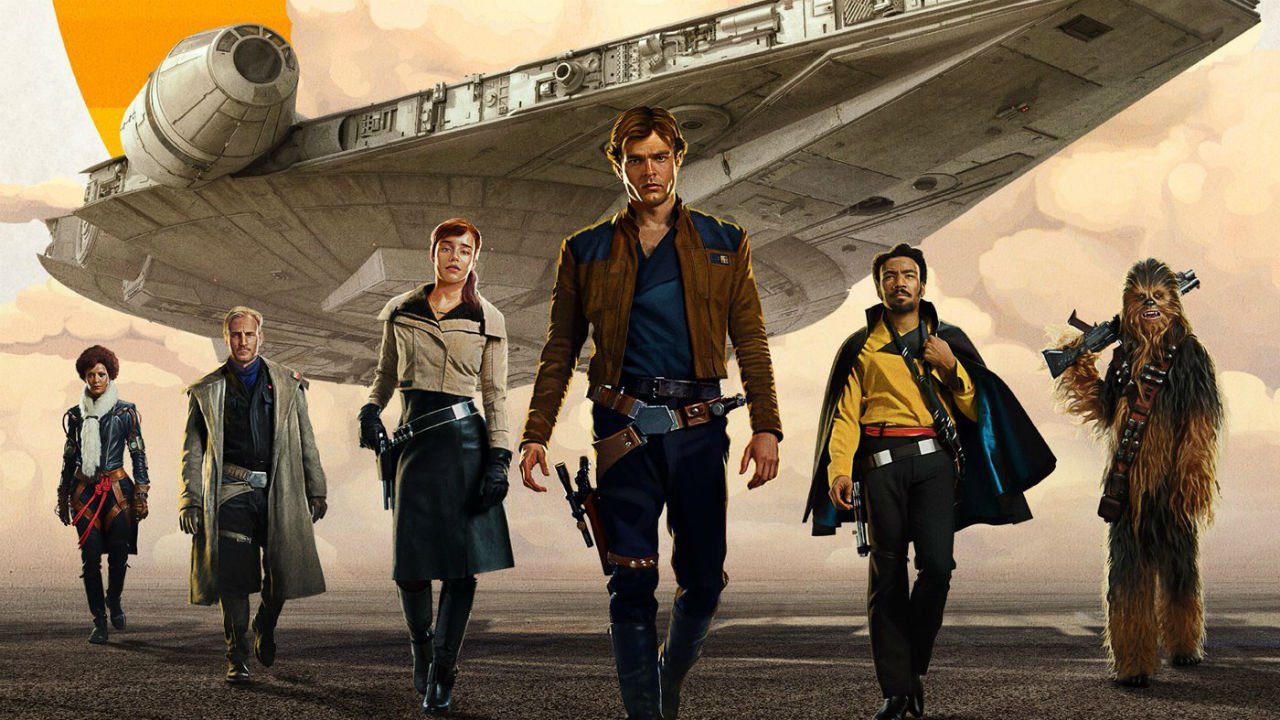 Bob IgerCEO of Disney, talked about the future of Star Wars he was born in MCU during the Morgan Stanley Technology, Media and Telecom Conference which gave him the opportunity to reflect on the situation of Lucasfilm, Marvel, Pixar and Disney.
However, the head of the studio did not go into details regarding the projects in development or the possibility of making further sequels.
Speaking of Marvel, Bob Iger said: "There are 7,000 characters, there are still many stories to tell. At Marvel we have to consider not necessarily the volume of Marvel stories we're telling, but how often we go back to certain characters. Sequels usually pay off for us. But do we need a third or fourth film, or is it time to focus on other characters?".
However, the Disney CEO reiterated: "There is nothing wrong with the Marvel brand. I think we simply have to evaluate which characters to take into consideration and which stories to draw on. If you look at the trajectory that Marvel will have in the next five years, there will be many new things. We will return to the Avengers saga with a new group of heroes, for example".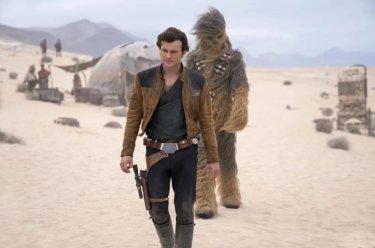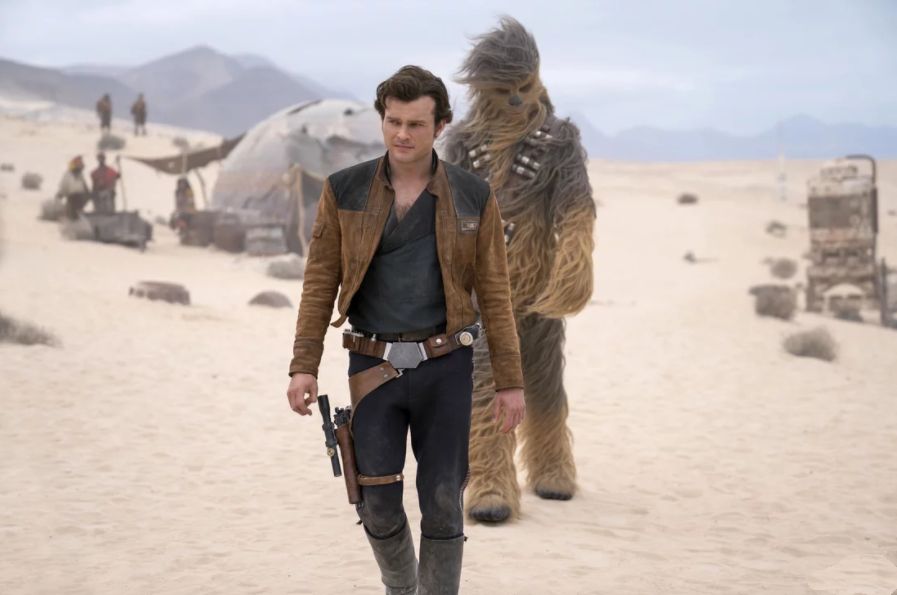 Iger then confirmed that Solo: A Star Wars Story's disappointing box office performance in 2018 led to a hiatus: "Perhaps the cadence with which the films were distributed was a little too aggressive".
However, Lucasfilm is still developing new feature films: "We'll make sure that when we shoot one it's the right one. We are proceeding very carefully".
The Star Wars TV series, on the other hand, are confirming themselves as projects capable of achieving satisfactory successes.