Michelle Yeoh published (and then deleted) a post on Instagram that talks about the absence of black women among the winners of the Oscar for best actress for 20 years, but the eye falls on the references to rival Cate Blanchett.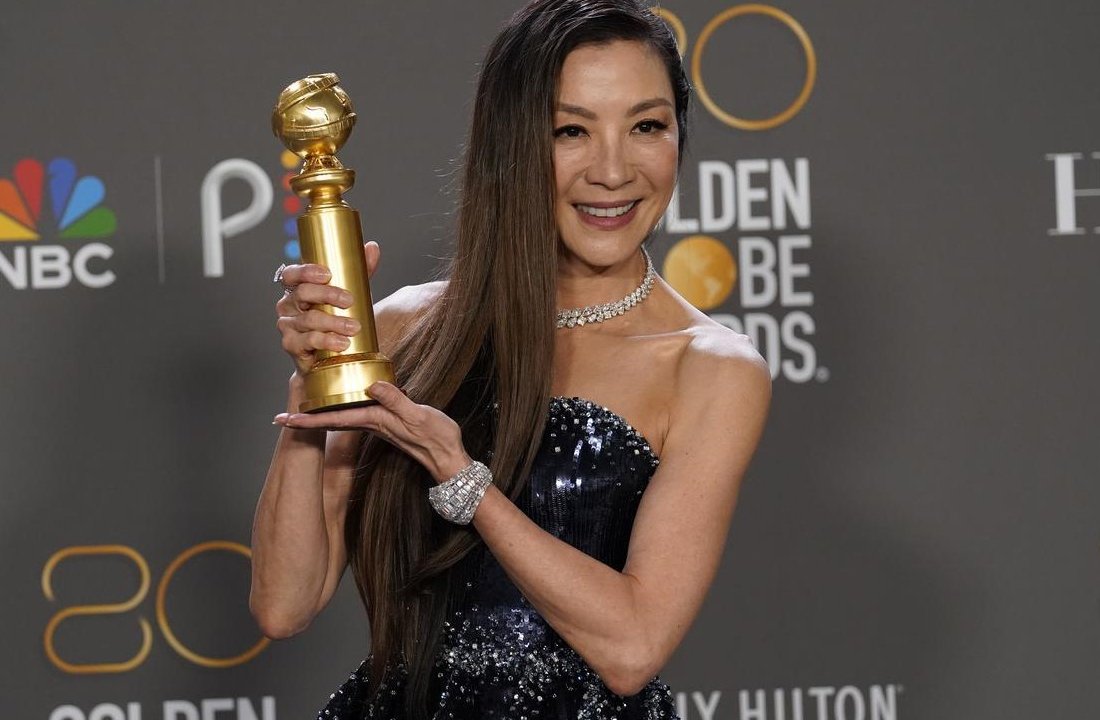 Turn it back on again controversy on the "Oscars too white" because of a Michelle Yeoh's post. The Malaysian star, who was nominated for an Oscar for Best Actress for Everything Everywhere at Once, posted on Instagram an excerpt from a Vogue article denouncing the absence of black women among the winners of the Oscar for Best Actress for 20 years. years. The gaze, however, fell on the references to rival Cate Blanchett in what appeared to be a personal attack. Yeoh then deleted the post which, among other things, may have violated the rules of the Academy Awards since he nominated fellow candidate Blanchett.
In the offending post, promptly re-shared by web users despite the cancellation, Michelle Yeoh publishes an excerpt from a Vogue article entitled: "It's been more than two decades since we've had a non-white Best Actress Oscar winner. Will that change in 2023?" One of the images references fellow Best Actress nominee Cate Blanchett.
Golden Globes 2023: Michelle Yeoh silences those who wanted to shorten her acceptance speech
The excerpt reads: "Detractors would say Blanchett's is the best performance – the acting veteran is, unquestionably, incredible as the prolific director Lydia Tár – but it should be noted that she already has two Oscars (for Best Supporting Actress for The Aviator in 2005 and Best Actress in a Leading Role for Blue Jasmine in 2014.) Would a third Oscar perhaps confirm her status as an industry titan but, considering her large and unrivaled body of work, do we still need more confirmation?"
The article continues: "Meanwhile, for Michelle Yeoh, an Oscar would be life changing: her name would forever be preceded by the phrase 'Oscar winner,' and it should land her bigger parts after a decade of being criminally underutilized in Hollywood."
Yeoh has since deleted her Instagram post.
Many social media users said the post may be a violation of Academy rules, specifically rule number 11 which prohibits "references to other candidates," he says "any tactic that identifies 'the competition' by name or title is expressly prohibited".
Everything Everywhere All at Once: between SAG and the Oscars, the reasons for an announced triumph
This event is reminiscent of the Andrea Riseborough controversy following her surprise Oscar nomination for To Leslie. One of the tactics reported and disputed during the Academy review was an Instagram post on the official To Leslie account that was also deleted and coincidentally also referenced Cate Blanchett.
While not canceling Riseborough's nomination, Academy CEO Bill Kramer has expressed concern about such social media marketing tactics by announcing a rule change after the Oscar 2023.