Michael Caine has decided to respond, without too many filters, to a recent report that wants to label Zulu as a film that inspires white supremacy.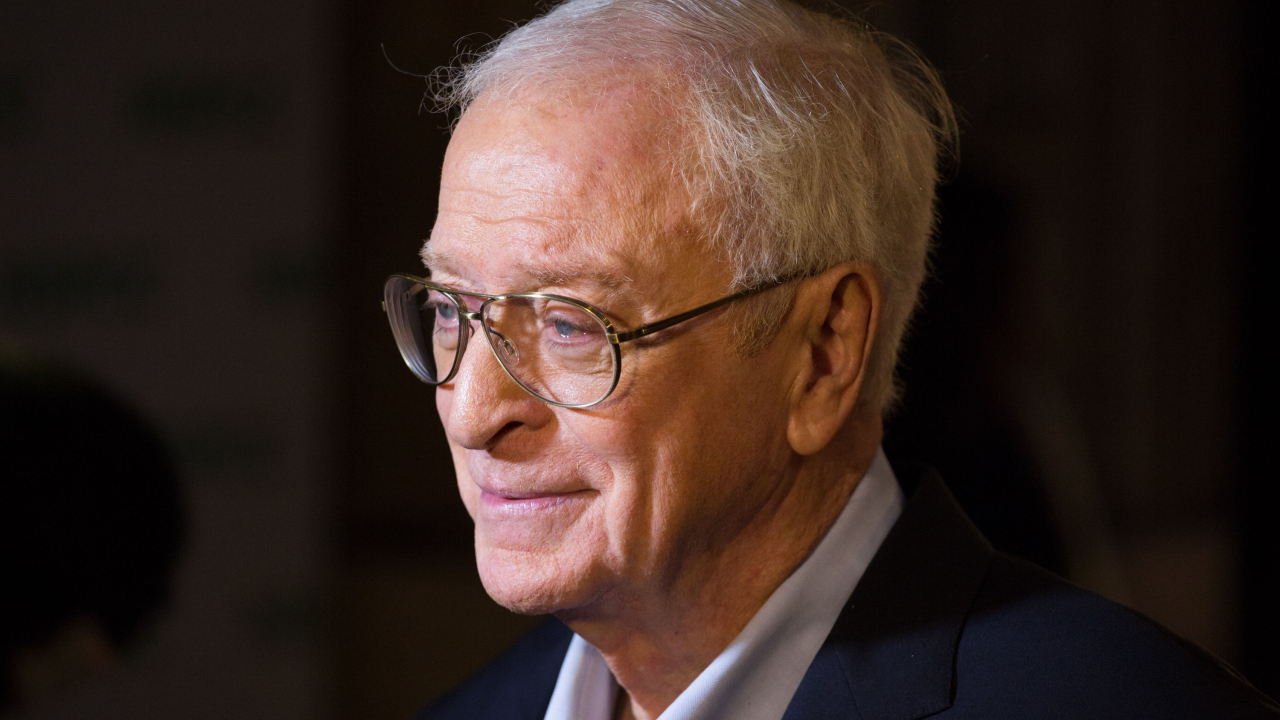 Michael Caine has decided to give his opinion on some recent comments closely related to Zuluthe film he worked on in 1964. New allegations appeared in the media that labeled the film a "key text" for white nationalists and supremacists they are "Biggest bunch of bullshit I ever heard" according to the actor, who has no qualms about answering the question without filters.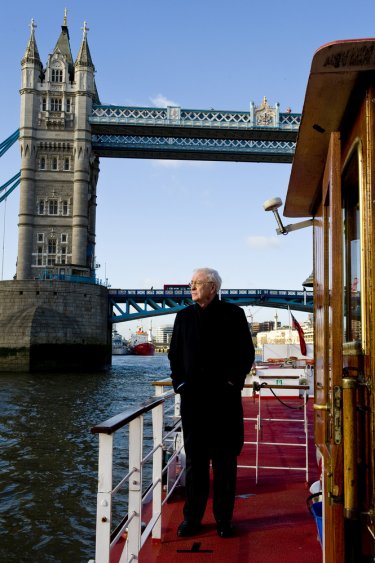 During a recent interview with The SpectatorMichael Caine responded to Prevent's new research report, written by William Shawcross, in which the Zulu film is defined as a key story in the arena of white supremacy. Below are his words (via IndieWire): "This is the biggest bunch of bullshit I've ever heard"Michael Caine said, adding: "There are no movies I wish I hadn't made. I've been paid for all of them."
He later added that it was precisely that role in Zulu that allowed him to make the leap from the theater stage to the big screen: "This movie made me a star, and I've never been back on stage since then".
The Dark Knight, Michael Caine: "Heath Ledger's Joker scared me so much that I forgot the lines"
In recent months there has been much talk of the actor's retirement, although following a denial, it seems that Michael Caine will continue his career as an actor.