The actor and director Michael B. Jordan, thanks to the collaboration of Amazon, seems to be developing a "Creed-Verse" which will be composed of new films and TV series.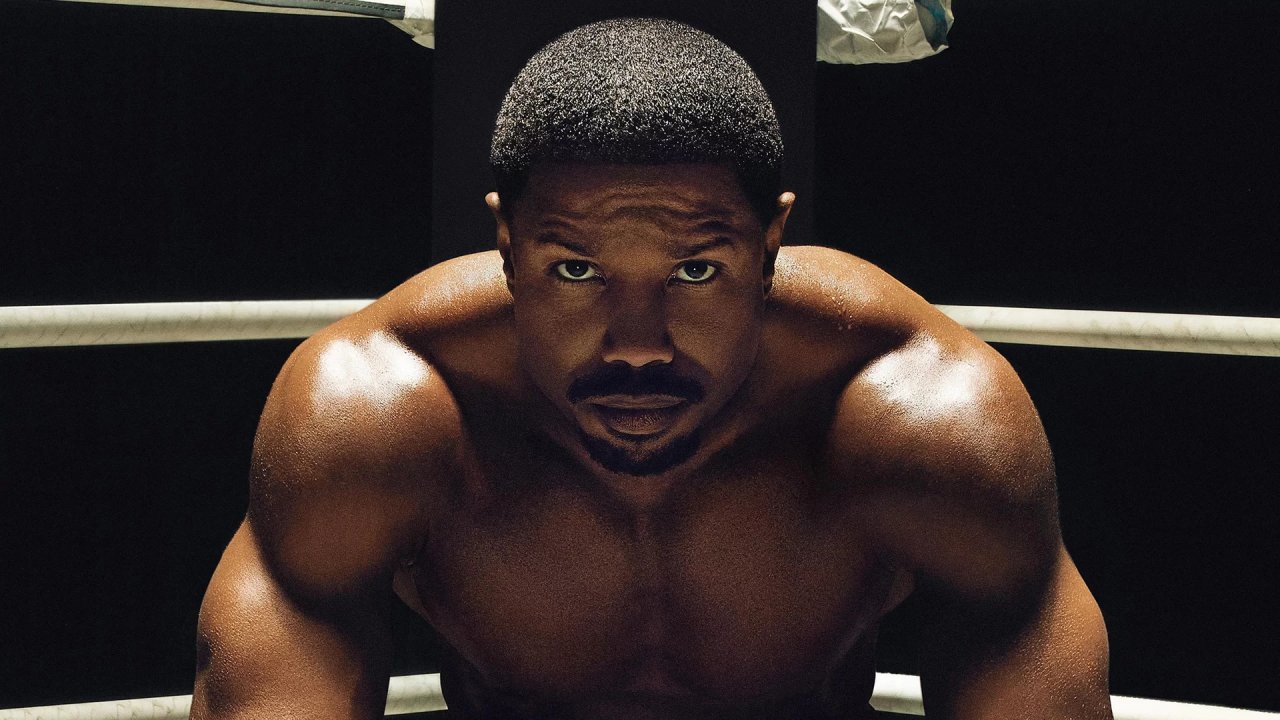 Michael B. Jordan is working, collaborating with Amazon, on a number of television and film projects that could give life to a Creed-Verse.
The third chapter of the saga that was conceived as a sequel to Rocky has already grossed 100 million dollars at the international box office, prompting MGM to evaluate the possibility of creating TV series as well.
As reported by Deadlinethe producers and Michael B. Jordan have had various meetings over the past year to talk about the future of Creed.
The universe set in the world of boxing seems to be able to expand with an animated series and a live-action show.
Another potential project would star Adonis Creed's daughter Amara, played by actress Mila Davis-Kent in the recent film.
Creed III, the review: the torments of Michael B. Jordan in a film of high intensity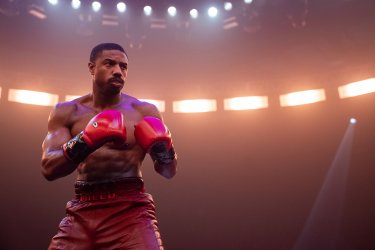 Reports had previously surfaced that a Drago spinoff film, written by Robert Lawton, was being developed. The protagonists should be Ivan Drago (Dolph Lundgren), Rocky Balboa's opponent, and his son Viktor (Florian Munteanu), who appeared in Creed II.
For now, only the script has been commissioned and no rumors have surfaced regarding the current situation of the potential film.
Michael B. Jordan, at the premiere of Creed III, had recently anticipated: "Building the Creed universe is something I'm really excited about". All that remains is to wait to find out in which direction the work done by the star will move thanks to the collaboration with Amazon.