Kim Basinger and Alec Baldwin's daughter shared some pics from her crazy baby shower… inside a strip club.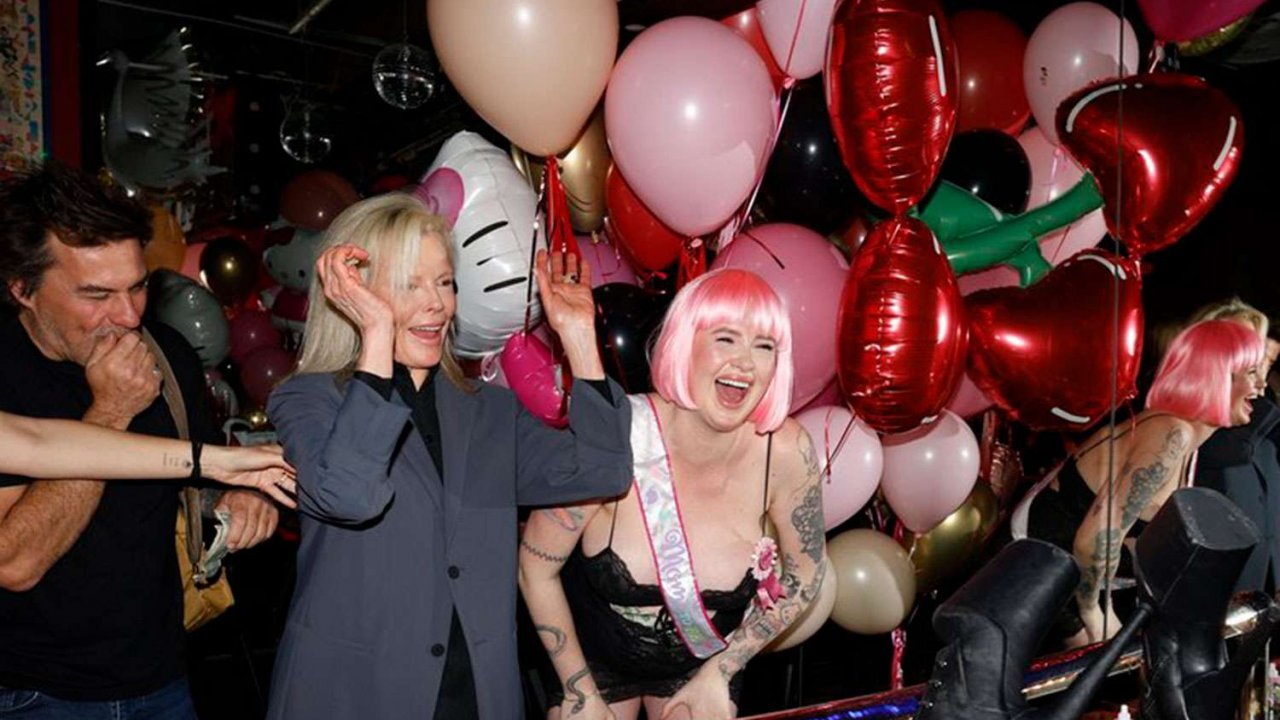 At her baby shower, Ireland Baldwin, the daughter of Kim Basinger and Alec Baldwin (currently still in court for the tragedy on the set of Rust), found herself celebrating in a wild party inside a strip club. In place of her there was also her mother, Hilary Duff and many other Hollywood stars.
Ireland Baldwin shared a ton of pictures from her out-of-this-world baby shower on Instagram last Tuesday. In the post dedicated to the event we can see many well-known faces, including that of Kim Basinger and Hilary Duff, immersed in the chaos of the place and intent on celebrating before discovering the gender of the baby on the way.
"I have a lot of stuff to post, but I think I'll just post everything, dividing it well"reads the post shared by Kim Basinger's daughter, "My friends and family threw us a very traditional baby shower as you can see. I could never have done it any other way. Thank you all @jumbosclownroomofficial for making our dreams come true and for being so kind Thanks also to those who came and thanks so much to @thecobrasnake for filming everything"these words were accompanied by a series of images followed by another post and some stories.
Ireland Baldwin on Kim Basinger: 'My ex told me he wanted to fuck my mom'
Also in attendance at the baby shower was Matthew Koma, Ireland's cousin Alaia, and Bruce Willis' daughter Rumer Willis, with other guests.