To the detriment of the great reception that Europe has reserved for Creed 3, a certain type of violence has broken out in some French and German cinemas which has led to the interruption of some screenings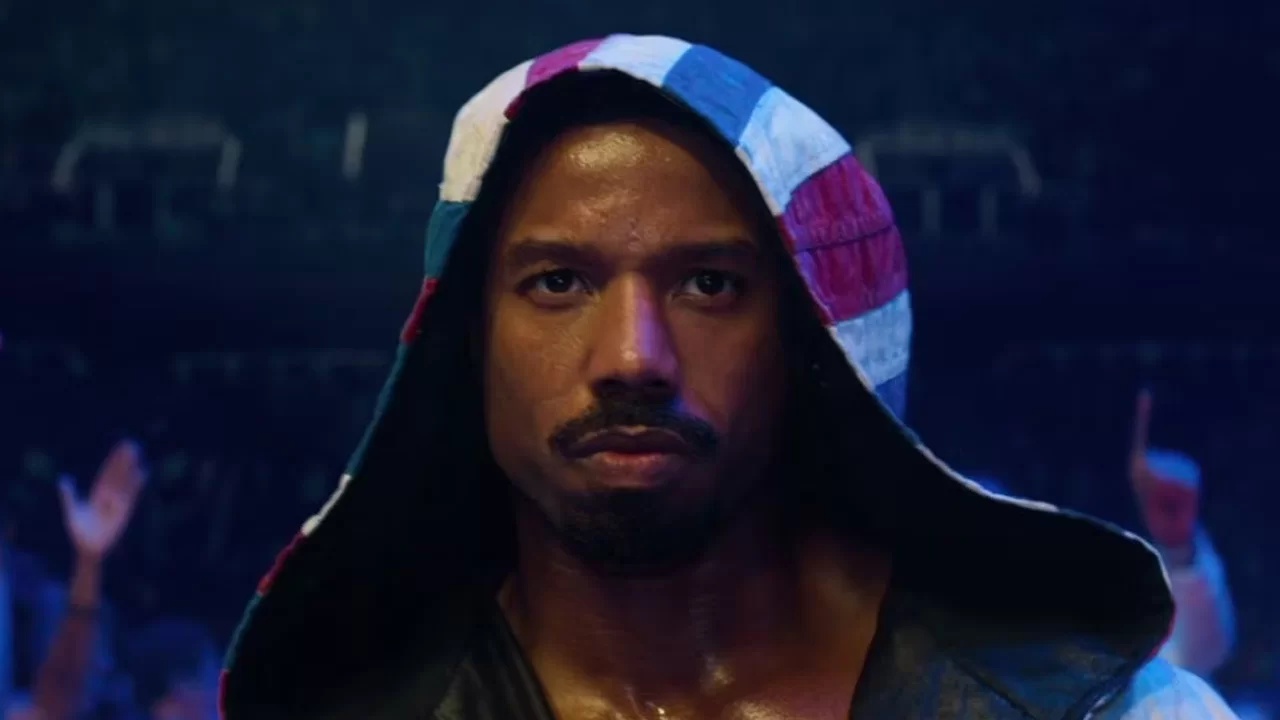 During a series of screenings of Creed 3 in France and Germany, some cinemas have been the scene of brawls in the audience. It seems that the opening week of the film was very intense for the cinemas of some countries, also animating them in a different way.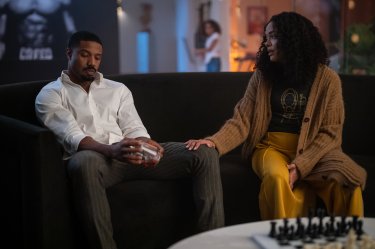 The French media (via Deadline) reported about a dozen separate riots in theaters in France over the weekend, with a handful of independent theaters opting to pull Creed III off their schedules.
In a cinema in the city of Saint Etienne, for example, the police were called after clashes broke out on the spot, and a security guard suffered a head injury. French law enforcement also had to intervene during another screening of Creed 3 in a cinema in the city of Thionville, after a mass brawl broke out, followed by the cancellation of the show.
Creed 3: Michael B. Jordan and Tessa Thompson went to couples therapy to prepare for the film
Similar incidents have also occurred in Germany, with screenings in the cities of Bremen, Hamburg and Essen canceled after police were called in to calm the situation in relation to some disputes. An examination of the situation revealed that these were isolated clashes. Beyond all that Creed 3 is having a huge success at the box office, recording its biggest opening weekend in Europe.