Bob Odenkirk will be at the center of the new remake of The Room, the famous film signed by Tommy Wiseau, on the occasion of a charity project.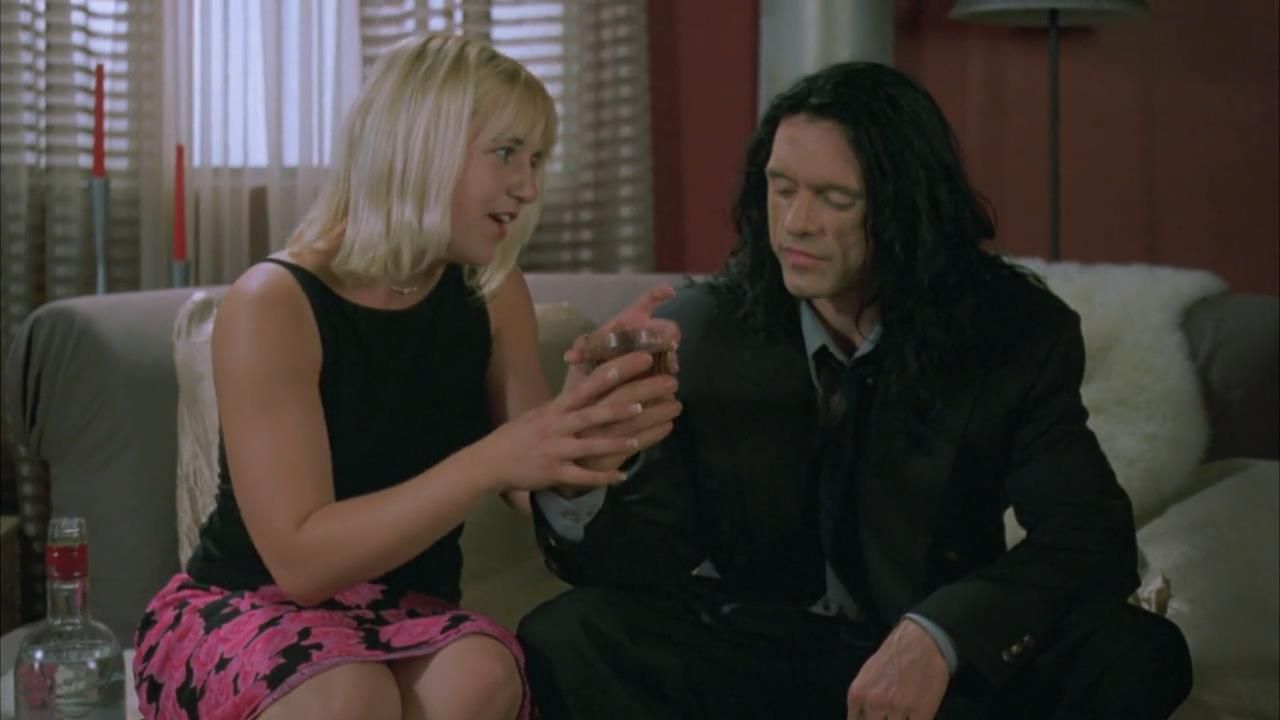 Bob Odenkirkthe Better Call Saul star, will step into the shoes of Tommy Wiseau for a new remake of The Room. It was the actor himself who announced the new effort, anticipating that it is a project created by the organization Acting for a Causefor the benefit ofamfAR, The Foundation for AIDS Research.
Considered by all to be the worst film ever made in the history of cinema, The Room still continues today to be the subject of reflection and entertainment by film buffs from all over the world, having assumed the role of a true underground cult. Made in 2003 by Tommy Wiseau, it is presented as an attempt to write a dramatic story, inadvertently transformed into a worldwide known comedy.
Bob Odenkirk is the second artist who has chosen to pay homage, in some way, to this film, following the project previously created by James Franco: The Disaster Artist.
Golden Globes 2023: from Top Gun: Maverick to Bob Odenkirk, all snubbed at the awards
"It's real. It's all true. And let me tell you, I did my best to MAKE every line CONVINCING, as honestly as possible…and I had a blast"reads the Twitter post in which Bob Odenkirk announced the project which, according to what was reported by Screen Rant, will be a full green screen remake. After the great success with Better Call Saul, what can we expect from this interpretation?