Tonight at Big Brother Vip 7 a competitor will leave the reality show: here are the previews of the March 9 episode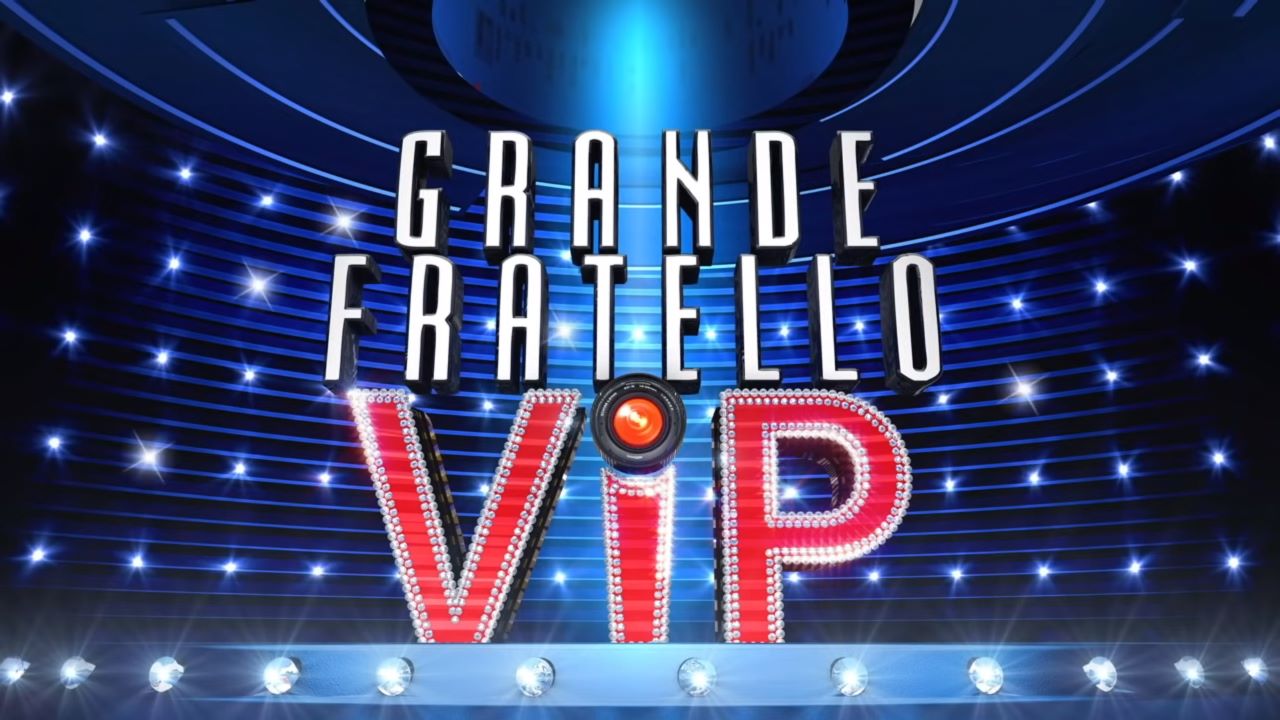 Il Big Brother VIP 7 come back tonight March 6, 2023 on Channel 5 at 21:30 with a new episode. The fortieth date will proclaim the exit of one of the competitors. Tonight one of the seven Vipponi in televoting will leave the most spied on house in Italy.
Big Brother Vip 7, after the announcement of Oriana Marzoli, first finalist of the edition, today we are back to talking about Ivana Mrázová and Luca Onestini. The model, after leaving the house, wrote a post against Nikita Pelizon and tonight there will be a face to face between the two, as Alfonso Signorini anticipated in the clip uploaded to Mediaset Infinity.
In the March 9 episode there will be sweet surprises for Davide Donadei and Milena Miconi. Daniele Del Moro's reaction to the victory of the Venezuelan model will also be discussed. Alfonso Signorini has announced a very severe measure against one or more Vipponi
Finally, space for the nominations, but first we will know the outcome of the televoting. One of Milena Miconi, Nikita Pelizon, Giaele De Donà, Alberto De Pisis, Antonella Fiordelisi, Davide Donadei and Luca Onestini will leave the game.