When does The English TV series come out? March 8 on Paramount+
Debuts exclusively on Paramount+ the complete first season of The English tv series, awaited western with Emily Blunt available on the platform fromMarch 8, 2023.
Written and directed by the award-winning Hugo Blick (The Honourable Woman, Black Earth Rising, The Shadow Line), the miniseries produced by BBC and Amazon Prime stages a compelling parable on the theme of race, power and love at the center of a long journey towards rebirth and survival. He continues reading the article to find out more details about the plot.
Plot of The English, what is it about?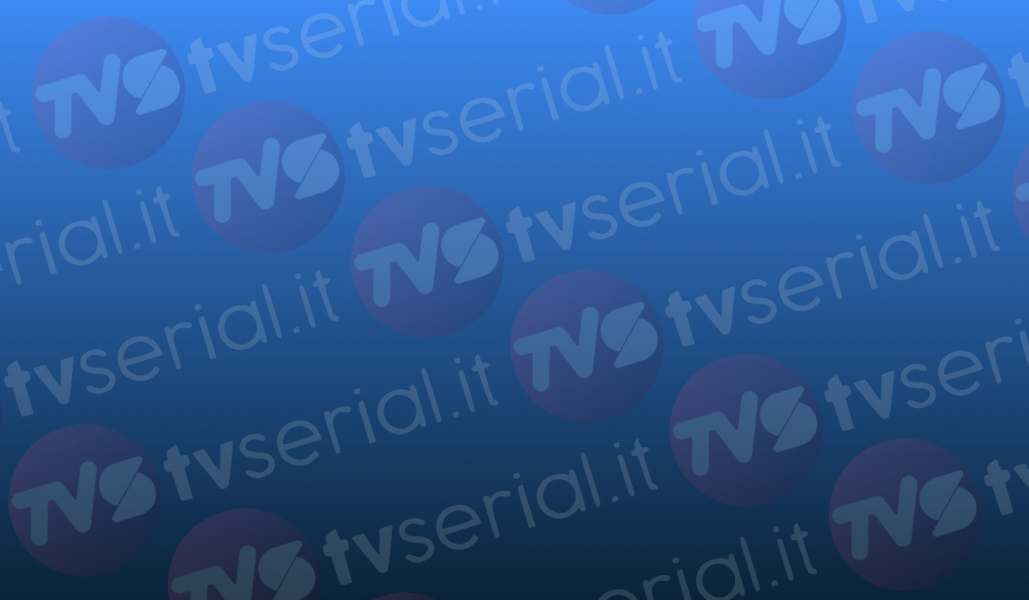 read on after the commercial
Central America, 1890. When the English aristocrat Lady Cornelia Locke (Emily Blunt) runs into a former Pawnee cavalry scout, Eli Whipp (Chaske Spencer), they both decide to cross a violent territory built on dream and blood pursuing different goals and dreams of revenge.
Corneliain fact, wishes to take revenge on the man he considers responsible for the death of his son, while Eli he travels to Nebraska to reclaim the land he was promised for his military service. Neither of them, however, know that the fate of both is actually rooted in a common pastready to resurface at each new obstacle encountered on the way to their final destination, the new town of Hoxem, Wyoming.
Cast of The English, actors and characters
Who do we find in the main cast of The English TV series? Next to Emily Blunt (A Quiet Place, Sicario) e Chaske Spencer (The Twilight Saga, Banshee), the TV series includes other performers of the caliber of Rafe Spall as David Melmont; Tom Hughes as Thomas Trafford; Ciaran Hinds as Richard M Watts e Toby Jones as Sebold Cusk. Stephen Rea then plays the local sheriff Robert Marshall, while Valerie Pachner plays the role of the young widow Martha Myers.
Episodes of The English, how many there are
In all they are six episodes of the western miniseries written and directed by Hugo Blick. The award-winning production company Drama Republic (Doctor Foster, Us) per BBC Two e BBC iPlayer in the UK, e Prime Video in the United States, Canada, Australia and New Zealand, in association with All3Media international.
read on after the commercial
Colin Warts is producer; co-Producer is Daniel Toland; Arnau Valls Colomer is the cinematographer; Phoebe de Gayecostume designer; Lesley Lamont-Fisher is Hair and Make-Up Designer while Chris Roope is Production Designer; the composer is Federico Jusid.
Trailer di The English
Here is the trailer original Of The English available in the US on Amazon Prime Video.
The English in streaming, where to see it
In Italy, the first complete season of The English is available exclusively on Paramount+a global subscription-based digital video streaming service from Paramount.