Actor Daniel Brühl has been chosen to play fashion designer Karl Lagerfeld in the new series entitled Kaiser Karl, destined for Disney+.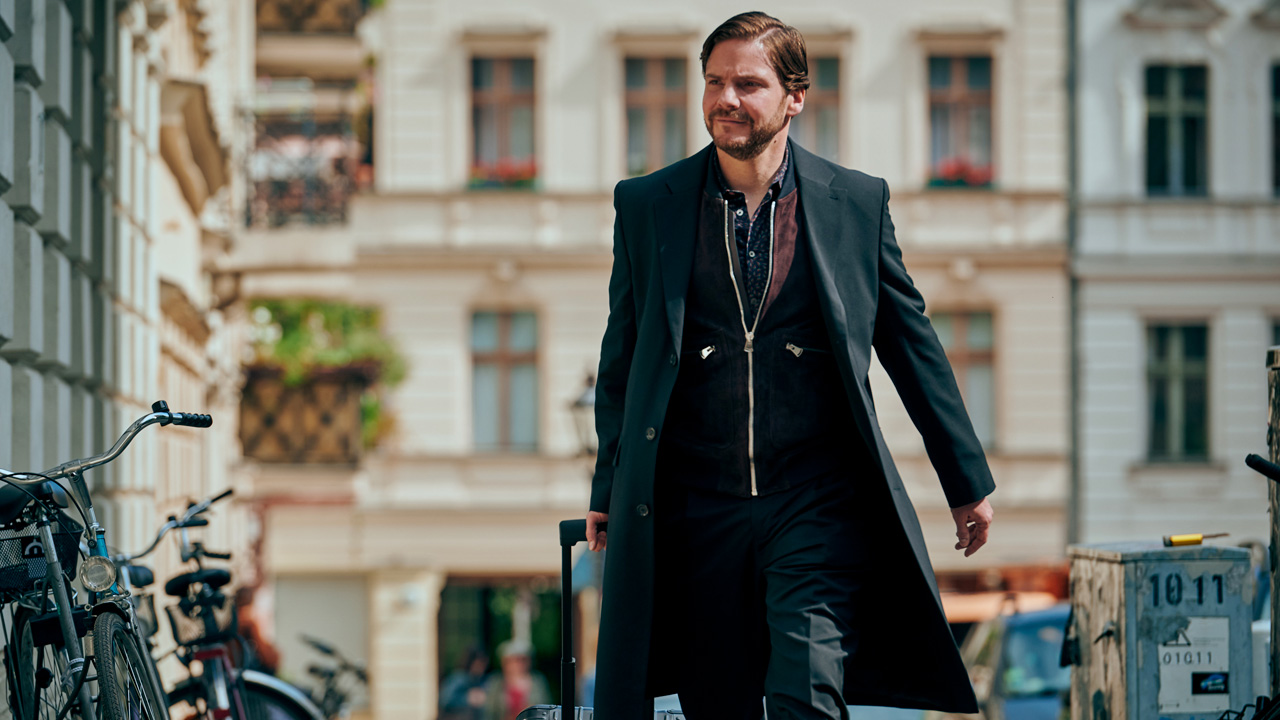 Daniel Brühl got the role of stylist Karl Lagerfeld in a new six-episode series produced by Gaumont for Disney+project titled Kaiser Karl.
The story of the fashion icon will soon also arrive on the big screen with a film that should star Jared Leto.
The filming of the project entitled Kaiser Karl will take place in France, Monaco and Italy. The story will start in 1972 when Karl Lagerfeld (Daniel Brühl), at 38, decides to become the most important French designer, trying to put an end to the dominance of Yves Saint Laurent.
On the small screen there will be room for rivalries between stylists, for epic parties and for the decadence of Parisian society, not to mention love stories and friendships.
Jérôme Salle (Totems), will take care of the supervision of the series and will sign the direction of episodes 1, 2 and 6. Behind the camera of the other episodes there will be Audrey Estrougo (Authentik).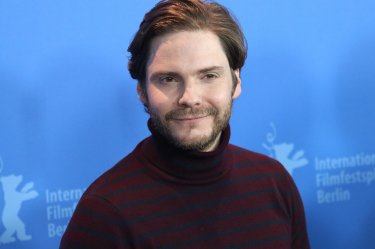 Also in the cast of the project will be Sunnyi Melles as Marlene Dietrich, Jeane Damas as Paloma Picasso, Claire Laffut as Loulou de la Falaise and Paul Spera as artist Andy Warhol.
Among the protagonists also Théodore Pellerin who will be Jacques de Bascher, Arnaud Valois in the role of Yves Saint Lauren, Alex Lutz who plays Pierre Bergé, and Agnès Jaoui in the role of Gaby Aghion, who founded the Chloé brand.
Jared Leto will play Karl Lagerfeld in a biopic about the designer
Isaure Pisani-Ferry (Ganglands) created the project based on the biography written by Raphaëlle Bacqué, with whom he collaborated on the book adaptation together with Jennifer Have.
The writing team will also include Dominique Baumard, Jennifer Have and Nathalie Hertzberg.
The artistic team also includes cinematographers Mélodie Preel and Mahdi Lepart, costume designer Pascaline Chavanne, Jean Rabasse who is the show's production designer, while Evgueni and Sacha Galperine will compose the soundtrack.