Oriana Marzoli is the first finalist of Big Brother Vip 7: the Venezuelan model is among the favorites to win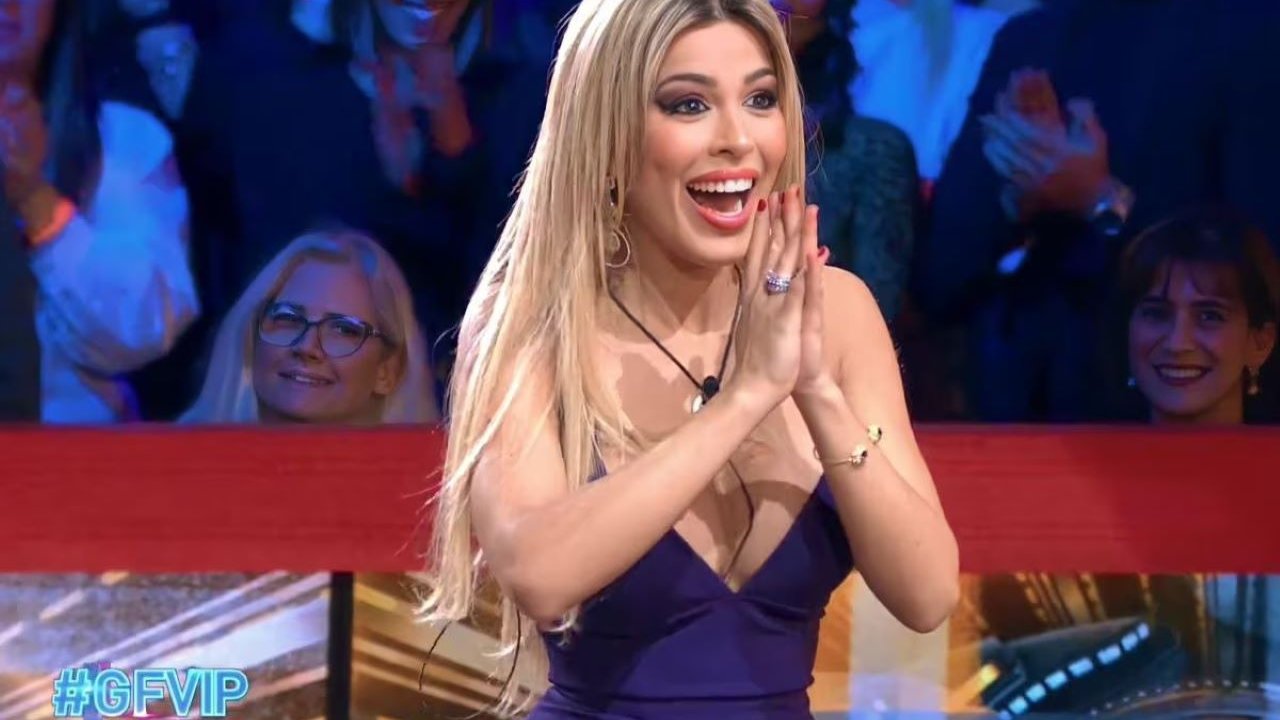 Oriana Marzoli fly in finale: the Venezuelan model was the public's favorite in the closed televoting during the live broadcast on March 6 of Big Brother VIP 7. Now seven competitors are nominated, one of them on Thursday 9 March will leave the most spied on house in Italy.
Oriana Marzoli's fanbase managed to bring the Venezuelan model to the final. The appeals on Twitter and the very popular rooms organized by the girl's supporters on the social network have achieved their purpose. When counting the votes, Oriana obtained 28.3% of the preferences, to use a political term, closely followed by Edoardo Tavassi with 26.5%.
Guendalina's brother swallowed up all the votes of the Incorvassi, Micol Incorvaia only got 1.2% of the votes. As we predicted in the presentation of the episode, Andrea Maestrelli 1.1% and Davide Donadei 1% are out of the game.
Oriana celebrated reaching the final in the studio, where Alfonso had called three of the competitors who ended up in televoting, making them believe that one of them would not return to the house, as seen in the clip uploaded to Mediaset Infinity.
The episode was characterized by the indictment of Pier Silvio Berlusconi who asked for greater decorum during the program. The publisher practically made the episode of last March 2 disappear from the streaming platform as well. The mea culpa involved everyone, the competitors were warned, the next violent behavior or bad word live, will trigger the disqualification.
In the next episode, broadcast on Thursday 9 March, one of Nikita Pelizon, Milena Miconi, Giaele De Donà, Alberto De Pisis, Antonella Fiordelisi, Davide Donadei and Luca Onestini will leave the house.