A first promotional video of The Good Lawyer, the spin-off of The Good Doctor with Kennedy McMann and Felicity Huffman that will be introduced in the main show, has been released.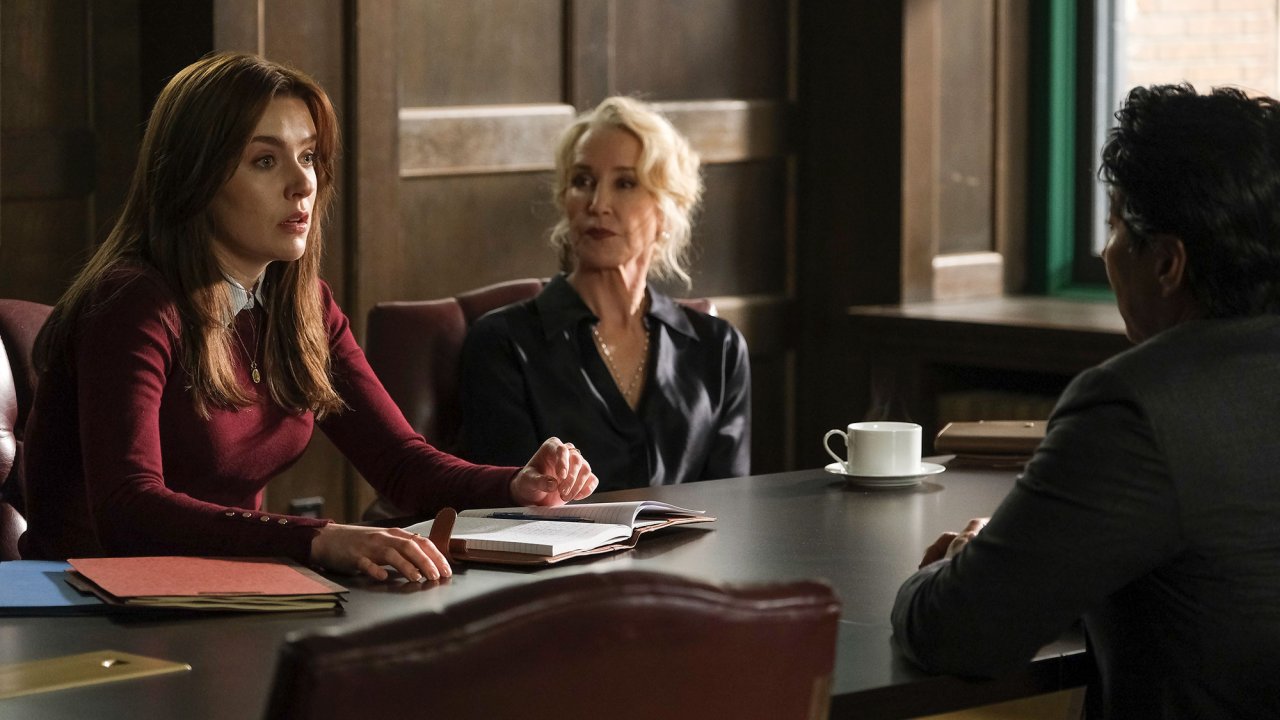 Who wants to take a look at The Good Lawyerlo spin-off Of The Good Doctor con Kennedy McMann e Felicity Huffmancan now do it thanks to the first promotional video of the backdoor pilot released by ABC.
Announced for some time now, the spin-off of The Good Doctor titled The Good Lawyer is about to take hold on the ABC network.
Inserting the characters within the main story and then dedicating a separate series to them is a very widespread technique in American seriality (remember that the same happened, for example, with Arrow and The Flash?), and this is how he decided to proceed in this case the American broadcaster owned by Disney with its new show.
The Good Lawyer, a female spin-off of The Good Doctor set in the legal field is coming soon
The protagonist of The Good Lawyer will in fact be Joni (Nancy Drew's Kennedy McMann) a brilliant lawyer in her early twenties suffering from OCD (Obsessive-Compulsive Disorder) who will defend Doctor Shaun Murphy (Freddie Highmore) when he finds himself having legal problems. Joni is a dude"fun, full of desire to do but also extremely self-aware and a little anxious. And although she has had great results in her studies and in the bar exam, OCD has profound repercussions on her personal and professional life. Joni would never want to be treated differently from others, and she often feels embarrassed about her condition. She's a good lawyer, and she tries to use her attention to detail, her analytical skills, and her compulsive overthinking and overthinking to her advantage, but she's been forced to threaten the law firm she works for with a complaint. violating disability laws (when they tried to fire you for your peculiar behavior)".
In the promo we also immediately recognize Desperate Housewives' Felicity Huffman as Janet Stewart, "a highly respected lawyer with a great intellect and a caustic sense of humoras EW! also reports.
The episode, written by David Shore and Liz Friedman and directed by Zombieland and Venom director Ruben Fleischer, will air March 13 in the United States.