Michael Bay is the director who has destroyed the most cars in his films, and a study has revealed the current record.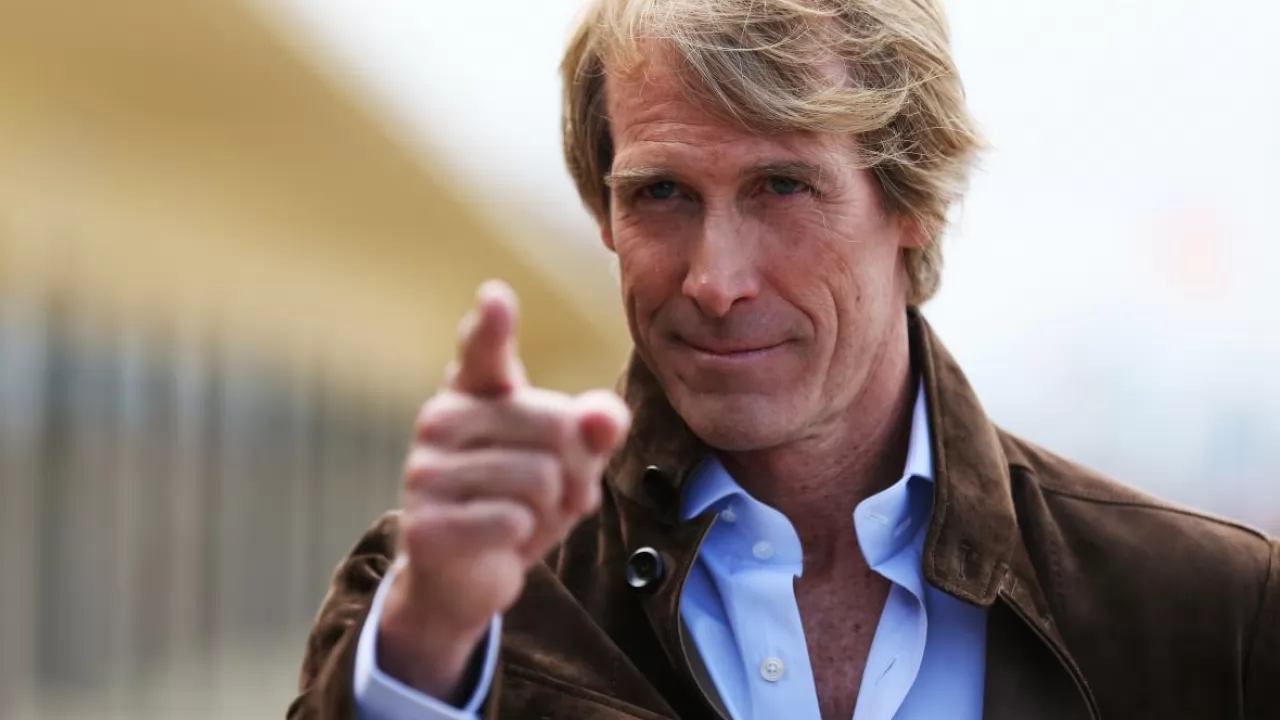 A new study has confirmed that Michael Bay is the director who destroyed the most cars ever in the history of cinema. His numbers exceed those of other colleagues who have tried to reach these excesses, failing miserably. Such a figure is not surprising, especially in light of the successful films that Bay has made, always making the most of the action on the set.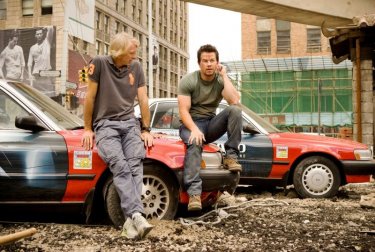 According to a study conducted by Scrap Car Comparison, Michael Bay, during his long career in Hollywood, destroyed a whopping 354 cars. His films on Transformers certainly had a hand in the enterprise, and all those stories centered on chases and wide-ranging explosions typical of his poetics.
Immediately after him we find Justin Lin, the director of some Fast and Furious, with 135 vehicles destroyed, followed by John Landis with 120 cars (most of which coming, most likely, from the famous chase of The Blues Brothers).
Bad Boys, Michael Bay recalls Sony's doubts: "Two black actors don't sell abroad"
After his debut with music videos, Michael Bay immediately made his value clear with feature films such as Bad Boys, starting to establish himself in the cinema of the 90s. The success has led to the birth of sagas that still grind millions at the box office today, Transformers is an example, even if at the critical level it has not always garnered everyone's favor. Over time, his excesses have become a real trademark (to remember the matter of pigeons in Italy), to the point of having coined real cinematic idioms.