How I Met Your Father 2, flashback ai tempi di Lizzie McGuire
You have to expect everything from the second season of How I Met Your Father: after the appearance of Neil Patrick Harris alias Barney Stinson in the première available from January 24 on Hulu in the United States (it will soon arrive on Disney+), the TV series born as a spin-off of HIMYM gives away another unmissable treat for nostalgic Millennials.
In the seventh episode of the second season titled "A Terrible, Horrible, No Good, Very Bad Valentine's Day" – always available on Hulu from Tuesday 7 March -, the gang of friends tries to cheer up Ellen (Tien Tran) by retracing some of their most sensational shenanigans on the sentimental front; the goal is to celebrate being single, instead of experiencing it as a sort of condemnation to loneliness.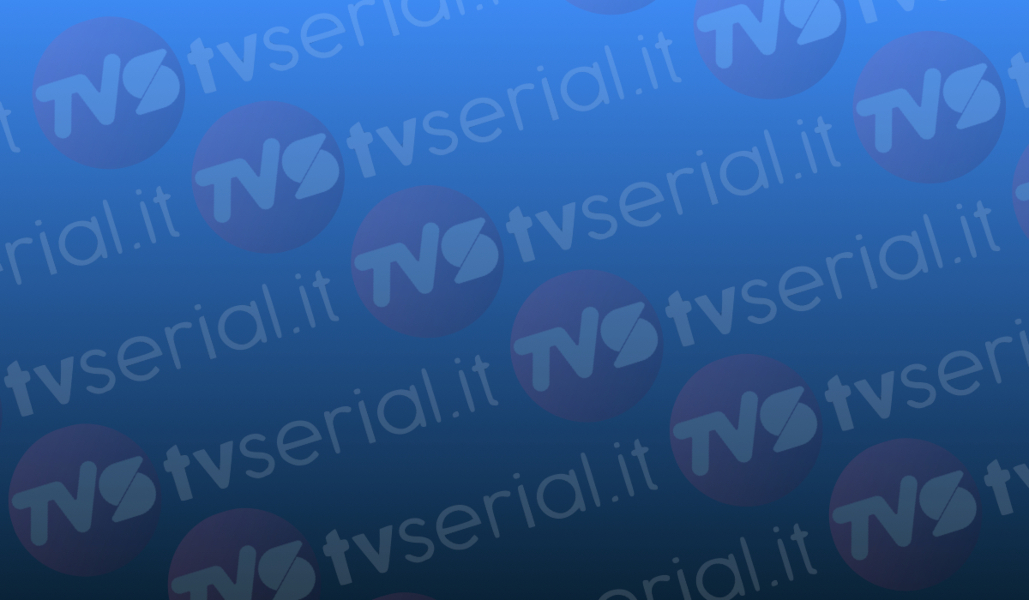 read on after the commercial
During the episode we therefore witness a series of flashbacks – each of which is dedicated to one of the protagonists – which show us some of their saddest moments that took place on Valentine's Day. When it's Sophie's turn – played by Hilary Duff – the flashback is courtesy of… Lizzie McGuire herself! Well yes. Instead of casting a young actress to play teenage Sophie, the production chose to nod to the iconic role that made Hilary Duff a worldwide superstar by drawing from an episode of Lizzie McGuire.
Here it is, in the episode of HIMYF, a short sequence of the episode is inserted "Love at first sight" (original title: "First Kiss"), the second season premiere of Lizzie McGuire. The episode sees Lizzie go through the various stages of love – from infatuation to breakup – with Ronnie, a same-age morning delivery man. How I Met Your Father thus wanted to celebrate Lizzie two years after the confirmation that the revival, long in gestation at Disney +, would not have seen the light due to creative differences between the creator Terri Minsky and the Mickey Mouse house. Here is the clip of the crossover: