The wife directly addressed the paparazzi asking them to stop screaming in the presence of the actor for her safety.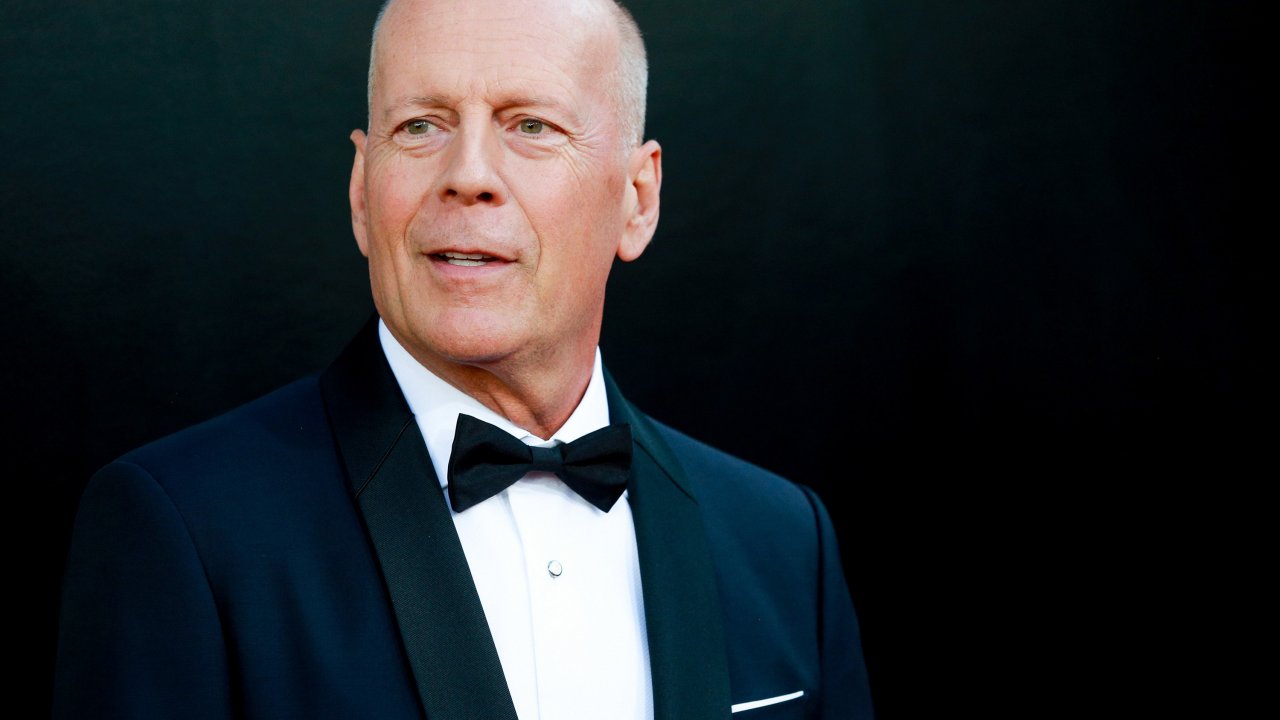 Emma Heming Williswife of the actor Bruce Willisreleased a statement asking the paparazzi to "keep your distanceas they follow the 67-year-old actor, who was recently diagnosed with a rare form of dementia.
Heming Willis posted a video to Instagram, recounting a recent incident in which photographers attempted to talk to her husband as he made a rare public appearance to meet a group of friends for coffee in Santa Monica.
"If you are someone who cares for someone with dementia, you know how difficult and stressful it can be to get them out into the world and drive them safely, even just to get a cup of coffee.", he said. "It is clear that there is still much to be done in terms of education. So this message is for photographers and videographers looking to get exclusive images of my husband around the world. Keep your distance".
"I know this is your job, but maybe keep your distance", has continued. "Please don't yell at my husband, don't ask him how he is, or anything else. Don't yell 'yippee-ki-yay' at him, don't. Give him space. Allow our family or anyone with him that day to get him from point A to point B safely. This is my advice".
Bruce Willis has sold $65 million worth of property since his health deteriorated
The statement comes just weeks after the family announced that Bruce Willis' aphasia had progressed to frontotemporal dementia, which is often diagnosed at a younger age than other forms of dementia. Symptoms can include personality changes, speech difficulties, and mobility difficulties.