Stay with me when it ends on Rai 1
remain with mefiction co-produced by Rai Fiction and Palomar and directed by Monica Vullohe begins Sunday 19 February 2023 in the first ever television. From the very first episode (episodes 1 and 2) it captivates us with a captivating plot that sees the protagonists Alessandro Scudieri (Francesco Arca) e Paula Montella (Laura Adriani). In the first five minutes of the first episode there is a shooting, which immediately immerses us in the climate of the series. In addition to loss of the oncoming child, the couple has to deal with a new challenge. When a friend of Alessandro's named Gennaro loses his life, as he is shot in the back of the head, how to manage little Diego, his son? Diego – Gennaro's son – is alone. Alessandro proposes to his wife to keep him with them, but Paola doesn't feel like it. She is unable to take care of it. You can also understand, given the trauma that she has and that they have just experienced. The missed mother, however, does not wash her hands of it. She will find him a place to stay. Meanwhile, both Alessandro and Paola are called to testify about the shooting that involved them.
Valerio – the person Montella turns to – can't find any place for the child for the immediate following night. So Diego, for that evening, has to stay at Alessandro and Paola's house. She the latter does not want to spend the night with her husband. So they have to come up with an excuse to make sure that the extremely intelligent boy doesn't think she is to blame for the separation of the couple. Alessandro, before leaving the house to go to work, asks the boy to tell him a little about his father. Diego and Alessandro comment on a photo that Scudieri is holding. From there they start building a bond…
When is the latest episode of

remain with me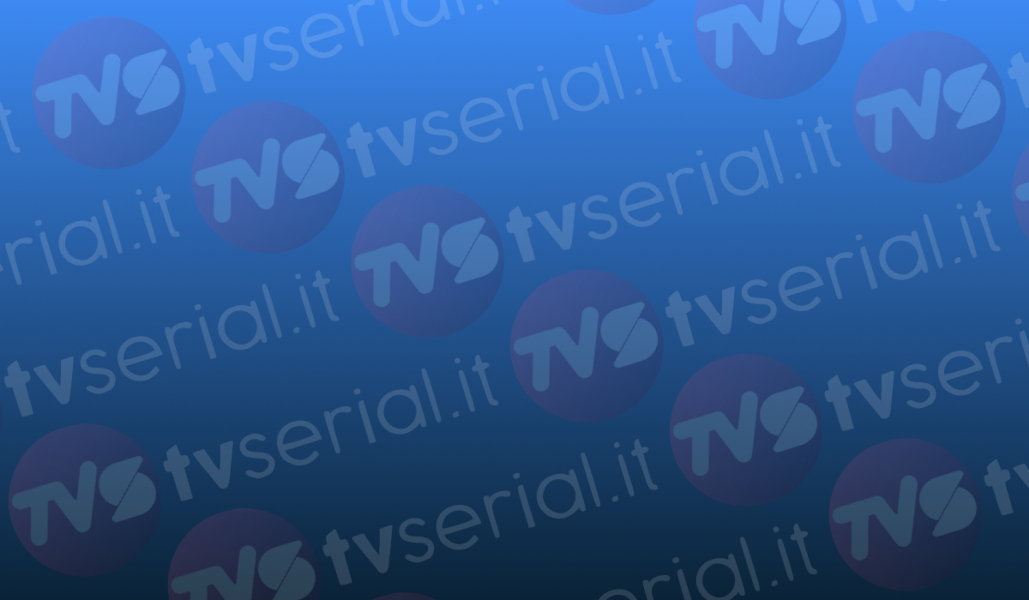 Find out more news from the series Stay with me!
read on after the commercial
remain with me keeps us company for good eight evenings. Each is made up of two episodes. So, compared to a total number of sixteen episodesthe there are eight bets. However, they do not air for eight consecutive Sundays. Subject to schedule changes, according to what we know at the moment, the eighth episode which is the last is broadcast on Monday 3 April 2023 on Rai 1 and in streaming on RaiPlay.