Tonight on Nove in prime time the new season of Wife Change begins, here are the families we will see and the explanation of the format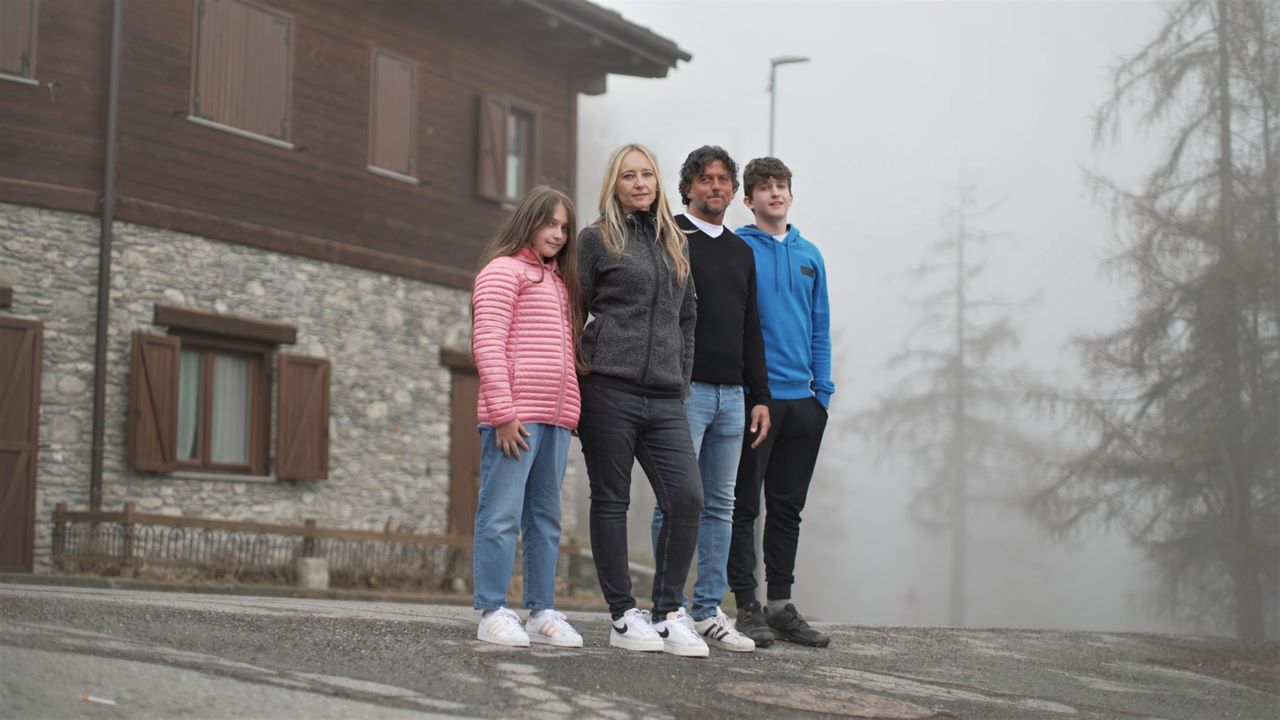 It comes up New ones from tonight 5 March on first tv at 21:25 the unedited season of Wife change: Italian version of the popular Wife Swap, the format that started the swap series phenomenon. In the format two wives and their families put themselves to the test with a social experiment in which nothing is taken for granted. The program will be available to stream on discovery+ immediately after the linear airing.
In each of the 8 new episodes, two wives will exchange homes and families for a week, thus testing themselves in a family and social context that is completely different from their own. After observing the habits of the new family for the first two days, following the rules that each has bequeathed to the other, the wives will be able to implement changes, sometimes so revolutionary as to overturn the lives of all those who live under the same roof. The "change" of wife will arrive like a real time bomb, detonating claims and unexpressed disagreements for some time. At the end of the week, the two women, accompanied by their respective husbands, will meet for a moment of confrontation which, between laughter, clashes, moments of emotion and awareness, will give both families the opportunity to give a new impetus to tired family dynamics from the passage of time.
Therefore, every week, the experiment will bring together two families with two completely opposite ways of conceiving life.
Here are the couples that we will see in the eight episodes
A couple of parents who feel like eternal Peter Pans with a family for which rules are never enough.

A family of food truckers, who teach their children independence, and a family of cake designers who are a bit serious and very attentive to cleanliness.

A couple who live their freedom between camper trips and adrenaline-pumping water sports, who will cross their lives with that of a mother who, in order to take care of her husband and three children, puts herself aside.

A woman with an overwhelming passion for singing, treated like a diva by her husband and children, who will find herself living in an alternative family whose mantra is freedom, nature and the absence of rules

A posh couple accustomed to enjoying life will face the genuine lifestyle of a family of cattle breeders.

A couple who live their lives at night, between discos and transgressions, with the quiet life of a family who has preferred the silence and solitude of the countryside to the nightlife of the city.

The wife of a beach club manager, a spoiled woman and not at all apprehensive towards her son, with a super attentive mother who runs a funeral home for work.