Tonight on Sky Uno and streaming on NOW third stage for Those good girls 2, the road show with Mara Maionchi, Sandra Milo and Marisa Laurito.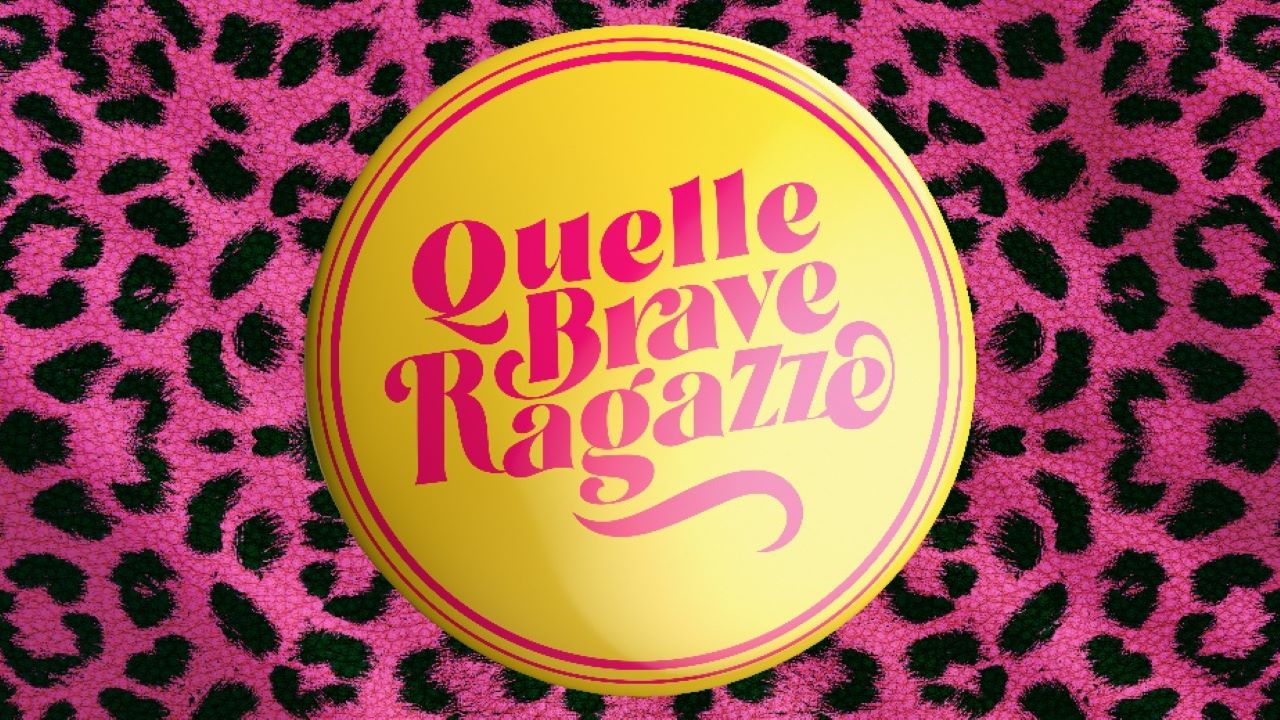 This evening March 5th on Sky One and streaming on NOW at 9:15pm third leg for Those good girls 2. . . . Il road trip the Mara Maionchi e Sandra Milo e Marisa Laurito continues, the three protagonists get back on the road and fly to Fes, the most popular destination for hippies in the 60s.
Intercontinental mission for the protagonists of the road show. After having become queens of the international and glamorous jet-set of Monte Carlo and having discovered the secrets of Provence, in this new episode the "good girls" will have to take to the skies to reach a very popular destination among the hippies of the 60s: the their next destination, in fact, will take them to Africa, more precisely to Fes, Morocco. In that historical period, the country hosted in its municipalities some of the bigger than music like Jimi Hendrix, Bob Marley, Sting and Frank Zappa. It will be a unique experience for the girls, dealing with a unique people and lifestyle: will they be able to adapt to North African colors and habits?
Between the iconic song of the muezzin upon awakening and the welcoming Moroccan home at their complete disposal, Mara Maionchi, Sandra Milo and Marisa Laurito will, as always, have to make friends with the people they meet along the way: only in this way will they be able to better enjoy this adventure and get rich through it, in the new episode of the Sky Original show created by Blu Yazmine, expected tonight at 21:15 on Sky Uno and streaming on NOW, always available on demand and visible on Sky Go. Good girls will manage to overcome all the challenges that await them under the scorching sun of the Sahara?