John Cena, Jackie Chan and Paul Rudd are just some of the stars who will lend their voices to the new animated film Teenage Mutant Ninja Turtles; let's discover the other interpreters together.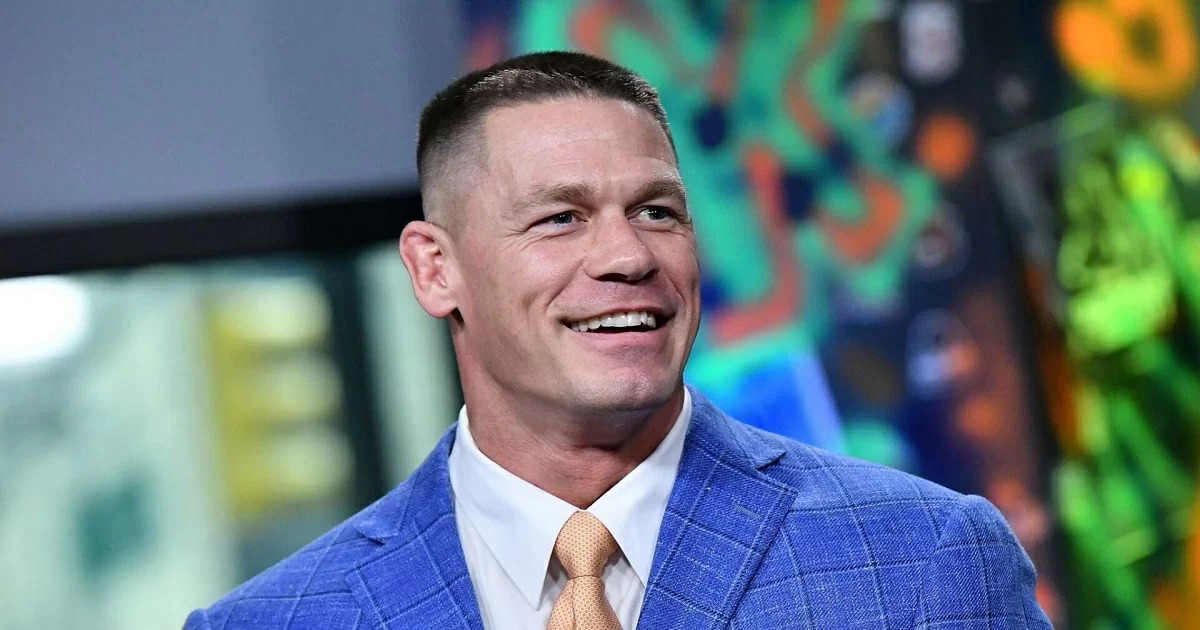 The Tartarughe Ninja are preparing to go back to the cinema with Ninja Turtles – Mutant Chaosand among the stars who will play the protagonists of the animated film we find many big names, from John Cena a Jackie Chan a Paul Rudd… But let's find out all of them!
The 1984 franchise created by Peter Laird and Kevin Eastman, and which accompanied so many of us during our childhood and adolescence (and beyond), is now ready to return to the screen in a new version.
This time, Teenage Mutant Ninja Turtles – Mutant Chaos will be CG-animatedand as revealed in the past few hours at the Nickelodeon Kids' Choice Awards by Seth Rogen, who plays the character of Bebop in the film, will be full of Hollywood superstars.
As Deadline also reports, in fact, the main cast made up of Micah Abbey (Donatello), Shamon Brown Jr. (Michelangelo), Nicolas Cantu (Leonardo) and Brady Noon (Raffaello) are also joined by John Cena (Rocksteady), Jackie Chan (Splinter ), Ice Cube (Superfly), Paul Rudd (Mondo Gecko), Austin Post aka Post Malone (Ray Fillet), Giancarlo Esposito (Baxter Stockman), Maya Rudolph (Cynthia Utrom), Rose Byrne (Leatherhead), Hannibal Buress (Genghis Frog ), Natasia Demetriou (Wingnut) and Ayo Edebiri as April O'Neil.
Teenage Mutant Ninja Turtles: Seth Rogen reveals the release date of the reboot
"We are extremely excited to announce this stellar cast to bring beloved characters to the screen in the new chapter of the Teenage Mutant Ninja Turtles universe.said Nickelodeon Animation President Ramsey Naito.This truly sets a new standard for this globally celebrated franchise, and we can't wait to show the film to audiences".
Teenage Mutant Ninja Turtles: Mutant Mayhem will hit theaters in August, and will feature an original story in which the famous turtles will try to protect the streets (and sewers) of New York.
As reads in the synopsis provided by Deadline "After years of hiding from the human world, the Turtles will try to win the hearts of the inhabitants of the Big Apple and be accepted as normal teenagers through heroic deeds. Their new friend April O'Neil will help them fight a mysterious criminal organization, but they'll soon find themselves in trouble when an army of mutants is unleashed against them.".
We await a first teaser of Teenage Mutant Ninja Turtles – Mutant Mayhem arriving in the next few hours.