Today, March 5, a new appointment with Domenica in: here are the guests of Mara Venier who will keep us company in the afternoon of Rai 1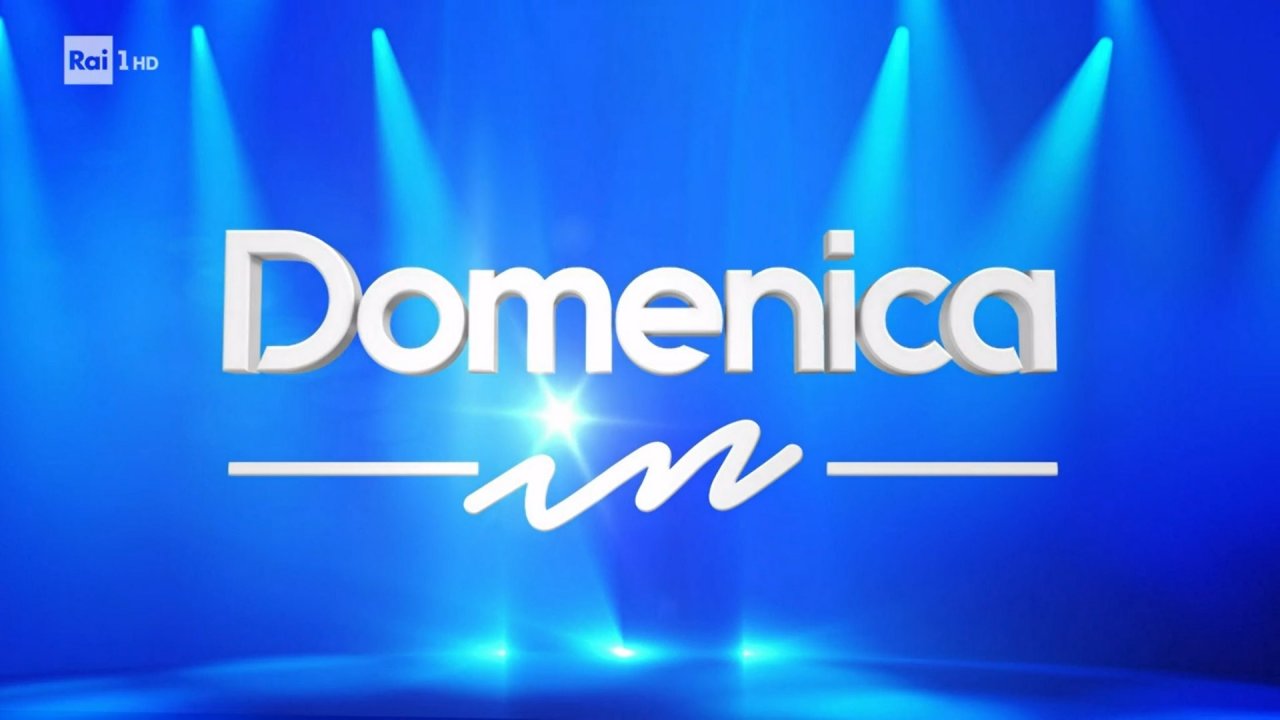 Today Sunday Inon air Rai 1 and on Rai Italia from 2.00 pm, dedicates space to the Cinema at the Sanremo Festival 2023 to the theater and the coolest series of the moment, namely Mare Fuori. Mara Venier will host many guests in the studio who will animate the afternoon of the Rai flagship network.
Many guests in the studio, starting with Lino Banfi and his daughter Rosanna, who in a long interview will retrace with Mara Venier the most beautiful and intense moments lived alongside their beloved Lucia Zagaria, wife of Lino and mother of Rosanna and Walter, passed away on 22 February last, at the age of 85.
Space for Loretta Goggi. the judge of Tale and Which Show is busy rehearsing for the show 'Benedetta Primavera', which we will see on Rai 1 starting on Friday 10 March. The sohwgirl will make an incursion into Mara Venier's studio to give some previews of the new show which marks her return to hosting in which she will sing, imitate and duet with many surprise guests.
Alessandro Siani engaged in the theater with his show Extra Libertà – Live Tour, will talk about his bond with Naples and a theme very dear to him such as friendship, also at the center of his latest film entitled Through friendship, blockbuster in the movie theaters.
Fabio Concato accompanied by the 'Domenica In' orchestra conducted by maestro Stefano Magnanensi, he will sing some of his hits such as Bestial Sunday, Rosalina e May flower,
Space still at the Sanremo Festival 2023, they arrive in the studio LDA con If then tomorrow eh Colla Zio con I do not feel like.
The actors of Mare fuori, including Nicolas Maupas (Filippo Ferrari), Giacomo Giorgio (Ciro Ricci) and Raiz (Don Salvatore Ricci), the current TV series broadcast on Wednesday evenings on Rai2, will instead be the protagonists of a meeting with some fans who, together with Mara Venier, will ask him some questions in the studio.